As we reported earlier, Kobe Bryant has announced that he's retiring from basketball, at the end of the current NBA season.
In honour of the 37 year old basketball star who is set to join his LA Lakers team mate, Shaq O'Neal in retirement, YNaija has compiled 10 amazing facts about the star.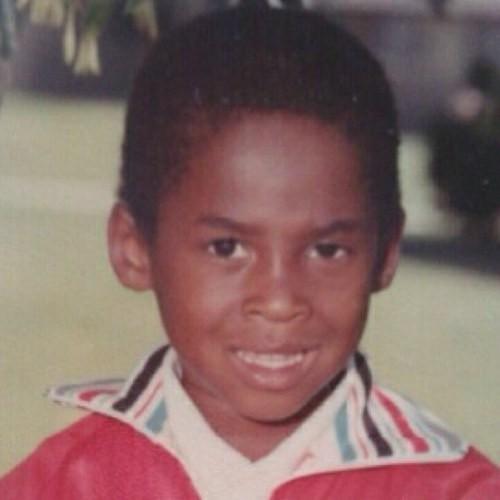 Kobe Bean Bryant was born in Philadelphia, Pennsylvania on the 23rd of August, 1978, as the youngest of three children and the only son of former NBA star, Joe Bryant and Pamela Cox Bryant.
2. He entered the NBA directly from high school, and has played for the Lakers his entire career, winning five NBA championships.
3. Bryant is a 17-time All-Star, 15-time member of the All-NBA Team, and 12-time member of the All-Defensive team.
4. He has led the league in scoring twice, and he ranks third on both the league's all-time regular season scoring and all-time post-season scoring lists.
5. A 20-year veteran, Bryant holds the NBA record for the most seasons with the same team.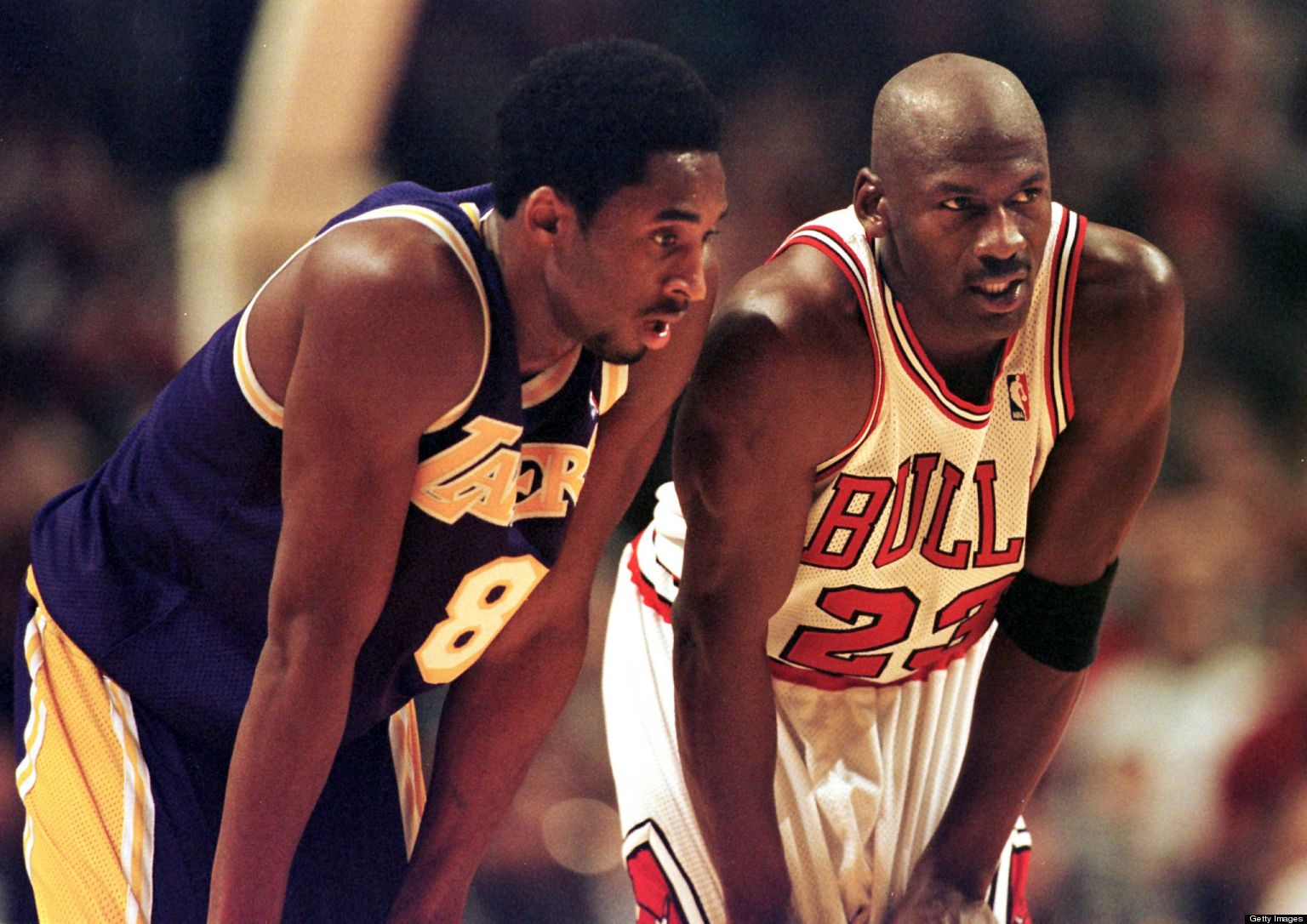 6. In 2007, ESPN ranked him the second greatest shooting guard of all-time after Michael Jordan.
7. With career averages of 25.4 points, 5.3 rebounds, 4.8 assists, and 1.5 steals per game, he is considered one of the most complete players in the NBA.
8. He was the first player in NBA history to have at least 30,000 career points and 6,000 career assists.
9. Both Sporting News and TNT named Bryant the NBA player of the last decade.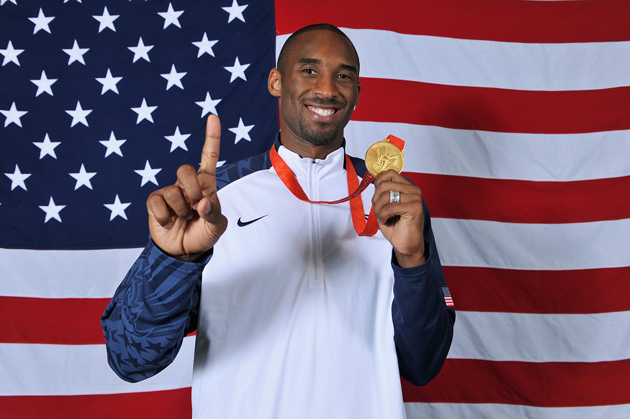 10. Byrant is a two time gold medalist with US National Men's basketball team.