Portuguese football superstar, Cristiano Ronaldo has been named the highest paid athlete in 2016 by Forbes, dethroning American boxer, Floyd Mayweather who held down the top spot 3 times in the past 4 years.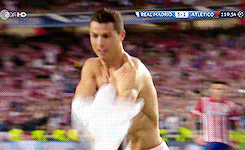 The Real Madrid attacker raked in a whopping $88 million (£60.4m) in revenue last year and this puts him ahead of his Barcelona rival Lionel Messi yet again as they were both in third and fourth place last year.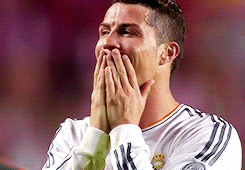 Argentina's Messi earned $81.4m coming behind Ronaldo.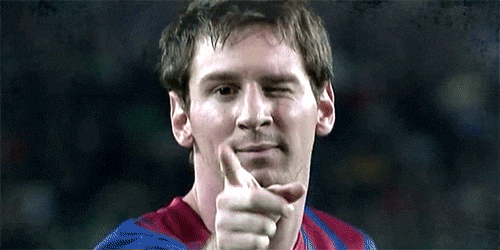 This is the first time since 2000 that neither golfer Tiger Woods nor Mayweather has not topped the list.
Mayweather drops to 16th position after bowing out of the sport last year.
See the list of the top 20 highest paid athletes in the world.