The Big Brother Naija show is back on television after 10 years.
Former housemate and media personality, Ebuka Obi-Uchendu is hosting this year's edition of the show which takes place in South Africa.
Meet the 12 housemates who will be in the house for 11 weeks, hoping to win the star prize of N25 million.
Uriel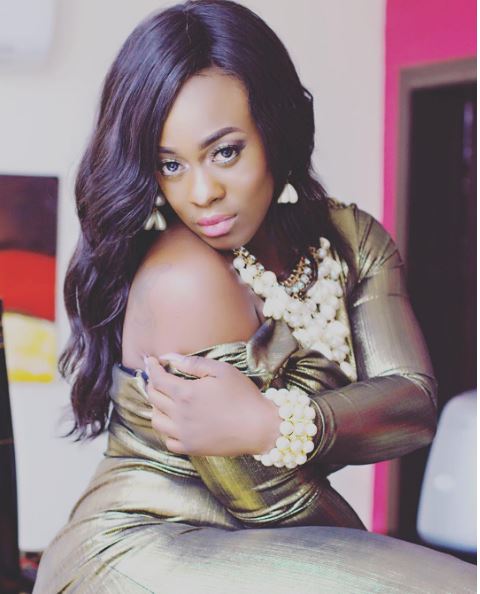 Uriel is a wig-maker who has four brothers. She says she has been warned not to look forward to a relationship in the house. She was born in Hammersmith, England and hates cleaning up after cooking.
Kenem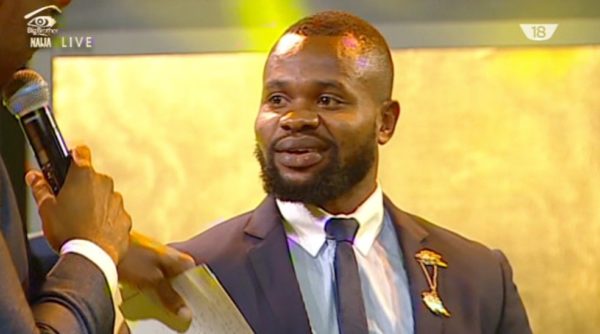 Kenem is a fitness trainer from Akwa Ibom State.
He said, "I'm focused. I'm fast. And I'm strong". He adds, "My best physical attribute is my abs…fit for a God"
Cocoice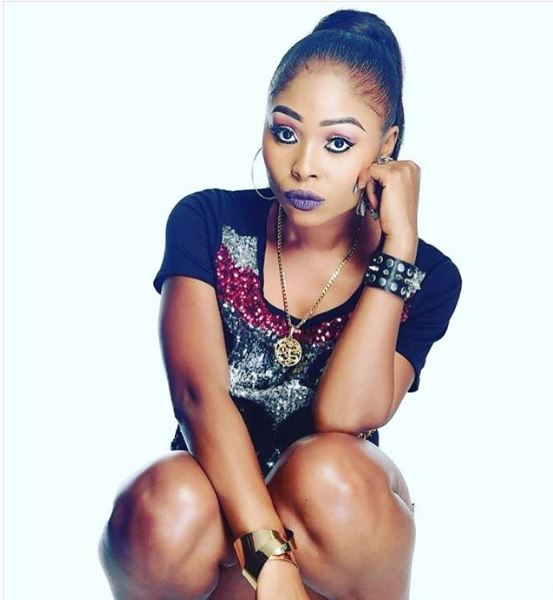 Cocoice is a rapper. Here's what she said, "I'm not set out to date anyone from the house but you can't say no to love"
Bally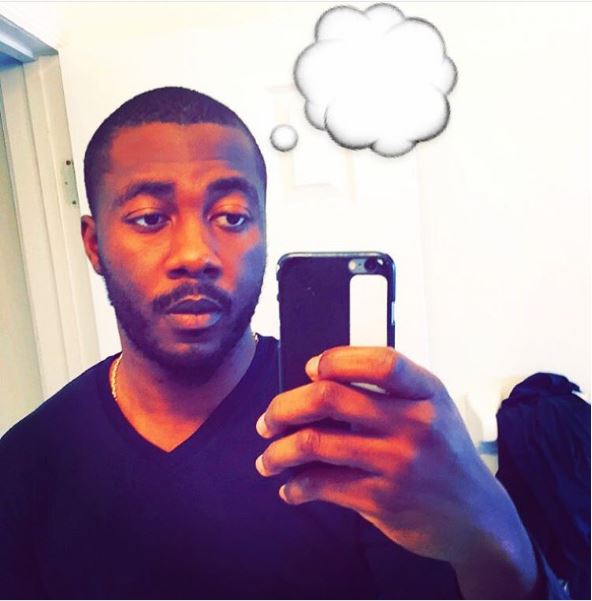 Bally is a statistician from Kaduna State. He is from a family of five and in a relationship. He enjoys challenging himself and does not see his girlfriend often because she works for long hours.
Marvis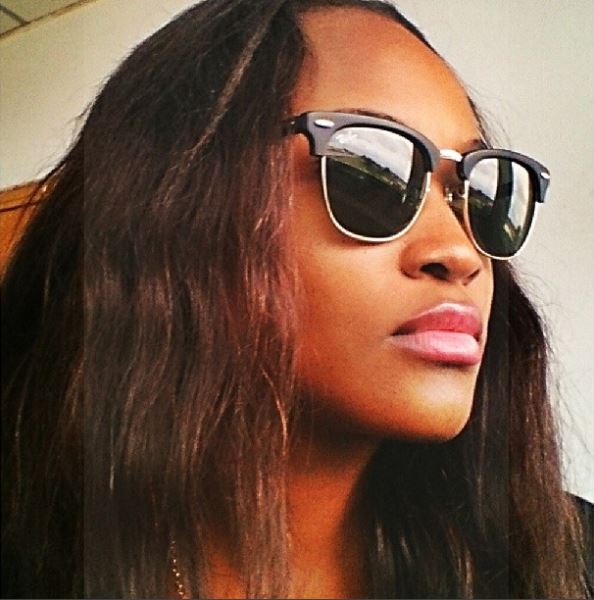 Marvis is from a polygamous family. Her father has five wives and twenty-one children. She had a long distance relationship which ended due to incessant quarrels. She is a graduate of Mass Communication and hates disrespectful people.
ThinTallTony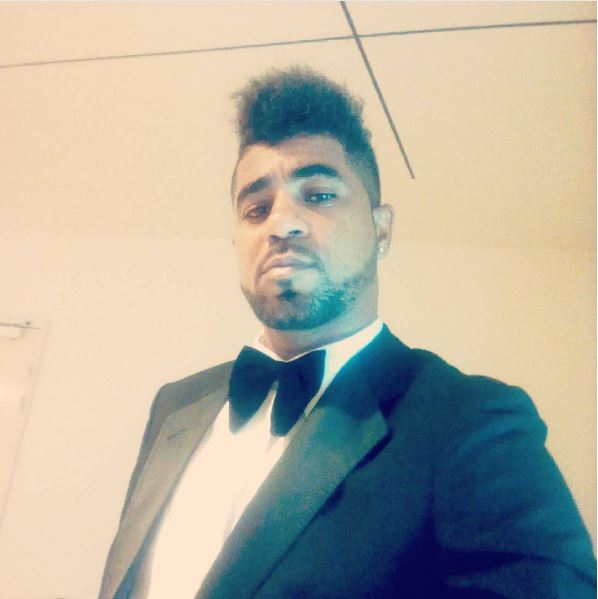 He is a choreographer, writer and poet.
He's a self-confessed team player who believes in winning for all and celebrating good times.
Gifty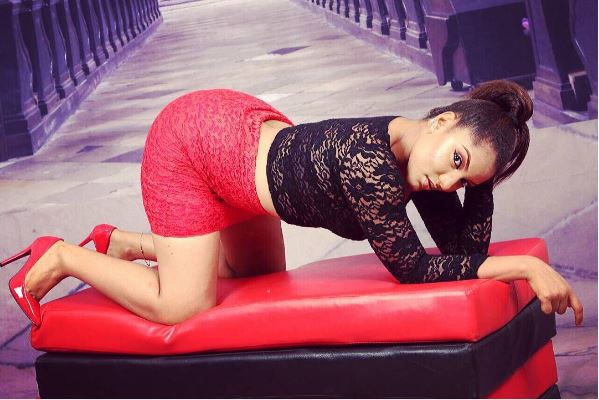 Gifty is an actress and model who has featured in Nollywood movies. She schooled in Ghana and says her mum is her inspiration.
Soma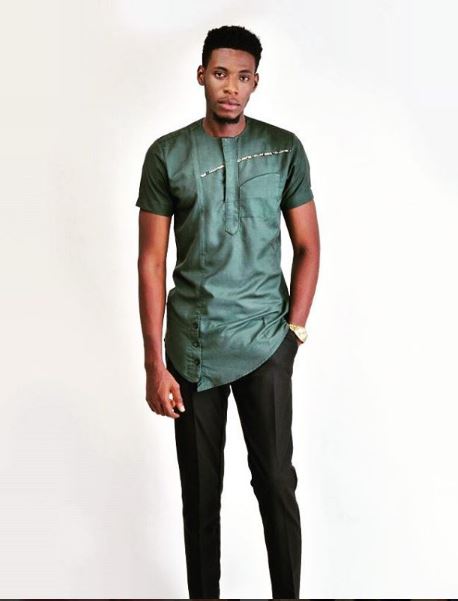 Soma is a musician and the son of a pastor. He is pursuing a career in music.He's in a long-distance relationship.
Bisola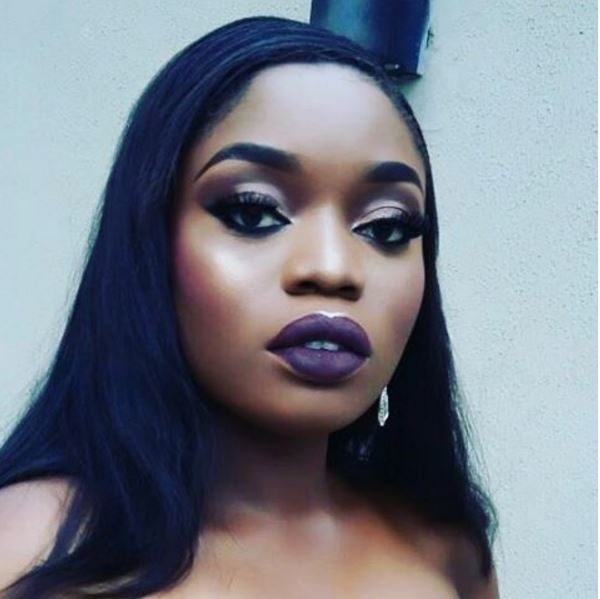 Bisola is a singer and a mother of one – a 7 year old daughter who told her to go and come back with the N25million cash prize. She was a spoilt child until 8 when her family had a crisis and had to move to a rural area.
Miyonse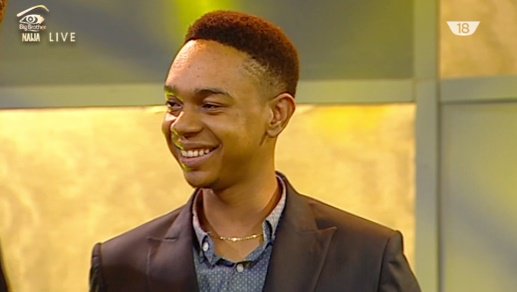 He is 24 years old and a chef who learnt by staying in the kitchen with his mum.
He later attended a culinary school and now a head chef. He hates being taken for granted.
TBoss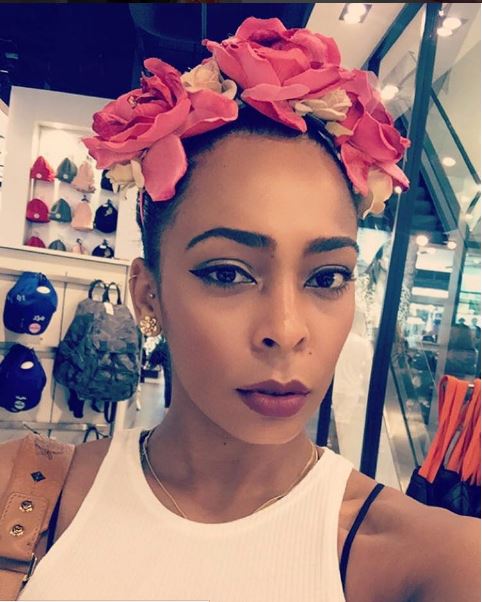 TBoss is 22 years old and has eight piercings and seven tattoos. She studied at the University of Lagos for nine months before going to Romania to complete her studies. She had trouble making friends as a kid. Her dad was very strict and tough on her
Efe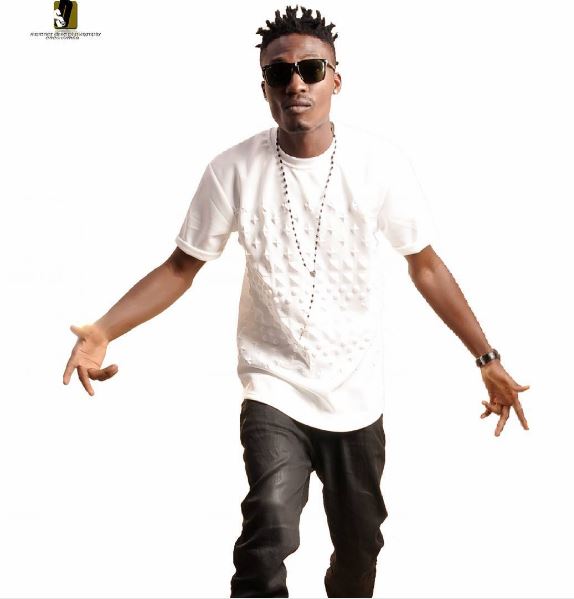 Efe is from Warri and quite hilarious. He's 23-years old and an artist. He is a graduate of Economics and enjoys cooking.