X Factor's Christopher Maloney has been forced off Twitter after receiving a series of death threats.
The Liverpudlian – who has been dogged by rumours of backstage diva behaviour – announced he was leaving the social networking site as deranged fans of the show made threats against him, with some urging him to kill himself.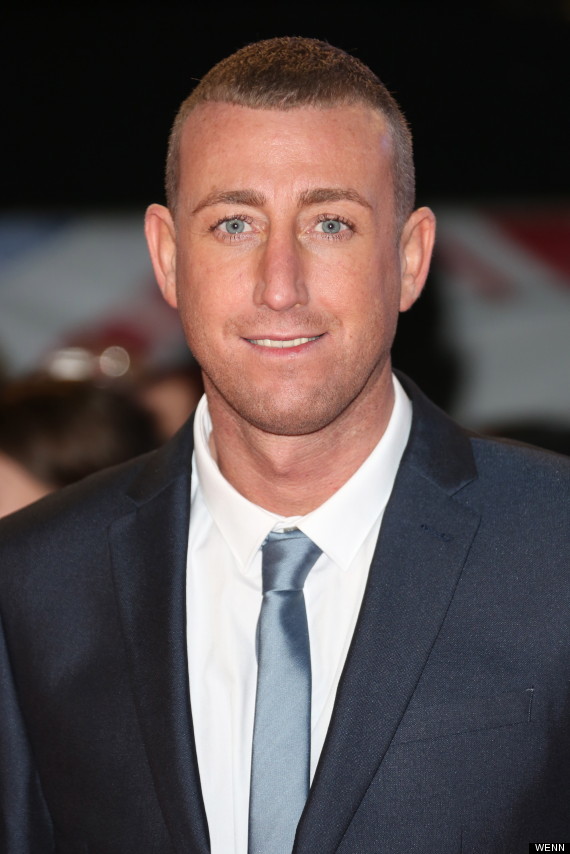 He tweeted: "Ello guys, taking a break from twitter for a bit, need to concentrate on my songs for this week. Ope u understand, thanks 4 ur support. xx (sic)."
Fans were apparently angered after he was voted through on Sunday night's show at the expense of Ella Henderson, with Christopher previously tweeting: "It's a singing comp, now getting death threats. What's the world coming to?"
The singer is now discussing with producers whether to take police action against the trolls.
Earlier this week in a magazine interview, Christopher hit back at reports of his 'diva' behaviour, insisting he will not be forced into quitting the show.