Here are some stories from yesterday and others that unraveled while you slept – and are now buzzing this morning in today's Entertainment Roundup
How Tiwa Savage got into music
In a latest interview with Vibe Magazine Mavin first lady, Tiwa Savage, spoke on how she got into music and song writing.
She said: "I played trombone. Don't ask me if I still play [laughs], but I literally picked it up because I had a crush on a boy in high school. He used to hang around with the cool kids, the musicians and dancers. Here I was: this kid fresh from Nigeria, strong accent, my mom shaved my hair off. I tried to get his attention. I went to this music teacher and said that I really wanted to do music. He looked to the corner of the room and said the trombone was the only instrument left. I picked it up, but eventually got bullied for it because it was always getting in the way on the bus. That was having the opposite effect of what I wanted because this guy's now laughing at me instead of falling in love with me. So, I gave up and joined the choir."
Wixkid, Olamide, Yemi Alade, others nominated for 2016 MOBO awards
Pop star Wizkid has been nominated for the 'Best African Act' category at the 2016 Music of Black Origin (MOBO) Awards.
Other Nigerian musicians nominated for this years award include Olamide, Yemi Alade, Tekno and Tiwa Savage
The Weeknd announces new album, debuts new look too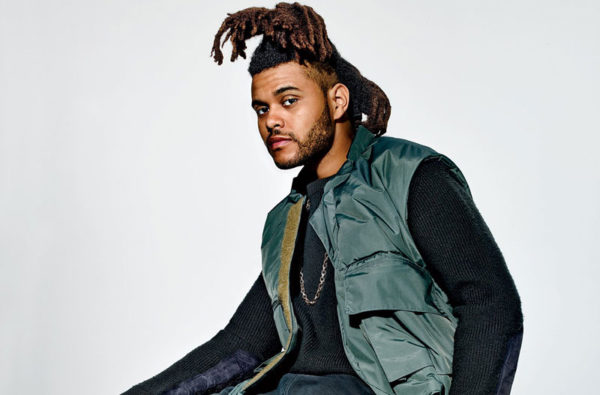 The Canadian singer, Abęl Makkonen Tesfaye, more popularly known as The Weeknd, took to social media to announce his new album, Starboy, and the album art too. However, the pictures shows the Weeknd spotting a different hairstyle from his usual avant garde dreadlocks hairdo.
The Weeknd's new album will be released on November 25th and will contain 18 tracks.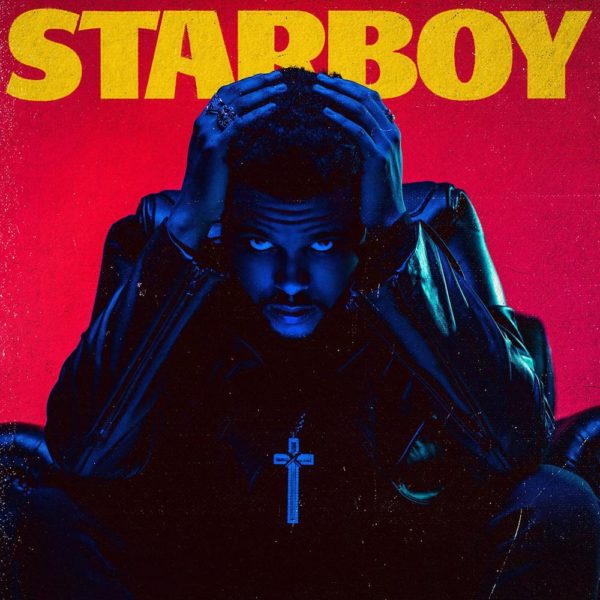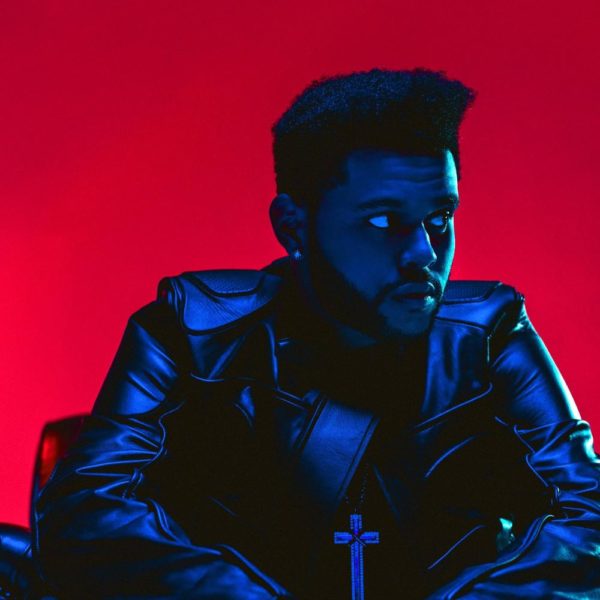 Actress Marion Cotillard denies role in Branglina marriage crisis
The actress who stared alongside Brad Pitt in the soon to be released thriller, Allied, took to instagram to deny the allegation that she was the cause of the split between A-list actors, Brad Pitt and Angelina Jolie.
The onscreen sexual chemistry between Cotillard and Pitt in Allied has been described as 'electric.'
The 40 year old actress also announced that she is expected a second child with her partner of eight years.
She wrote: "This is going to be my first and only reaction to the whirlwind news that broke 24 hours ago and that I was swept up into. I am not used to commenting on things like this nor taking them seriously but as this situation is spiraling and affecting people I love, I have to speak up. Many years ago, I met the man of my life, father of our son and of the baby we are expecting. He is my love, my best friend, the only one that I need. To those who have indicated that I am devastated, I am very well thank you. This crafted conversation isn't distressing. And to all the media and the haters who are quick to pass judgment, I sincerely wish you a swift recovery. Finally, I do very much wish that Angelina and Brad, both whom I deeply respect, will find peace in this very tumultuous moment. With all my love Marion."