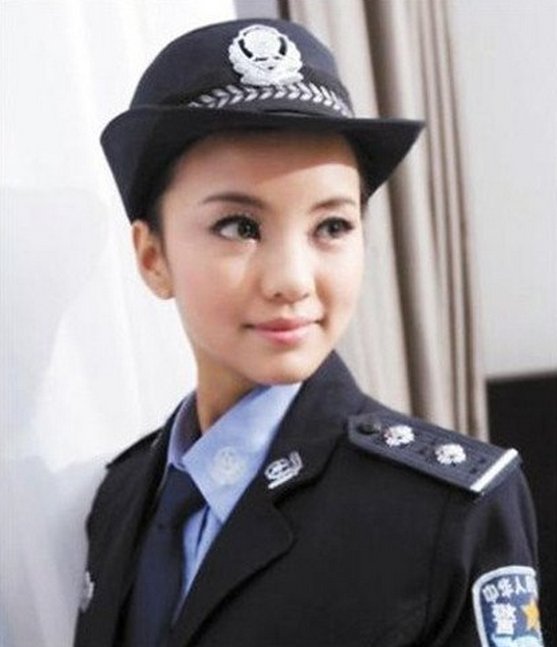 Did anyone really think this woman was a cop?
Wang Xiaomeng, a 23-year-old Beijing model was given a nine month suspended sentence on Monday for impersonating an officer after she posted racy photos (shown below) of herself on Weibo, China's equivalent to Twitter, dressed in a police officer's uniform.
The Telegraph reports that Xiaomeng included this paragraph along with her photos:
"As a new cop in my hometown, I need to learn the basics. As one of the flowers of the force, I am under pressure. I have to eat and drink with government leaders every day. I am using my flower status to dine with the leaders and win contracts for projects and investments!"
Xiaomeng deleted the photos shortly after posting them once her post received a flood of negative comments and several complaints. But, as Business Insider reports, the photos are still widely available.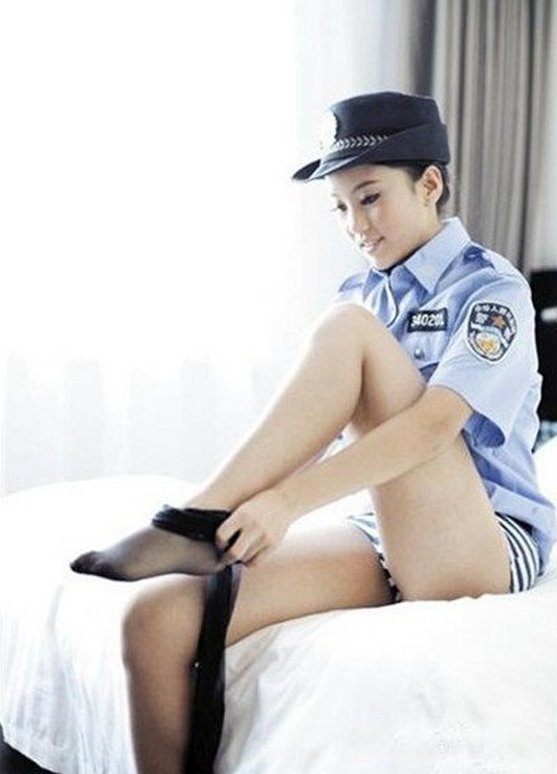 Weibo users entered into a fierce debate over Xiaomeng's actions, according to the South China Morning Post.
"It's obvious that [Wang] was doing this purely out of fun… she had no intention of seeking illegal interests," one Weibo user said. "Regardless of how she damaged the police force's image, a law was not broken."
Another said, "anybody posing as staff of state organizations violates the prestige of these state organisations and therefore, affects how they manage to carry out services to society."