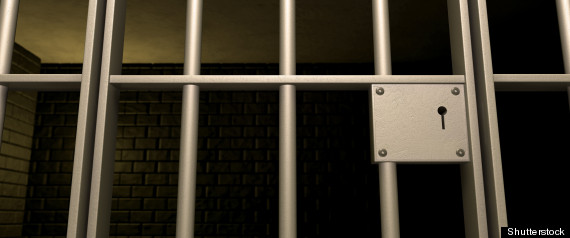 A Kuwaiti court sentenced a man to two years in prison for insulting the country's ruler on Twitter, a lawyer following the case said, as the Gulf Arab state cracks down on criticism of the authorities on social media.
According to the verdict on Sunday, published by online newspaper Alaan, a tweet written by Rashid Saleh al-Anzi in October "stabbed the rights and powers of the Emir" Sheikh Sabah al-Ahmad al-Sabah.
Anzi, who has 5,700 Twitter followers, was expected to appeal, the lawyer, who asked not to be named, told Reuters.
Kuwait, a U.S. ally and major oil producer, has been taking a firmer line on politically sensitive comments aired on the Internet.
In June 2012, a man was sentenced to 10 years in prison after he was convicted of endangering state security by insulting the Prophet Mohammad and the Sunni Muslim rulers of Saudi Arabia and Bahrain on social media.
Two months later, authorities detained Sheikh Meshaal al-Malik Al-Sabah, a member of the ruling family, over remarks on Twitter in which he accused authorities of corruption and called for political reform, a rights activist said.
While public demonstrations about local issues are common in a state that allows the most dissent in the Gulf, Kuwait has avoided Arab Spring-style mass unrest that toppled three veteran Arab dictators last year.
But tensions have intensified between the hand-picked government, in which ruling family members hold the top posts, and the elected parliament and opposition groups.
Read more: Huffington Post