Here are some stories from yesterday and others that unraveled while you slept – and are now buzzing this morning in today's Entertainment Roundup.
AY's wife throws him a surprise birthday party
Comedian, AY recently turned a year older and his wife, Mabel threw him a surprise party.
Hip TV captured the moment as celebrities such as 2Baba, Ali Baba, Juliet Ibrahim and more were spotted at the birthday soiree.
Watch the video below as his wife and some of his colleagues in the Nigerian entertainment industry had something to say about the birthday boy.
Freeze confirms Funke Akindele and JJC are married?
On Wednesday, it was speculated that Nollywood actress, Funke Akindele who turned 39 might have had a double celebration after allegedly getting married to JJC in a secret wedding ceremony in London a day before. 
Popular OAP Freeze took to his Instagram page late Wednesday to wish her a happy birthday – a  post where he hinted at being in the know of the alleged secret wedding between the two.
The post read, "Happy birthday ???????my gorgeous sister @funkejenifaakindele. God gave you love as a birthday present, I pray it lasts forever! You have worked hard, so you deserve to be loved harder! ? @jjcskillz ise ti bere. God bless you guys, he will butter your bread and sugar your tea in JESUS name AMEN! Very soon he will bless you with ?????"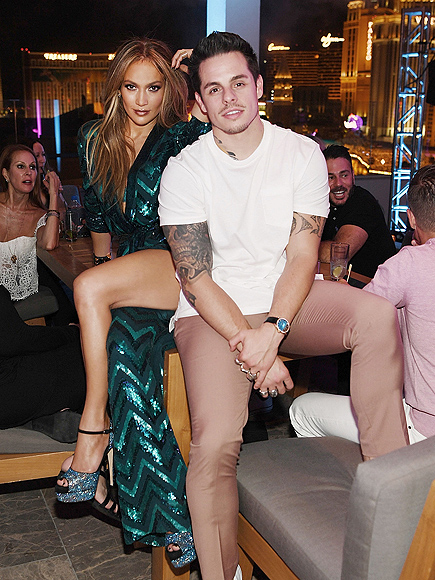 J.Lo and Casper Smart end their 5 year relationship?
Talking about relationships, Jennifer Lopez and her boyfriend Casper Smart have reportedly ended theirs.
According to an inside source who spoke to PEOPLE, the pair's relationship "came to a natural end".
The inside source was quoted a saying, "Jennifer and Casper have split. They have not been together for a few weeks."
"It wasn't anything dramatic and they were on good terms – it just came to a natural end," the source added. They will remain friends and they see each other, but they are not together. It was very amiable," the source told PEOPLE
The pair kicked off things in 2011, after J.Lo left her husband, Marc Anthony. Casper was at the time a dancer on her tour.
They went on to date for two years before taking a brief hiatus apart in 2014.
Casper was seen at the 47-year-old's birthday's in Las Vegas in July. He was also spotted in the audience during her Caesar's Palace show on August 13, 2016.
So the report by People magazine leaves us with a question – What went wrong between the 29-year-old and the Latino bombshell?
Jennifer Lawrence is Forbes highest paid actress of 2016
Jennifer Lawrence has been revealed as the highest paid actress for 2016.
According to the financial magazine, the actress has earned $46 million before tax over the last 12 months. Although this time it was 11.5% less than her 2015 revenue of $52 million.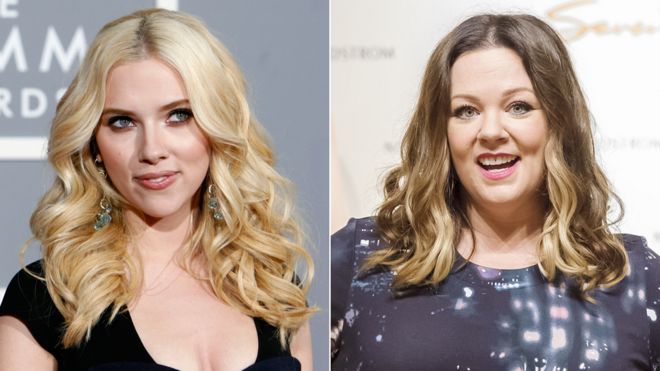 Joining in her second position is comic-actress Melissa McCarthy who came second with an estimated earning of $33 million, while Scarlett Johansson slotted in to third place with $25 million.
See the list of the top ten highest paid actresses below;
1. Jennifer Lawrence, $46 million
2. Melissa McCarthy, $33 million
3. Scarlett Johansson, $25 million
4. Jennifer Aniston, $21 million
5. Fan Bingbing, $17 million
6. Charlize Theron, $16.5 million
7. Amy Adams, $13.5 million
8. Julia Roberts, $12 million
9. Mila Kunis, $11 million
10. Deepika Padukone, $10 million