Come share what inspires you with the world and win cool prizes.
To participate in the promo:
Visit select stores
Buy a Galaxy J5 or J7 Smartphone
Receive a FREE gift instantly
Also get a voucher which qualifies you to attend any of the Inspire Nigeria Tour events nationwide.
You could also win a ticket at any of the events to see a movie with a cool celebrity.
Schedule of Inspire Nigeria Tour events is as follows:
Lagos: Ikeja City Mall – 10th & 11th June, 2016
Port Harcourt: SPAR Mall, Port Harcourt – 17th & 18th June, 2016
Abuja: Jabi Lake Mall – 21st & 22nd June, 2016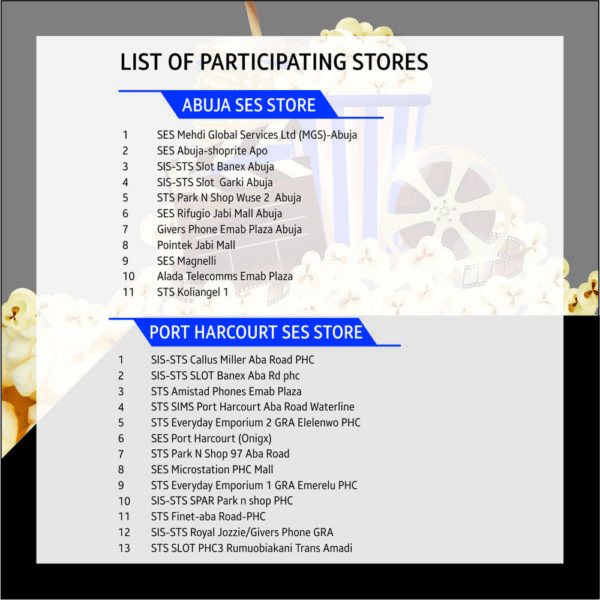 Terms and conditions apply. Read more at: www.facebook.com/samsungmobilenigeria