Well, we did say that we always knew Miley would discover this side of her and explore it to the fullest.
That she did when she publicly displayed her affection for Victoria Secret Model, Stella Maxwell, about a week ago.
Now, she has been spotted french kissing the model.
In a video captured by bystanders and sold to TMZ, Miley was spotted getting all mushy with her girlfriend while leaning against a truck.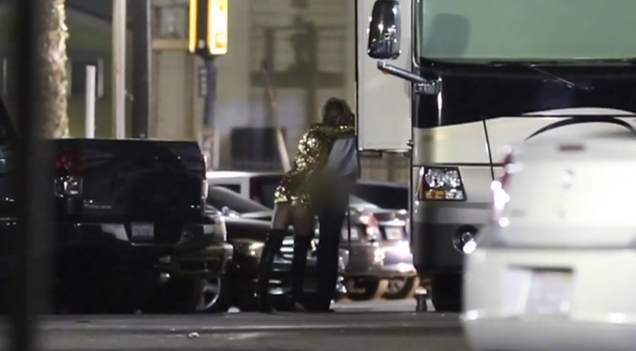 According to TMZ, Cyrus—who has described her sexuality as "not even bisexual, not even trisexual"—was taking a break from filming a new music video in Los Angeles last night, when she and Maxwell noticed themselves being filmed.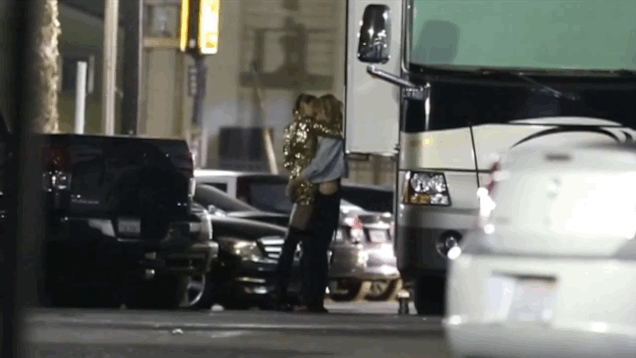 After looking at the camera, the two begin to make out. Then Miley sticks her hand in Maxwell's pants, which is blurred out in the TMZ video for the appearance of standards.
https://www.youtube.com/watch?v=0ZLqZcS2mng