by S'ola Filani
Have you ever thought about which photo of yourself you'd want news outlets to use if you happened to be shot and killed by a police officer?
It's not a question that many people are forced to think about, but it's an important one to the thousands of black American youth who are speaking out today against the media's portrayal of 18-year-old Michael Brown, who was fatally shot by a St. Louis, Mo., police officer on Saturday.
Brown's death, which is now being investigated by the FBI, has generated a great deal of discussion recent days, with many condemning the police officer.
Africans, African-Americans on Twitter have thus kicked off a hashtag aiming to address a rhetorical question that resonates among some in the African American community: "If they gunned me down," what picture would the media use to represent me? – the hashtag criticizes the use of images that depict blacks in a negative light.
The hashtag shows two images of the same person – one which is deemed "positive", while the other is deemed "negative".
The viral #IfTheyGunnedMeDown hashtag is a response to how Brown was initially portrayed in the media. Rather than using photographs of the 18-year-old, reportedly known to his friends as a "gentle giant", in a graduation picture or in a sports team, many outlets used the following visual: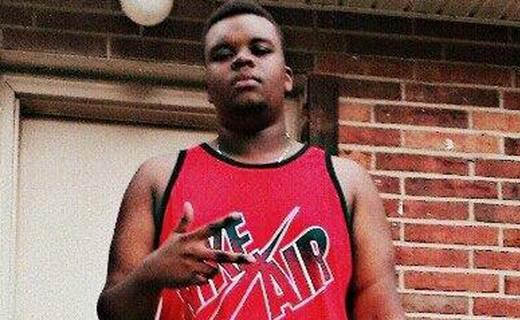 See some snapshots below: