Here are some stories from yesterday and others that unraveled while you slept – and are now buzzing this morning in today's Entertainment Roundup.
Media personality, Stephanie Coker gets a rock!
Former MTV Base VJ and The Voice Nigeria presenter, Stephanie Coker has gotten engaged.
The exciting news was revealed by a close friend of the media personality, Lola OJ via Instagram on Tuesday night.
Koker drops Kolewerk followup (LISTEN)
Following the success of Kolewerk, Chocolate City artist Koker has released a new single titled Give Them produced by the newly signed Chocolate City artiste-producer, Ckay.
The question now is, will this usurp KolewerK?
Listen below to find out.
Falz serves Chardonnay music video (WATCH)
Rapper FalzTheBahdGuy has delivered the video for Chardonnay Music featuring Chyn & Poe –one of the standout songs on his 2015 album Stories That Touch
The video which is directed by Sesan Ogunro, features cameos from a few celebrity faces such as Vector, Dorcas Shola Fapson, Osi Suave and more.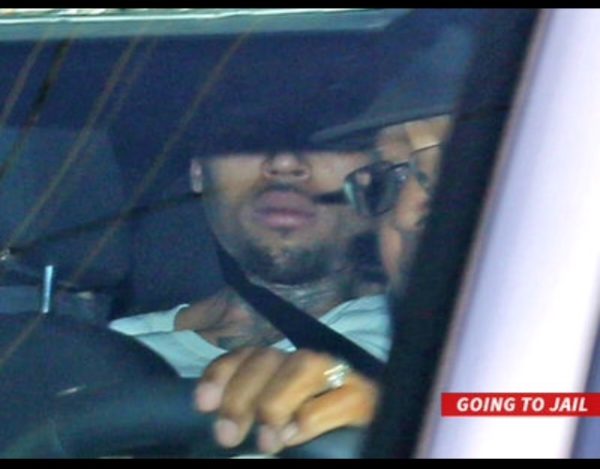 Chris Brown in big trouble following messy standoff with police
Following the long standoff between police and Chris Brown at his home on Tuesday night, Chris Brown has reportedly been arrested and according to TMZ will be charged with 'assault with a deadly weapon'.
The Grammy award winning singer was apprehended by police after a woman later found out to be Miss California reported him to the authorities of threatening her with a gun.
This prompted the hours of standoff that ensued between the singer and the police.
Lt. Chris Ramirez, a spokesman for the Los Angeles Police Department, told TMZ that Chris Brown has been moved from his Tarzana home to downtown L.A., where he would be formally booked.