Here's everything you missed in entertainment yesterday and others that unravelled while you slept – and are still buzzing today.
Waje releases the tracklist for her sophomore album "Red Velvet"
The album features Adekunle Gold and Johnny Drille.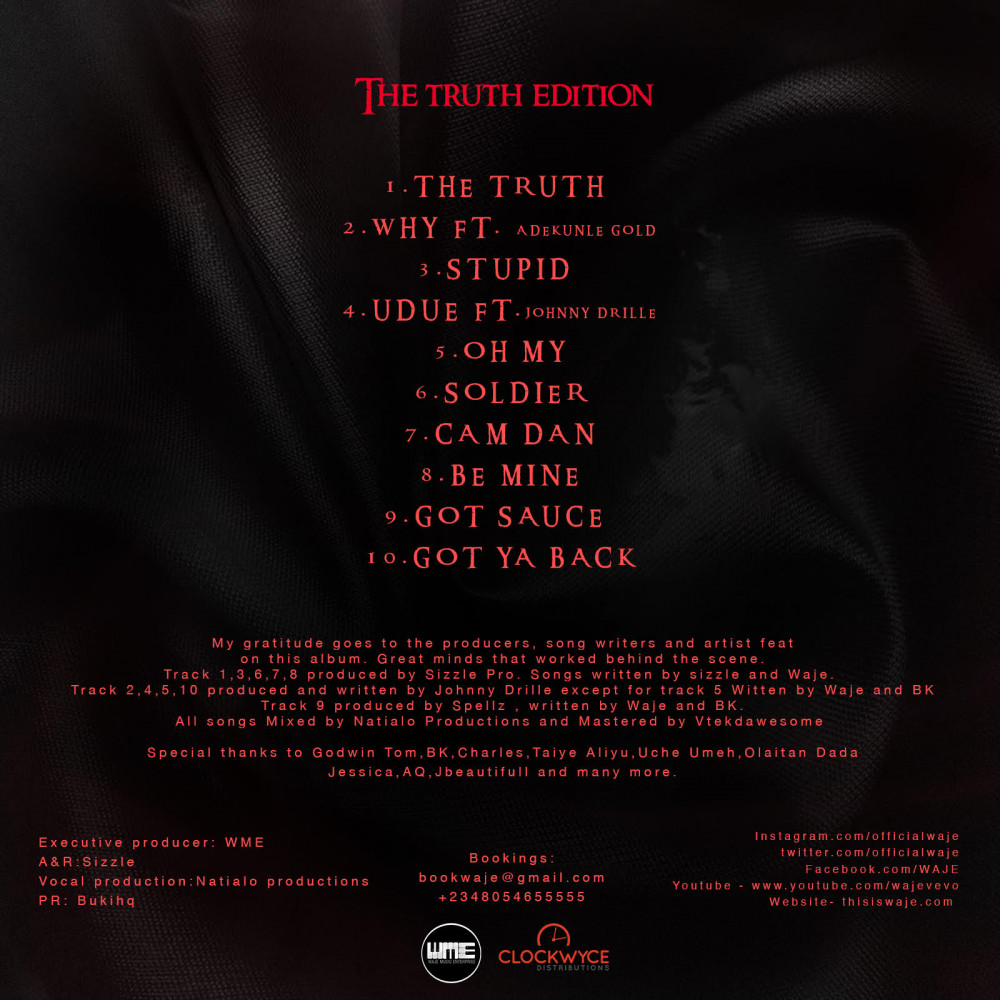 ---
Emeka Ike is running for House of Reps in Imo
The actor is contesting to represent the Okigwe South Federal Constituency and is running under the Young Progressive Party (YPP).
---
Tekno's management says his vocal box is temporarily damaged
In a statement released on his Instagram, Triple MG boss Ubi Franklin said that Tekno's vocal box is temporarily damaged and he is taking some time out – reason he has not been seen in a while.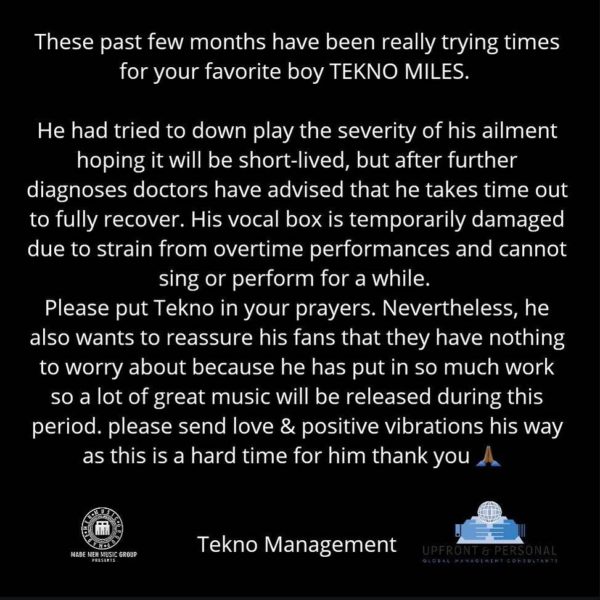 ---
Jackie Chan's daughter marries girlfriend 
Etta Ng Chok Lam, 19, married her celebrity girlfriend Andi Autumn, 31 – even as her parents are reportedly homophobic.
Etta posted some snaps on Instagram of her and Andi, showing the pair in white and holding their marriage certificate.
"There is nothing greater than true love found. With love, we've returned. My home is Hong Kong, a beautiful city full of life and passion, she wrote.
"Home is where love is. Home is safety and I know too many that do not feel safe within the environment they were given but the new tide is rising. A home is with the family that you can choose and with that we are never alone. Love is undoutbly stronger than blood.
"Everyone deserves love and not until I felt love can I be sure that understanding, connecting, attention and love in the face of hate can heal the most depraved of hearts
"Love always wins. Always.."
Andi wrote, "♡ Back to Hong Kong as Wife & Wife ♡
"Love has opened our eyes, opened our minds, and our hearts can feel whole. With this love, comes unbelievable strength and confidence to ignore our own pain, shut down our ego, and know exactly who we are and what we want. We will power on with positivity so that other voices who are silenced can finally embrace their inner truths.
"Etta has given me the gift of being my true self and it's so hard to explain the change I feel. I'm no longer scared, I no longer have to find coping mechanisms to get through an hour of the day. My whole life I thought I was toxic, she made me realize I was surrounded by negativity. Now that its gone, this new feeling has taken over and I now know I deserve just as much as the world has to offer. And guess what? WE ALL DO! ♡
"THE NEW GENERATION DESERVES MORE! Feel the love we have to share, we can all get there. ♡♡♡ Happiest day of my life ♡♡♡."
Omoleye Omoruyi… an apprentice web/game developer, novelist, sensitive to happenings in the world. Meet him @Lord_rickie on Twitter/Instagram