Here are some stories from yesterday and others that unraveled while you slept – and are now buzzing this morning in today's Entertainment Roundup
Blogger, Linda Ikeji is on the cover of Today's Woman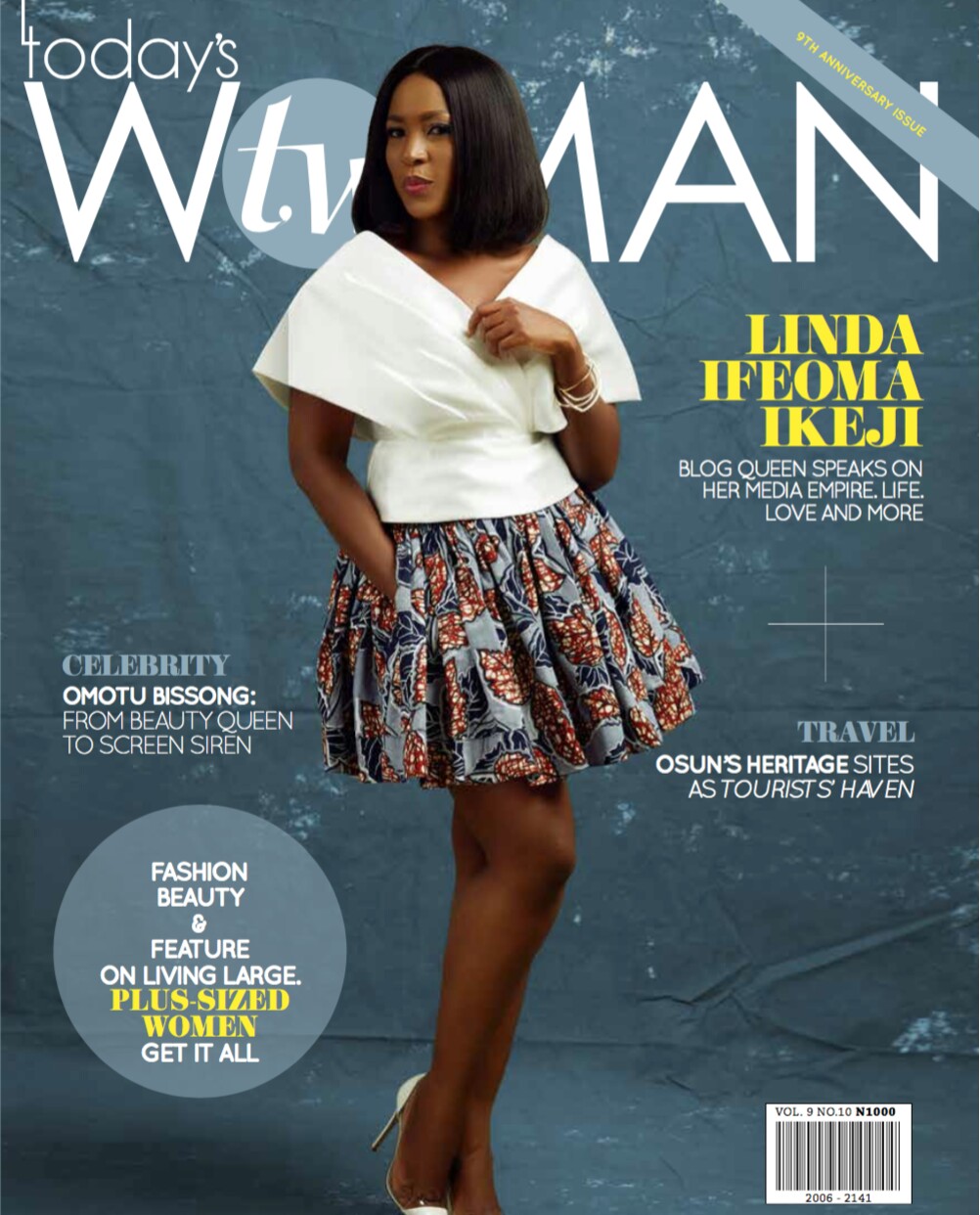 The popular blogger, who celebrated her birthday yesterday, is on the cover of Today's Women Magazine's September issue wherein she talked about her career, her media empire and her yearning to have kids of her own.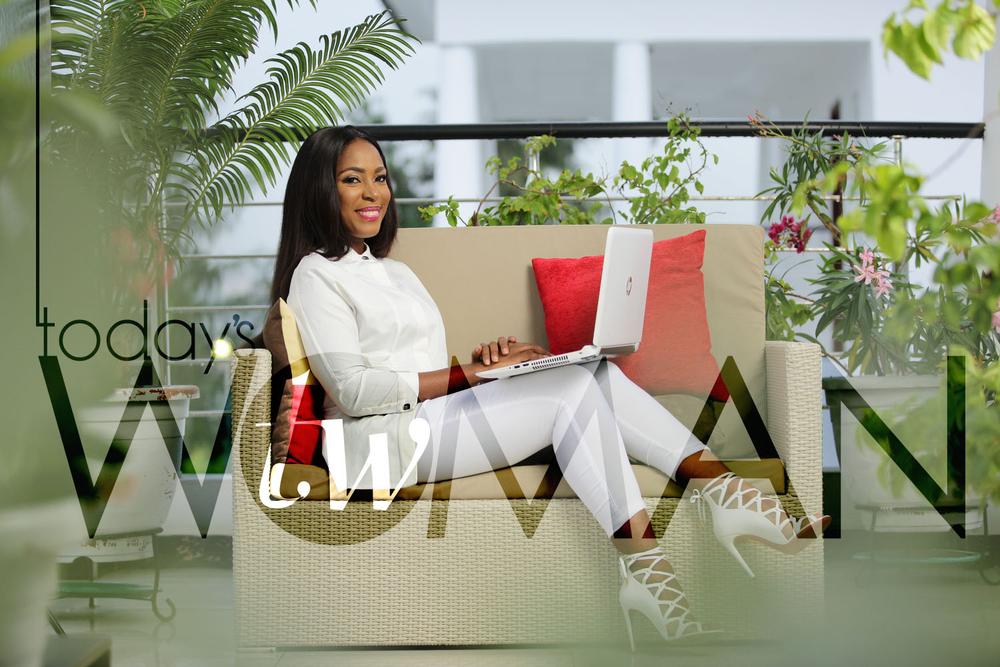 'Mavin is like family' – Korede Bello
In an interview with TheNet.ng, the Mavin singer disclosed that he has no intention to follow the record label even though his contract will expire in a matter of months.
"Of course I will renew, Mavin is like a family to me," the singer declared that he will renew his contract with the music group.
An after two years with Mavin, Bello has no album yet but he intends to release one soon.
Bello said, "If you're going by that, it's not just a year deal, it's album deals. That's to tell you that what we're operating on is not just what people think it is. That I haven't released an album in three years doesn't mean that I'll leave.
"I'm definitely still under Mavin Records. A lot of songs on my album will be produced by Don Jazzy, Altims, Baby Fresh. So it's a Mavin Records' project."
Sound of the music actress dies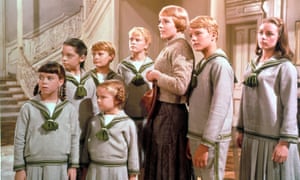 After battling a rare form of dementia, Charmain Carr, who played the role of Liesl the eldest  von Trapp daughter in the 1965 film The Sound of Music, has passed on at the age of 73.
According to the BBC, Carr, who performed the song 'Sixteen Going on Seventeen' in the film, died in Los Angeles, California.
Watch trailer for Tupac Shakur's biopic
After months of anticipation, the biopic of late 90's raper, Tupac Shakur, All Eyez on Me, is set to be released.
But first here's the trailer: