Here are some of the stories that made news yesterday and others that unraveled while you slept – and are still buzzing today.
Laura Ikeji, Ogbonna Nwankwo get married
Fashion entrepreneur, Laura Ikeji got married to her beau, Ogbonna Nwankwo on Thursday after a surprise proposal in December last year.
The lovebirds got married at the Federal Marriage Registry in Ikoyi, Lagos.
Fans are however speculating that Laura could probably be pregnant and trying to conceal it after an apparent photoshop fail. In one of the pictures, Laura's hand looked incredibly thin, raising suspicion of an attempt to make her belly flat.
See photos from the wedding: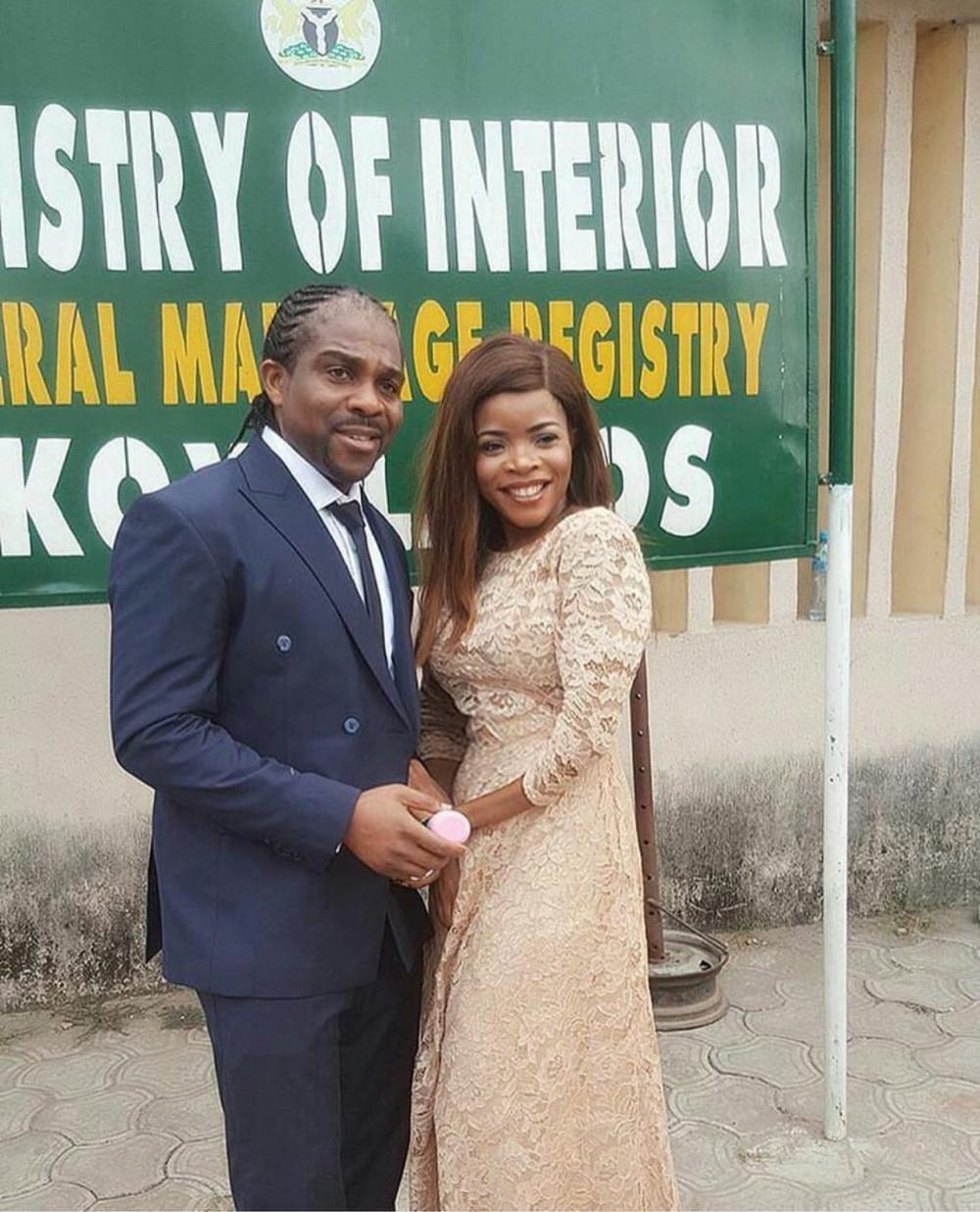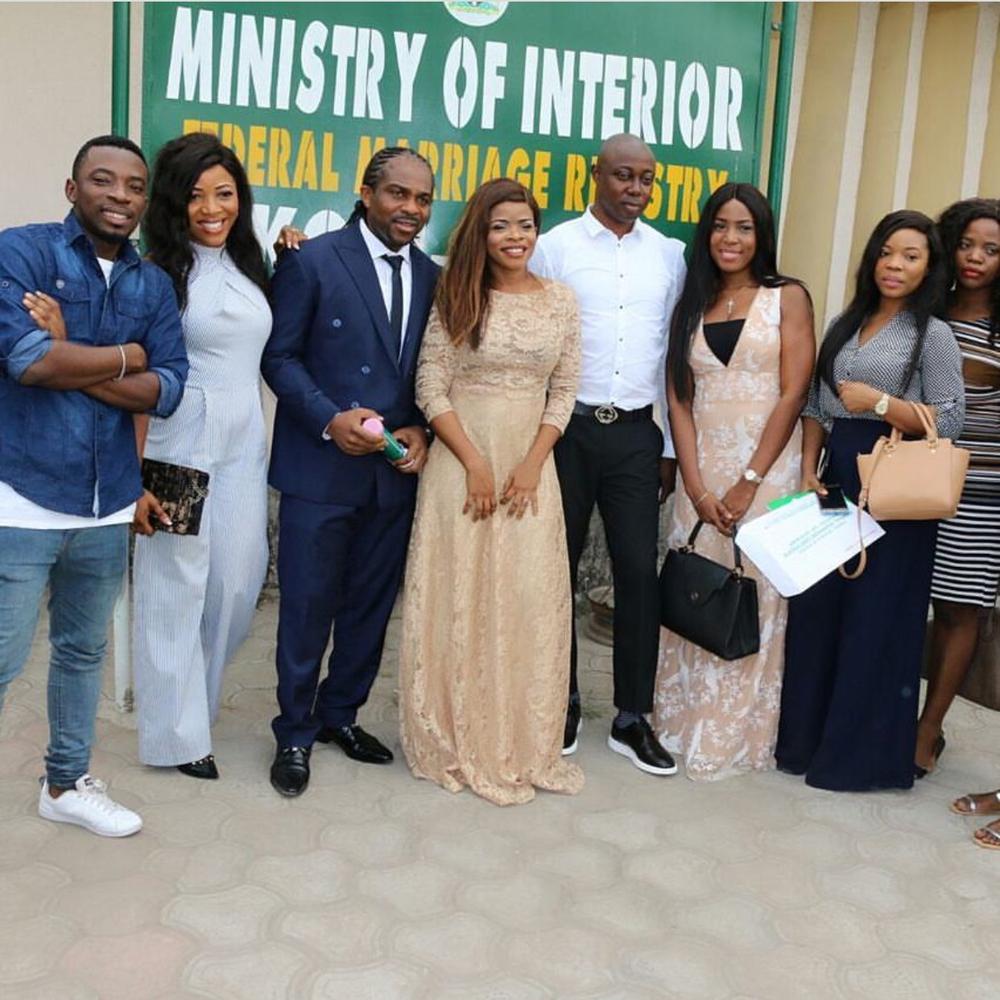 AY Makun begins production plans for new movie "10 Days in Sun City"
Stand-up comedian and actor, Ayo Makun has hinted at the production of a new movie titled "10 Days in Sun City".
AY dropped the hint on his Instagram account after sharing a picture from the production meeting.
His last movie "A trip to Jamaica" which premiered in Sept 2016, reportedly grossed N168 million within 3 months.
The comedian's first movie "30 Days in Atlanta," made the 2017 Guinness World Record after grossing N137m, the first and highest in the history of Nollywood.
Ycee unveils dates for UK tour
Music act Ycee has concluded plans for his tour to the UK this month.
The five-city tour organized by Genysis Events, will see the artiste visit cities like London, Manchester, Birmingham, Swansea and Luton.
Ycee is also expected to drop a body of works in the first quarter of this year.
See tour schedule below:
Swansea        January 27, 2017
London          January 28, 2017
Luton             February 2, 2017
Birmingham        February 3, 2017
Manchester        February 4, 2017
Photos of Maje Ayida's son, babymama circulates online
Pictures of the 5-year old son of fitness expert, Maje Ayide, Ajani recently found its way online.
Maje had Ajani with Trinidad & Tobago OAP and model, Crystal Cunningham.
The estranged husband of popular on-air-personality, Toke Makinwa, also has 1-year-old son with Anita Solomon, Micah.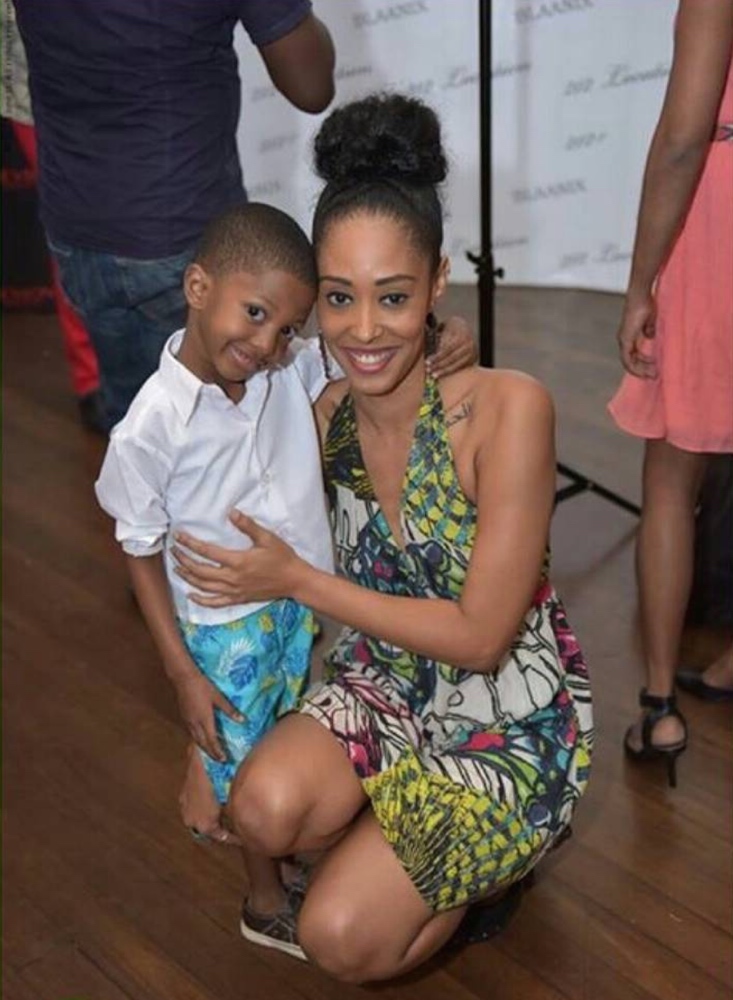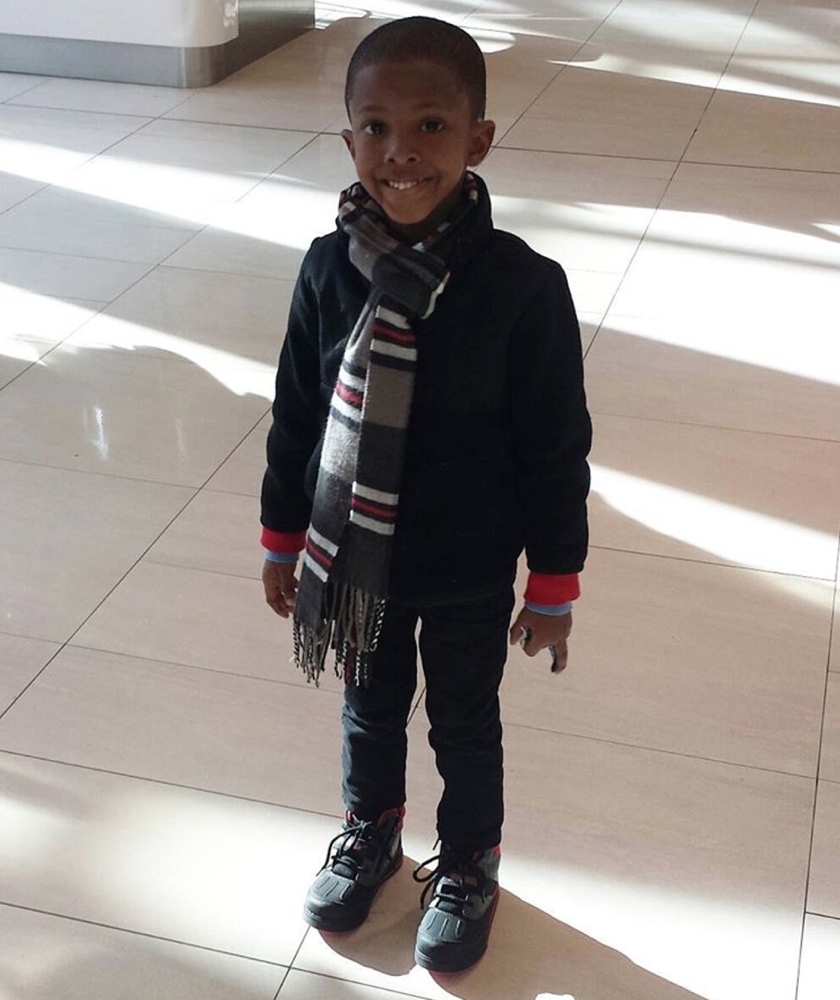 Pop legend, Paul McCartney sues Sony Music
Paul McCartney filed a lawsuit against Sony/ATV Music Publishing.
The suit filed on Wednesday January 18, 2017 is an attempt to regain the rights to a long list of Beatles hits that he either wrote or co-wrote with John Lennon.
Documents revealed that songs such as "Yesterday," "I Want to Hold Your Hand" and others Beatles hit songs are subject to the suit.
McCartney is arguing that the 1976 Copyright Act should allow him to start reclaiming ownership of the songs from Sony/ATV next year.
Sony Music and Michael Jackson had formed Sony/ATV in 1995, after he paid $41.5 million to acquire the ATV catalog, which included many Beatles songs.