Rita Ora is just one of the many celebrities who has sought out some sun this holiday season.
The 22-year-old singer spent Christmas in Dubai, and she wasn't shy about sharing some photos of herself on Instagram. Ora recently broke up with Rob Kardashian, but from the looks of the photos — he might have been the last thing on her mind.
The British singer stripped down to a bikini to soak up the sun and cool off in the water on Nasimi Beach at Atlantis, The Palm Hotel.
"Xmas at the beach :)," she tweeted to her 2.1 million followers, and posted a photo of herself splashing around.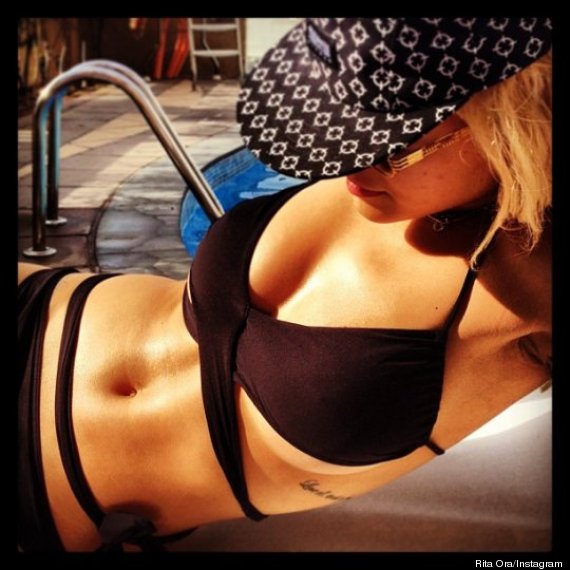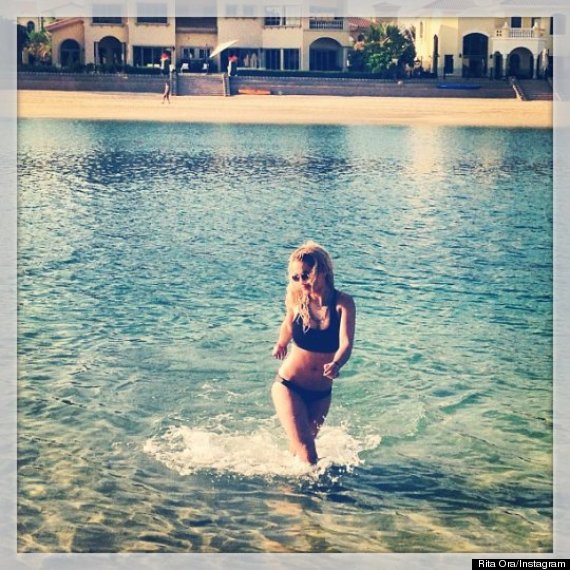 – HuffPost