Nigerian singer, Omawumi teams up with Kiss Daniel for this new one titled, 'Me Ke' which promises to be a banger as it brings together two vocal heavy weights.
Omawumi, who has released ever-green songs like 'Today na Today', 'If you ask me' has sure returned to remind us that she's on top of her game as a Nigerian vocalist.
On the other hand, Kiss Daniel who, since leaving his former music label G-Worldwide, has churned out recent hits including 'No Do' and 'Baba'.
Omawumi and Kiss Daniel have spared no expense and wasted no time to treat fans to the visuals of this new song, 'Me Ke'.
The video is set to be released on Wednesday, May 23, 2018.
See pictures on set of the video shoot below: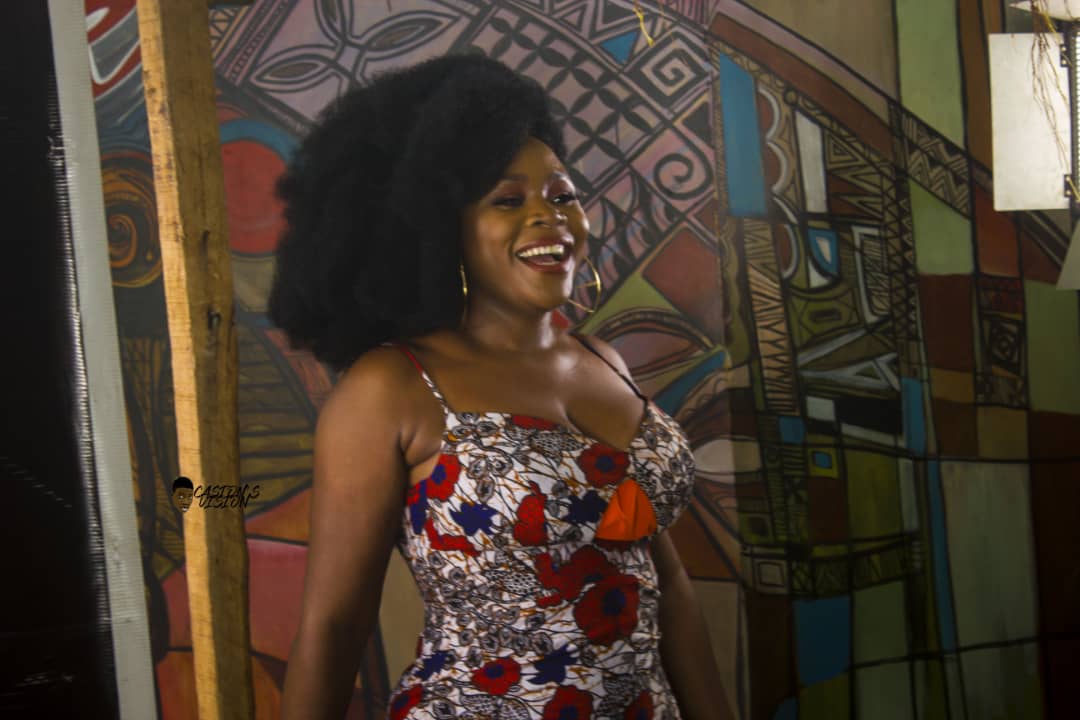 Omoleye Omoruyi… an apprentice web/game developer, novelist, sensitive to happenings in the world. Meet him @Lord_rickie on Twitter/Instagram