You would think models — specifically swimsuit models or lingerie models, who seem to foster a particularly large fan base — would dominate the top spots of the Maxim Hot 100 list.
Alas, the only model to crack the top ten of the newly-released 2013 Maxim Hot 100 list is America's golden girl Kate Upton. The Sports Illustrated Swimsuit Issue cover star of both 2012 and 2013, Kate ranked No. 8 on Maxim's annual "definitive list of the world's sexiest women." (Miley Cyrus stole the No. 1 spot, in case you were curious — make of that what you will.)
The folks at Maxim astutely note that Upton's modeling career outside of the swimsuit world has exploded (although they cite Guess and Dooney & Bourke as top gigs, neglecting all those Vogue shoots…).
But we're under no illusions: Kate makes the list because she rocks a bikini like none other. As proof, see the rest of the models Maxim picked for the big list:
Nina Agdal (No. 70)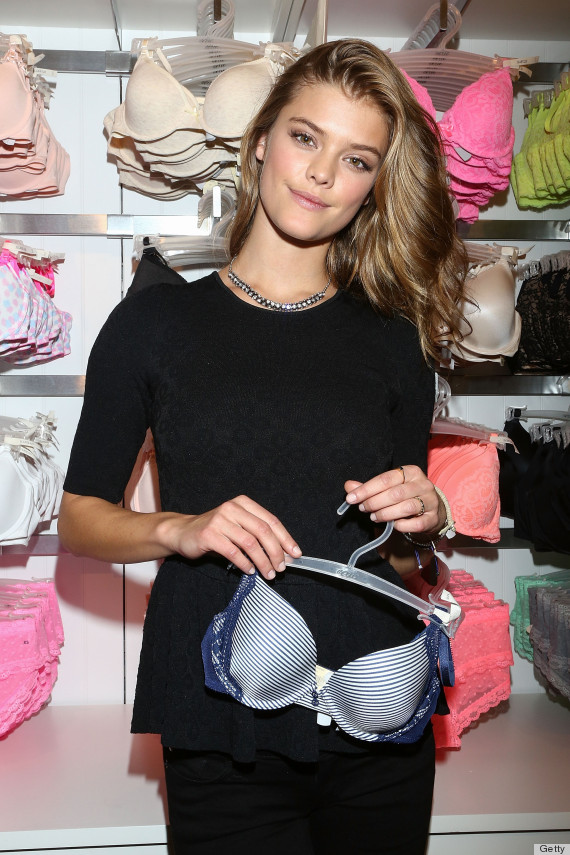 Anne Vyalitsyana (No. 68)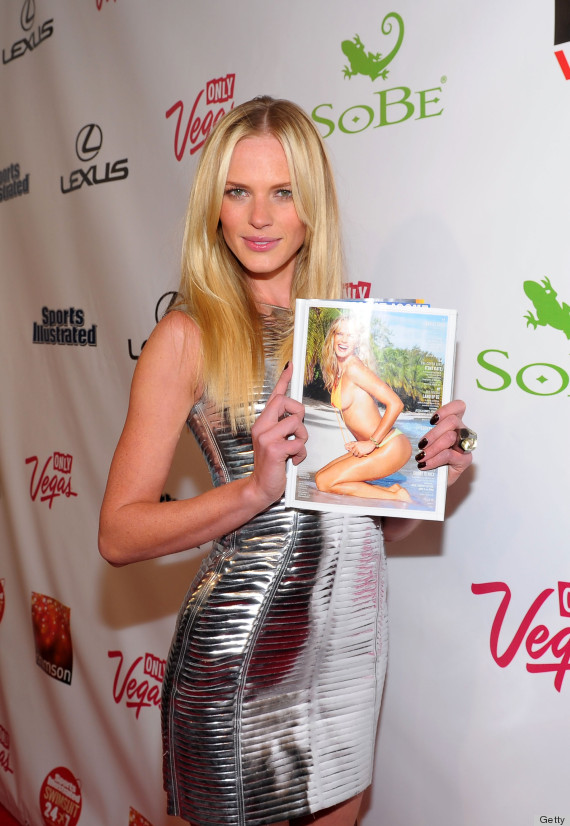 Candice Swanepoel (No. 64)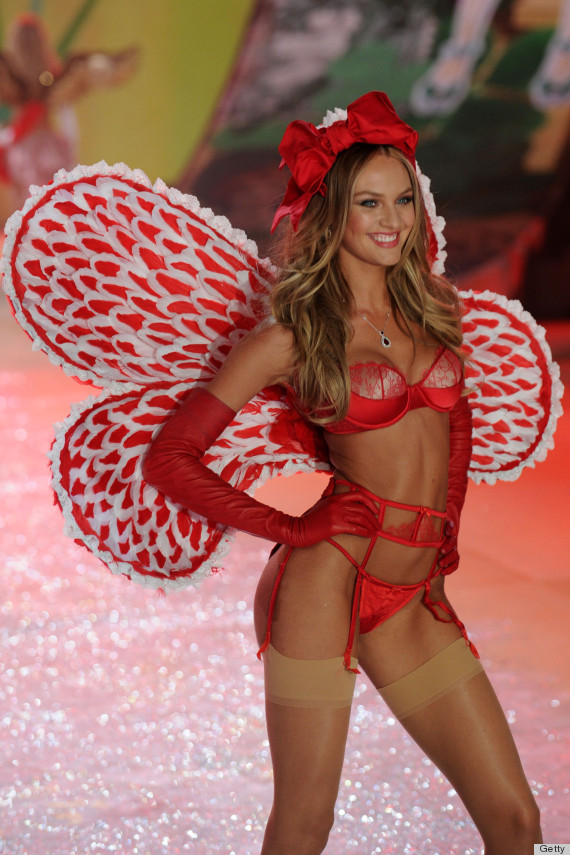 Brooklyn Decker (No. 59)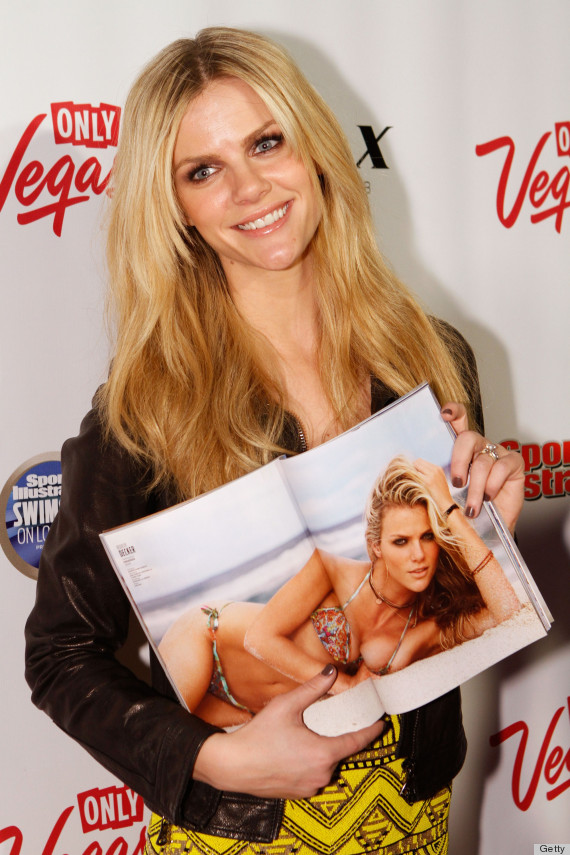 Rosie Huntington-Whiteley (No. 42)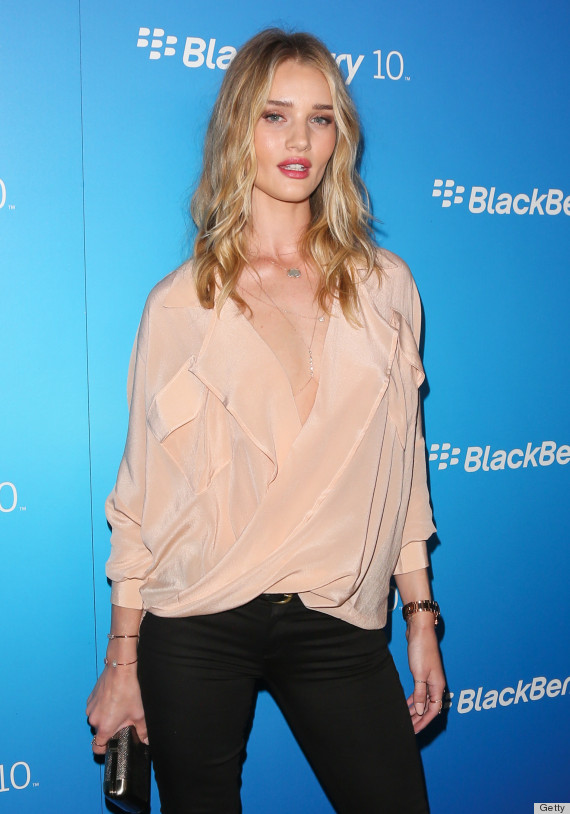 In conclusion: no Heidi Klum, no Tyra Banks, no Gisele, no Adriana Lima, no Erin Heatherton and certainly no fashion folks like Kate Moss or Karlie Kloss. But hey, Selena Gomez scored the No. 2 spot, and Manti Te'o's fake girlfriend managed to make the list. So there's that.
Check out the full ranking at Maxim.com.
Read more: Huffington Post