Lindsay Lohan wasn't always in and out of rehab. The former child star turned troubled actress was beloved in the late 1990s and early 2000s, starring in feel-good films like "The Parent Trap," "Life-Size," "Freaky Friday" and "Mean Girls."
But lately — between DUIs, drug problems and run-ins with the law — LiLo's path has taken her in the wrong direction and she's two weeks into her 90-day lockdown treatment program.
Still, we can't help but notice all the other young stars who've struggled in the past — or more so we can't help but notice that they ALL hung out and/or posed for photos with Lohan once in their life. (According to our celebrity rehab formula, taking pictures with LiLo can lead to trouble).
So does Lindsay Lohan have bad juju? We can only speculate.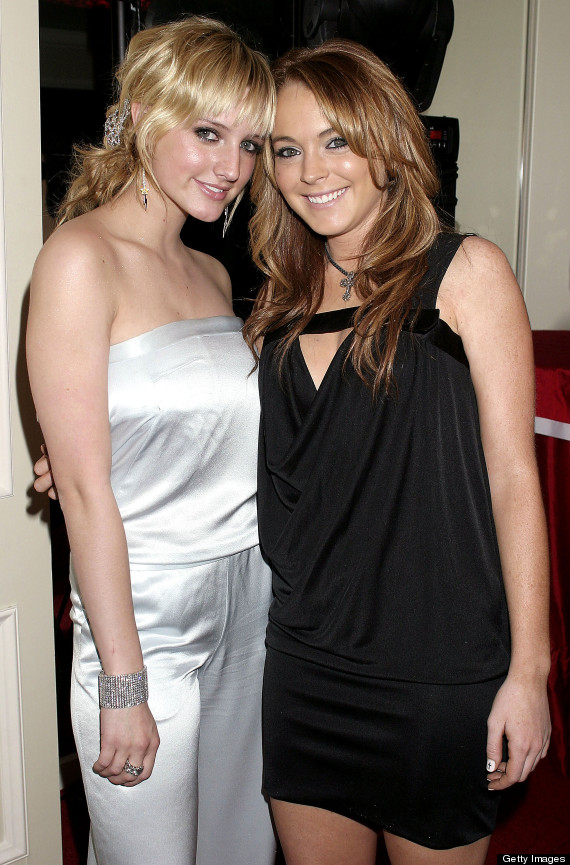 Lohan posed with Ashlee Simpson in January 2004 at the Golden Globes after-party. In October 2004, Simpson was humiliated after she was blatantly caught lip-syncing during her "SNL" performance.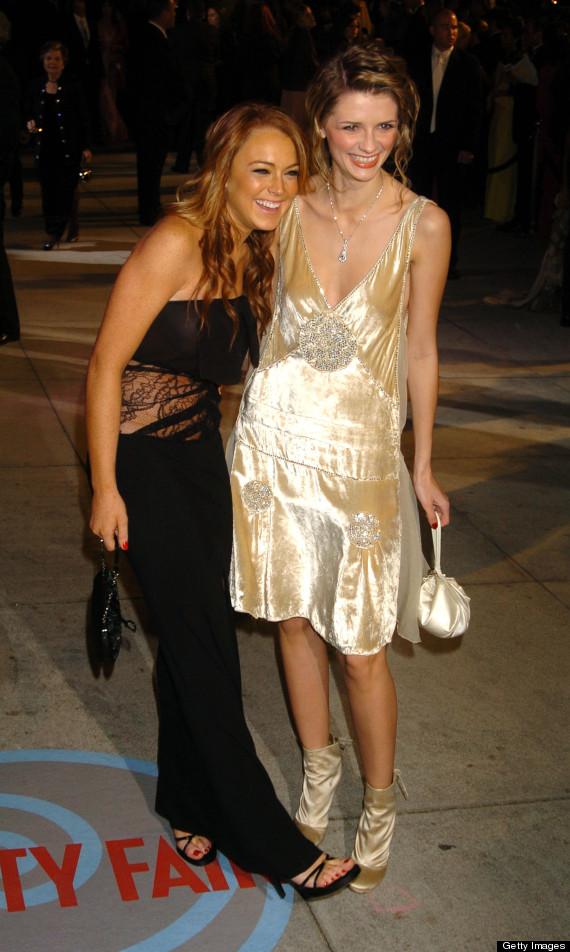 "The O.C." sweetheart Mischa Barton was all smiles with Lohan at the Vanity Fair Oscars Party in March 2004. She was later arrested on suspicion of driving under the influence, possession of marijuana, and driving without a valid license in December 2007.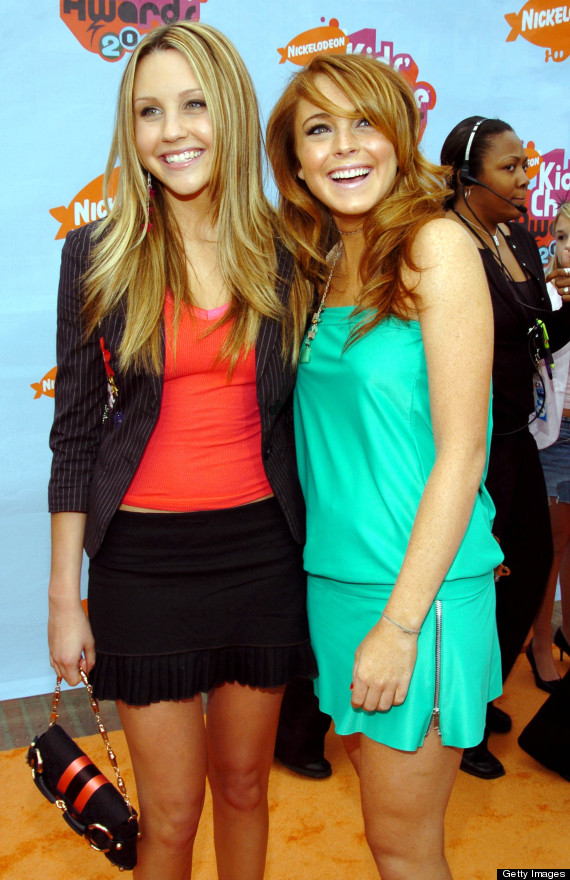 Amanda Bynes posed with Lohan in April 2004 at the height of her career. In 2010, she announced she was taking a break from acting and subsequently spiraled out of control. She's now making headlines for her numerous run-ins with the law, strange Twitter photos and odd behavior.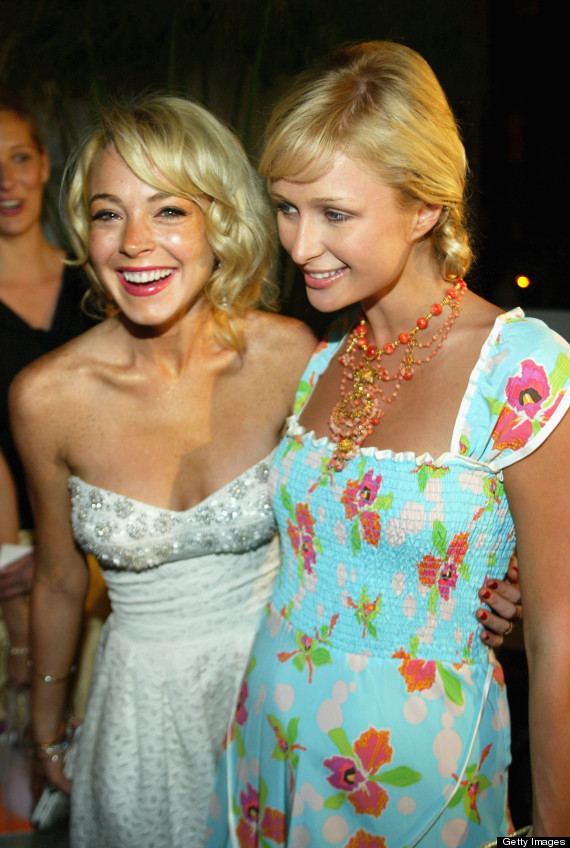 Paris Hilton and Lohan mingled together at a birthday party in June 2005. In Sept. 2006, Hilton was arrested and charged with driving under the influence of alcohol.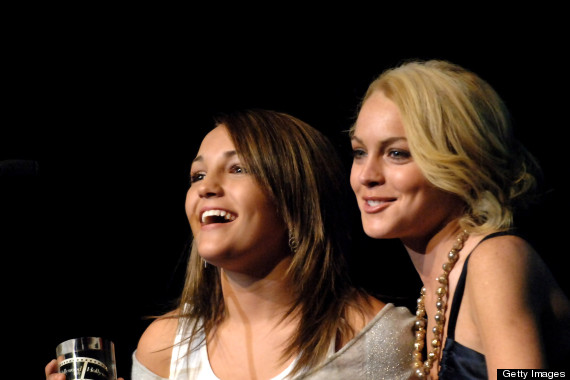 Jamie Lynn Spears hung out with Lohan at the Young Hollywood Awards in May 2005 and 19 months later she announced she was expecting her first child at 16. But let's be honest, a baby is always a blessing.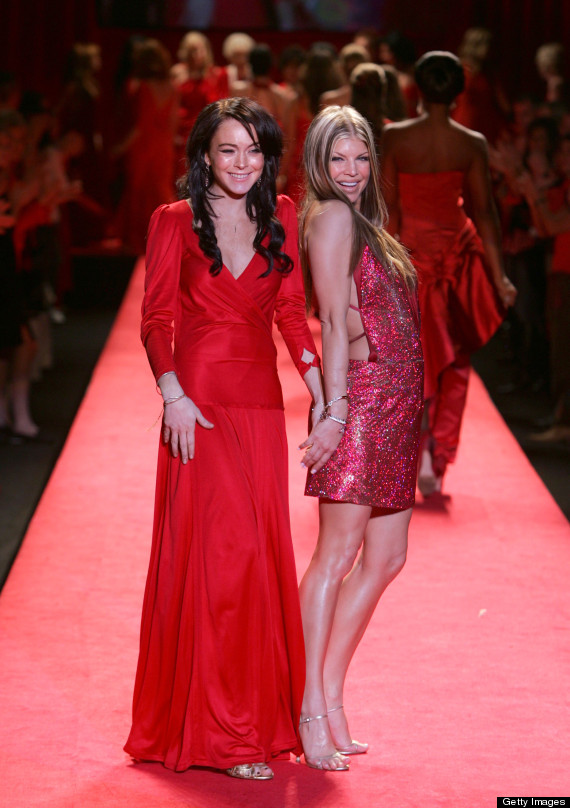 It appears LiLo was good luck for Fergie, who battled a crystal meth addiction in 2001. The pair was photographed in February 2006, around the same time Fergie's solo career took off. In 2009, she married Josh Duhamel.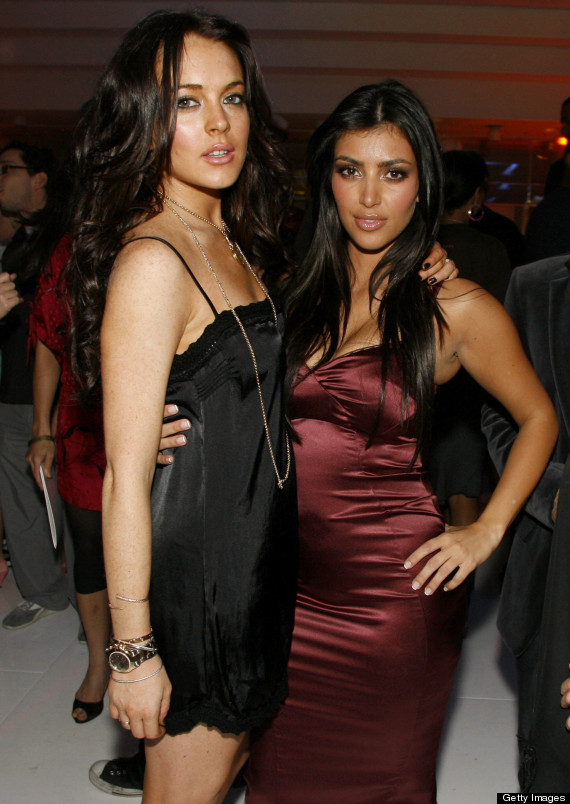 Kim Kardashian posed with Lohan in November 2006. Her now-infamous sex tape was leaked in February 2007. Britney Spears partied with LiLo and Paris Hilton in November 2006. Three months later, she entered a rehab facility, left after a day and shaved her head with electric clippers at a hair salon in LA. She entered other treatment programs, but lost physical custody of her two sons to ex Kevin Federline in October 2007. Spears is now making a comeback.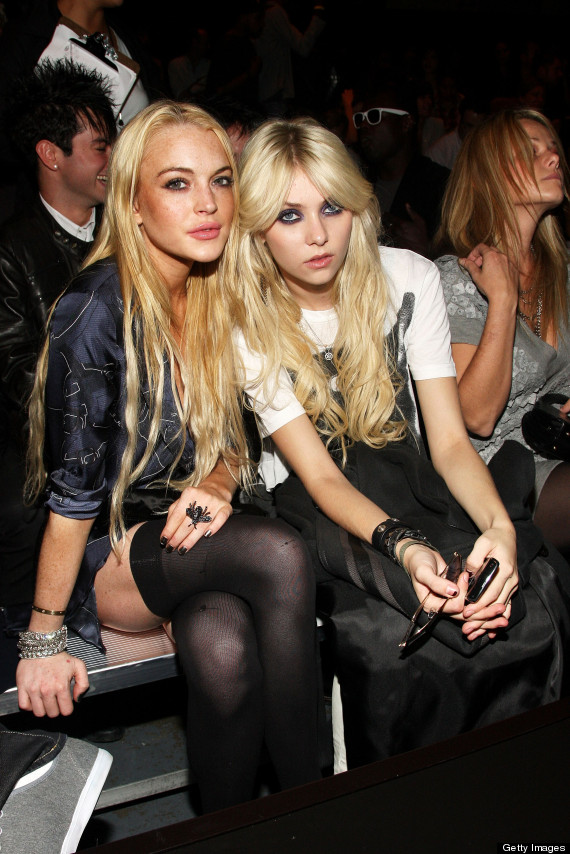 Child star Taylor Momsen sat next to Lohan at a fashion show in September 2009. Soon after, she ditched her girly style for a rebellious look and announced she was quitting acting to focus on her music career. Her grunge fashion has certainly raised a lot of eyebrows.
Read more: Huffington Post