by Isi Esene
Tributes have continued to pour in from friends and associates who have had the opportunity of encountering Remi 'Lagos' Osholake, who died from Cancer yesterday in a United Kingdom hospital.
The latest tribute is from international fashion designer, Adebayo Jones, who summed up his Remikable experience thus:
Sadly my dear friend who has been in hospital treatment for cancer, whom most of you have prayed for and sent goodwill messages has passed away.

I am still in shock. I just don't get it how someone can be diagnosed and be gone within two weeks. I saw her on Thursday and she was in a very delicate state which greatly distressed me the whole night and Friday. I really did wish there was something I could have done.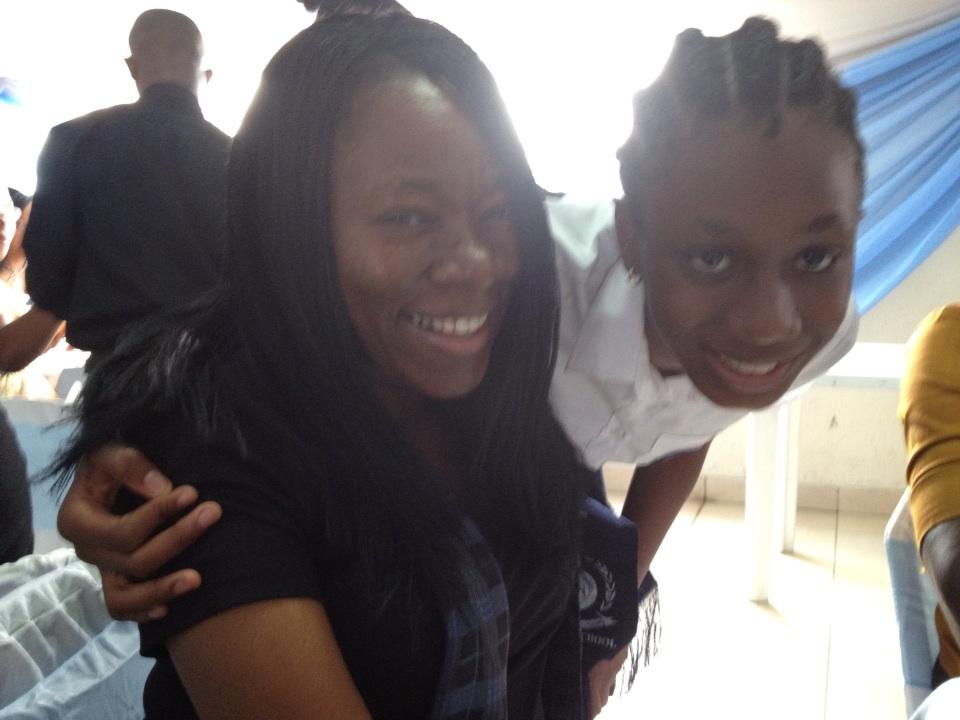 This morning just about 12 Noon I was praying for another fgoing through an operation as I write, and I spent the rest of the time praying for my dear friend Remi and pleading God's mercy.
Got the message just after I finished praying.

May her soul find perfect peace AMEN.

Thank you all for your prayers and God bless you all.

Dear Remi .. You will be greatly missed as an truly beautiful soul and a great Artisan..
You have left a big mark that can not be easily equalled. It's been quite a while and a blessing knowing you since 1987 just after returning from England to set up your first outlet Freaky Designs..

The joy for me is that you experienced LOVE right to the end.. We all Loved you and you Loved us back equally..

I will not forget your words.. You told me
""TELL THE WORLD I LOVE THEM"
and just so you know dearest Remi

WE LOVE YOU TOO..

Peace and love to all the family… Have to stop here
Have no more words at the moment.
In another touching tribute, another friend of Remi, Taizir Ajala talked about her relationship with the fashion designer in a touching stream of tweets.
Read through her tweets:
–    Our Prayers are with U as U have requested!Almighty would grant you a peaceful abode and your infectious smile would be constant in heaven!

–    Your love and taste for Fabric was exemplary. Even your dog became a Fabric Lover #RemiLagos

–    You always danced and got excited to the ' Fi Mi Le – Omo Yoruba Ni Song! #RemiLagos

–    In memory of #RemiLagos- I shall make a list of people who mean so much to me and commit to spending quality & memorable time with them.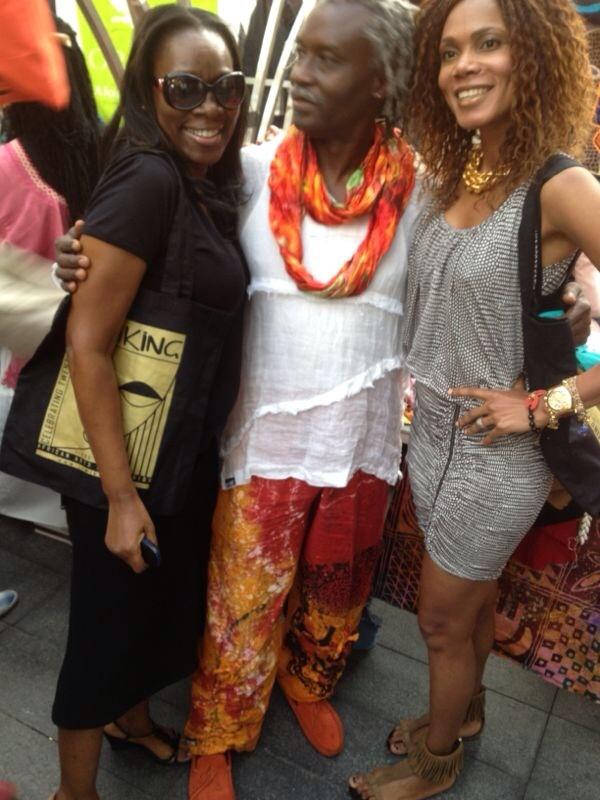 –    She loved her dog Sir Duke so much – he only drank bottled water poured into his bowl by her always #RemiLagos

–    She was addicted to Popcorn and thought the pain she felt was from excessive popcorn #RemiLagos

–    She had an amazing way of making you forget all your troubles.

–    You were my Friend, Sister, Confidante and more… Miss you Excessively- Your Positive Attitude was Second to None – RIPP Remi Lagos.