It has been confirmed, American entertainer Bill Cosby will go to trial for sexual assualt.
This comes after almost 10 years after he was first accused of sexual misconduct.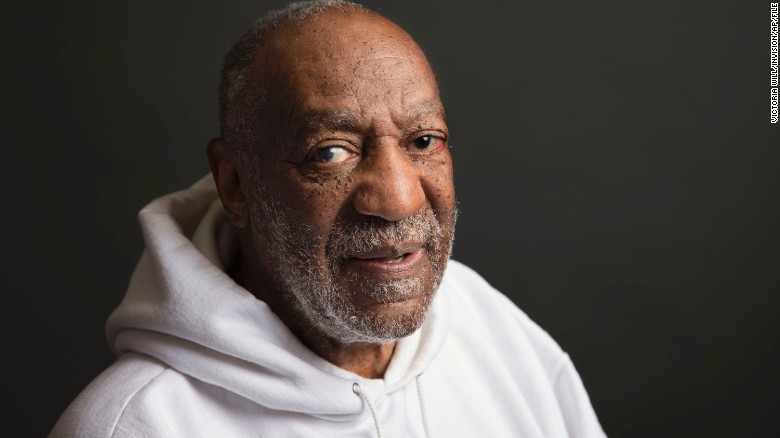 A judge in Pennsylvania during a hearing on Tuesday,  found enough evidence to proceed with a criminal trial.
It's not however not yet clear when his trial will begin.
She was the first of more than 50 women who have accused Cosby of sexual misconduct.