Sexy blazer look, 1. LeAnn Rimes, 0.
We don't say that because the country singer can't pull off the jacket-with-nothing-underneath look, because, she totally can. However, Rimes committed the one deadly sin at Wednesday night's NOH8 Campaign 4th Anniversary Celebration: not enough double-sided tape. Her sleek all-black blazer didn't look quite so perfect in profile, when she came dangerously close to a serious nip-slip.
The 30-year-old cuddled up to her husband Eddie Cibrian and later performed at the event, and she seemed to keep her look intact despite belting out a few hits — but that doesn't mean we wouldn't have kept our fingers crossed the whole time.
NSFW PHOTOS: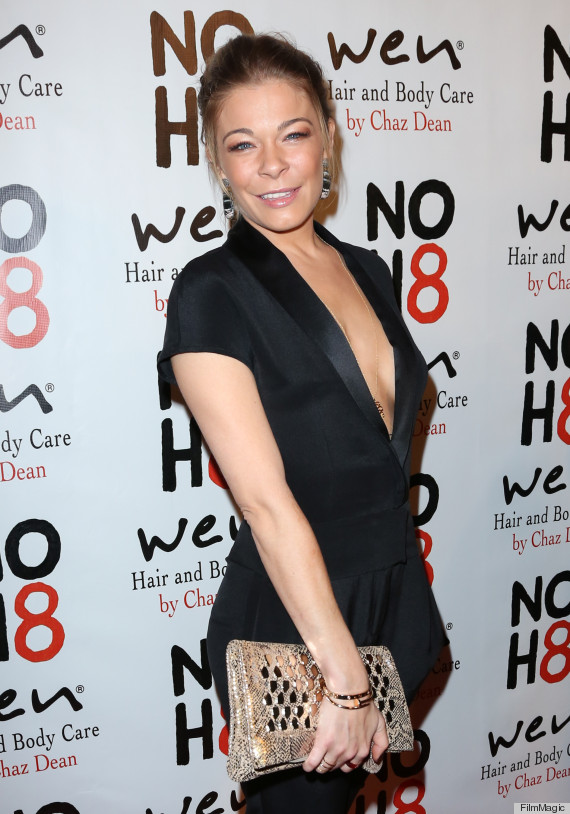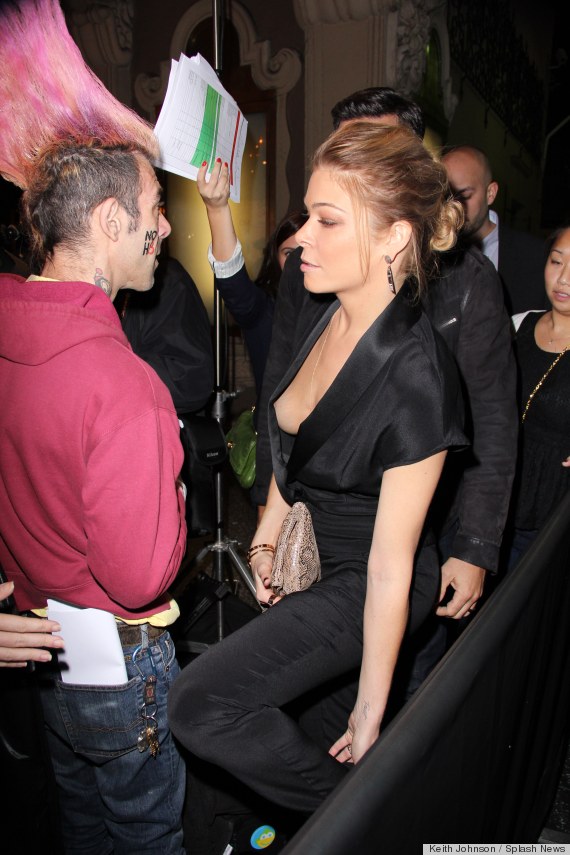 – Huffington Post