The 33rd annual MTV music video awards (MTV VMAs) ceremony will be holding in the wee hours of Monday morning – 2am Nigerian time to be precise at the Madison Square Garden in Manhattan, New York.
Here are 5 things about the ceremony to make you think of staying up late to watch the show (don't forget, the VMAs was the venue of the HUGE Miley Cyrus coming out party!).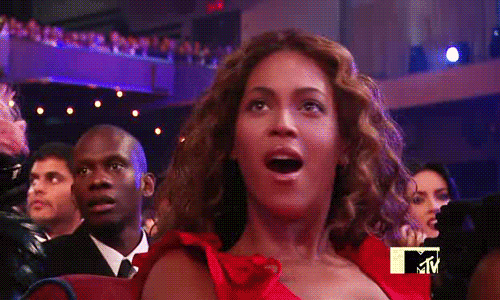 Omg! Yonce is performing? : Year in, year out, the music station has hardly disappointed in this segment of the show and this year promises to be even better.
With Britney Spears bringing the sexy back to the MTV VMAs stage for the first time in almost 10 years, Rihanna turning it up, a rumoured Beyonce performance, Nicki Minaj and Ariana Grande shaking things up, the MTV VMAs is one to certainly stay awake for especially in this part of the world.
Don't forget Rihanna will be performing after she receives her Video Vangaurd award.
Free 4 minutes of 'madness' for Kanye West: By now, you should have heard that Kanye was reportedly given 4 minutes to do whatever he pleases at the show.
If you think you got yourself ready for this, think twice because Ye always brings the surprises; his 'friend', Taylor knows this and unfortunately or fortunately she might be taking a rain check on the ceremony.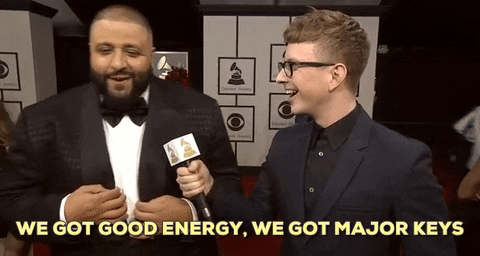 DJ Khaled is bringing some major keys tonight to the pre-show as the host: The self-acclaimed king of Snapchat will be holding down the pre-show.
Remember how he got the internet talking at the Grammys pre-show earlier this year and he wasn't even hosting then? So if you are a loyal fan of Khaled's, be smart to stay up and appreciate Khaled.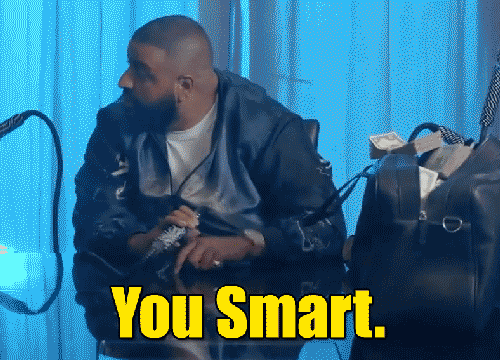 Meanwhile there is no host for the show but don't panic because Kanye might just be the unofficial one. As you know, the organizers of the show always brings it with the surprises.
When entertainment meets sports: Olympic medalists – Phelps and Simone Biles, Aly Raisman, Gabby Douglas, Laurie Hernandez and Madison Kocian will be joining entertainers – Jimmy Fallon, Kim Kardashian, Alicia Keys and Puff Daddy as award presenters.
You will hardly see a superstar lineup of presenters better than this.