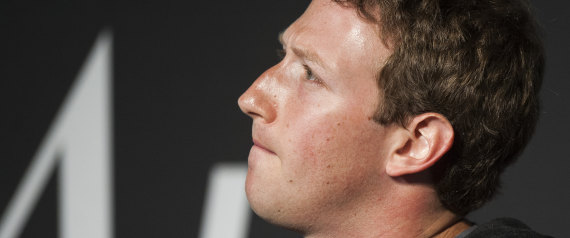 If you're unable to like, post or comment on Facebook this Monday morning, you aren't alone. Many are reporting on Twitter that Facebook is down for them. Two editors at The Huffington Post can confirm that the social network isn't working for them as well.
Let the panicking begin.
Facebook is broken.

— Hilary McHone (@BrooklynHilary) October 21, 2013
Remember those days where Mark Zuckerberg was concerned about Facebook going down for more than a second?

— Anthony Quintano (@AnthonyQuintano) October 21, 2013
Just imagine having a birthday on the day that Facebook comments and statuses are down.

You might as well have never been born.

— Brendan Maclean (@macleanbrendan) October 21, 2013
The problem isn't that people can't access the site. According to Is It Down Right Now?, the site is "up and reachable." The problem is that once users are on Facebook, they can't like any photos, wish anyone happy birthday or do many of the other million things people do on the network daily. Instead, they get this error message:

The problem appears to be occurring on Facebook's iOS app, too.
We reached out to Facebook, and will update when it replies.
Read more: Huffington Post