Last week Thursday, Chocolate City Music rapper Ice Prince announced that he was leaving the label in a Cool FM interview.
The announcement got people talking – it looked like the end was near for the label.
He then tweeted about one more important announcement that was going to involve Chocolate City Music and his Super Cool Cats (SCC) movement.
The announcement, as promised, came this morning in the form of a press conference at the Chocolate City Group headquarters.
At the press conference, it was revealed that although Ice Prince was leaving Chocolate City Music officially, his SCC movement, now a music label, would be a sub-division of the Chocolate City Music brand.
The same would happen with Jesse Jagz and his Jagz Nation movement which he started on a short exit from the label.
This new development sees Chocolate City Music become a music corporation – a sub group of the media conglomerate, Chocolate City – the first in Nigeria and arguably the first indigenous African music setup consisting of independent music labels by different owners.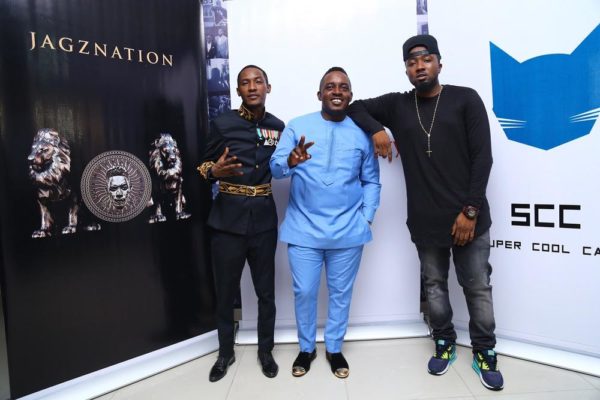 This structure Chocolate City Music hopes to adopt is akin to what applies in other internationally-renowned music groups like Universal Music Group and Sony music group, which have countless solely-owned record labels under them.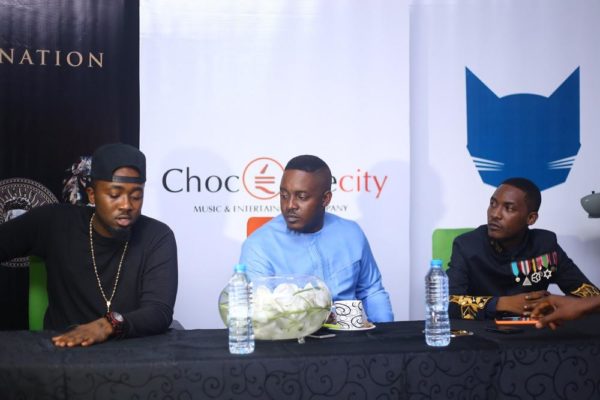 M.I who is the president of the music corporation explained the new structure.
He said the departures of two of the biggest artistes on the label doesn't spell doom for the label but it is a well-thought out plan engineered to enable the two new labels grow into independent empires.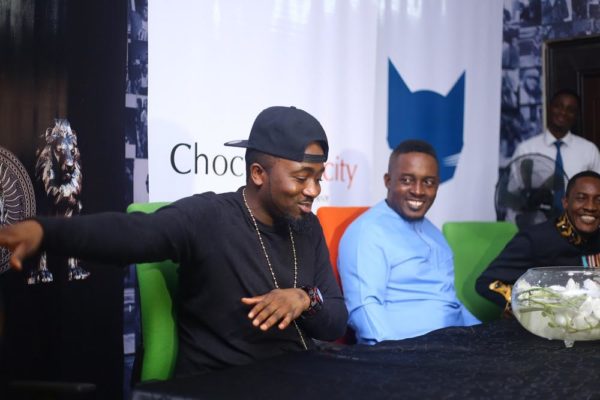 Ice Prince further explained what his new label will be about.
He said, 'Super Cool Cats is beyond a music label, as we are already working with fashion designers, video directors etc.; it is in fact a full platform for different expressions of the arts.'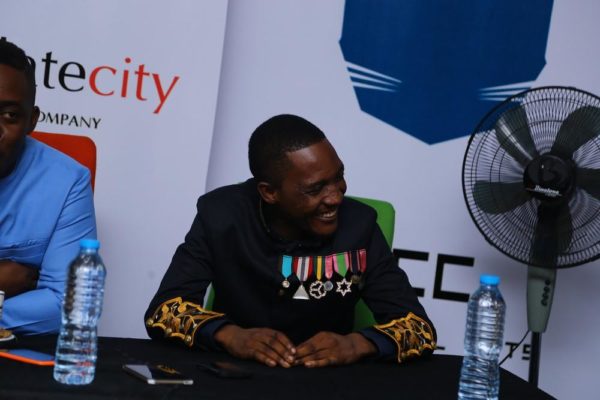 For Jesse Jagz, the creation of his own imprint would create room for more creative liberty and content control.
Essentially, Jagz and Ice wants to run their own labels, want to control their own music and want to have a larger share of their own monies.
Chocolate City wants, however to keep these talents in house in one way or the other, and the artists are happy to enter an arrangement that ensures their independence while minimizing their risk.
It's a time-tested American music industry strategy that helps people eat their cakes, have them and grow them.
Choclate City Music currently houses other artistes such as Koker, Pryse, Nosa and Moti Cakes – not powerful enough to demand special treatment.
We wish these hardworking guys all the luck in the world.