by Isi Esene
As the style industry mourns the loss of the iconic Remi Osholake (Remi Lagos), TV host and writer, Funmi Iyanda this morning captured her dear friend's loss in a way only she can.
You get a powerful sense of the woman that Iyanda fondly refers to as just 'Remikable'.
– My dearest friend Ms Remi Osholake (Remi Lagos) passd on dis morning. She had cancer. She was a remarkable, creative force 2 d end. Life is.
– My soul is weeping blood. Remi won't want that but I hurt, I hurt.. She was so brilliant, so full of life, so friggn funny. Life is..
– We are all flawed, all deviant, forgive them they are unaware #thingsremiusedtosay
– She loved music, loved dancing loved 9ja hiphop. Her ring tone? Omo yoruba ni mi o…swagger!! @IjeomaOgud @noshnoshe #Remi
– @IjeomaOgud @noshnoshe @pdbraide @Robirobi1 ..she called me omo iyanda n exclaim..girl yi o ni idi sha bo se ti rin to :). I love her dearly
– @IjeomaOgud @noshnoshe @pdbraide @Robirobi1 b4 she died, she said "I lived well", she always said "I don't mind if I go, I have lived fully"
– @IjeomaOgud @noshnoshe @pdbraide @Robirobi1 1st I fell in love with her work, den her mind and spirit. She was 9ja's viv westwood and more.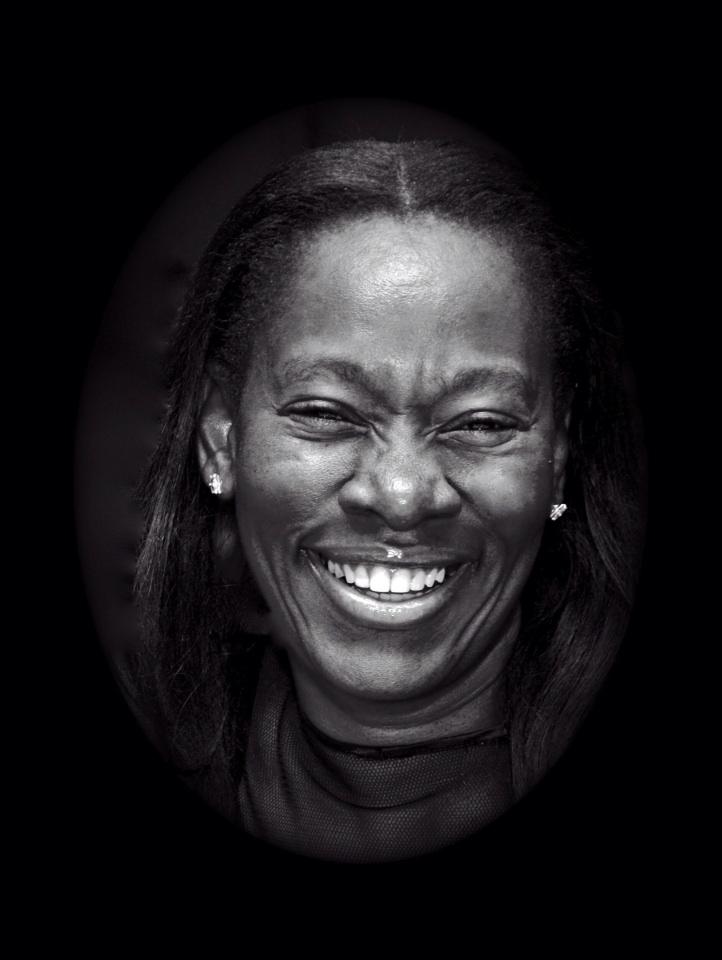 – Our next assignmt is 2 preserve her gorg work n legacy. 4 us n d future. She's done her part. @IjeomaOgud @noshnoshe @pdbraide @Robirobi1
– Every sunday for last 5 years, I pick remi up afta gym, we have a feast @ mine or d luvly mrs helen ajayi's n argue abt life, nig, love…
– She never drove n her driver didn't work sundays so I eida take her home afterwards or she simply hopped a cab, she didn't care. She lived.
– She calmed my intensity, my urgency, d need 2 change it all, do it all, right here, right now. We also fought like crazy but, no bull…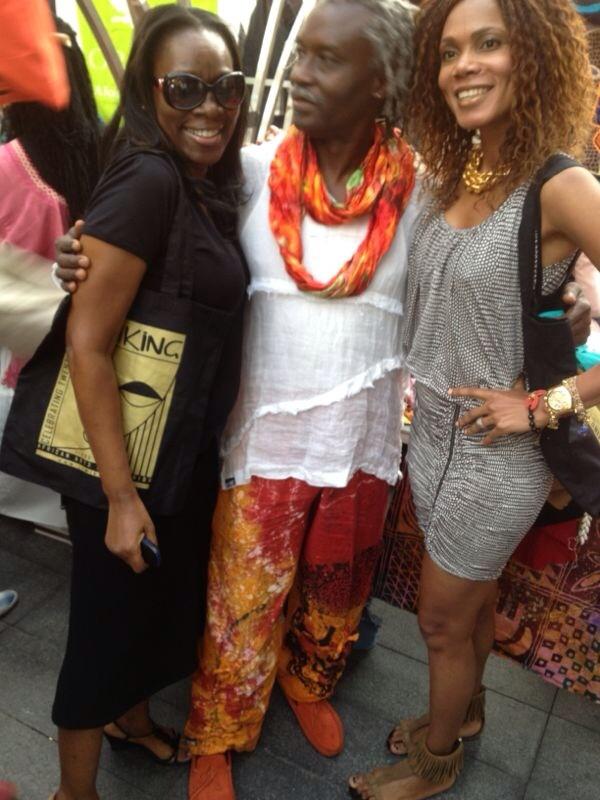 – She called me a dire activist and if I asked her 2 join my mad campaigns she'd laugh and say "wo, me I'm compromised, u keep going"…
– When she said she was compromised she meant my methods were not hers. She craved a better Nigeria 2 but she was more evolved in understandn
– She was proud of me, one of my biggest cheerleaders and emotional calibrators. She stopped me takn myself 2 friggn seriously, dragged me..
– I am conscious dat I am grieving publicly n clogging ur TL. I apologize and ask ur permission this once.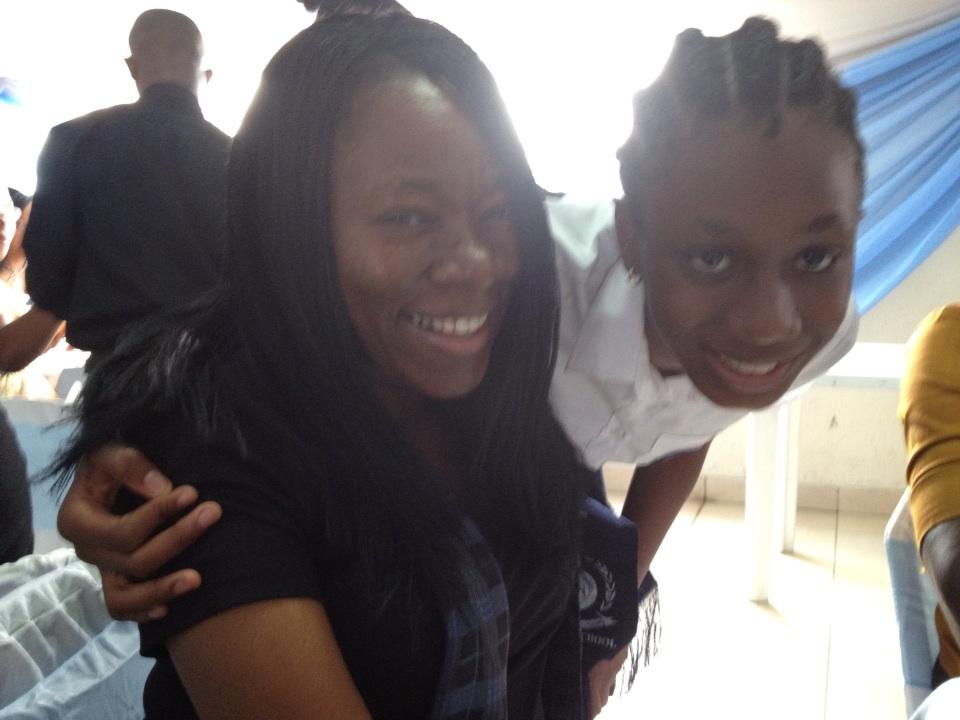 – She gave the best runway shows because she was obsessive about the minutest details. She mixed her own music 2 work seamlessly.
– was planning d xmas collection even inbtw very painful chemo. She hated sickness, she never succumed 2 it n was awful wit sick people so
– She died d way she'd have preferred. Quickly. As she got sicker, illness embarrassed her and she kept apologizing 4 putting us thru such…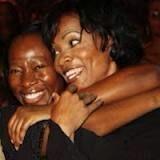 – …Trouble. She was great in hosp, entertaining the staff n docs. She wanted a room with a view, she got it. Remi always got what remi wanted.
– @emmycollins she was emmy, d mad woman laughed, stuck her tongue out and thumbed up pple thru her oxygen mask in the hours before she died.
– She ensured she died in the lull between visits, she loved people around her but at the end of the day remi liked to go home alone. Always.