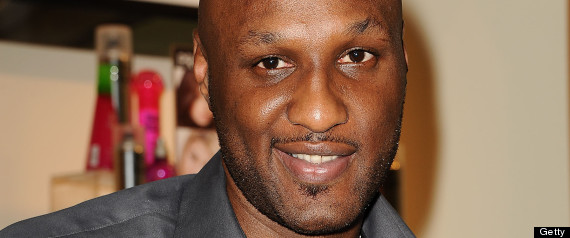 Lamar Odom has reportedly entered a rehab facility for drug and alcohol abuse, according to People.
Sources confirm that Odom's addiction issues have caused marital problems with his wife Khloe Kardashian, who has stood by his side over the past few months.
"He realized he needs help," a source tells People of the 33-year-old NBA free agent.
Just last week, Odom was arrested for DUI after rumors of his reported drug use surfaced. According to TMZ, he was pulled over by the California Highway Patrol on a freeway in the San Fernando Valley for driving too slowly at 3:54 a.m. on Aug. 30. Odom lost his driver's license because he refused the chemical test, a decision that carries a one-year suspension.
Odom has struggled with addiction in the past, violating NBA drug policies twice in eight months back in 2001 for his marijuana use. "I've made a couple [of mistakes] and I may make a couple again," he said in a press conference at the time, "but hopefully they won't be as big as this one."
Read More: Huffington Post