by Oge Okonkwo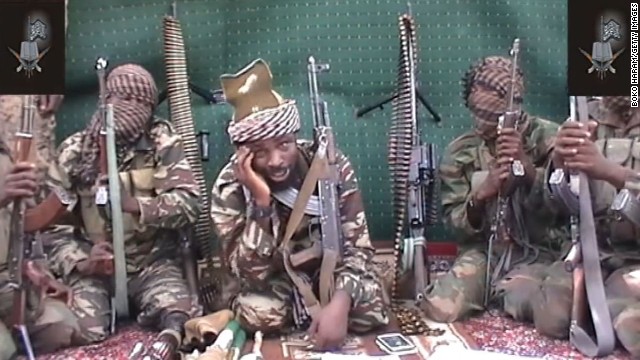 According to reports, leader of the terrorist sect, Boko Haram, Abubakar Shekau said he will sell the girls abducted from the Federal Government Girls College (FGGC) Chibok, Borno state.
In the reported video which was translated from the Hausa language into English, Shekau said, "I abducted your girls. I will sell them in the market, by Allah," "There is a market for selling humans. Allah says I should sell. He commands me to sell. I will sell women. I sell women."
The video which was reported to have lasted for an hour was first obtained Monday by Agence France-Presse (AFP), and seems to be the first video from the terrorist sect confirming the abduction of the school girls who were taken on April 14.