The weekend is underway, and in true Ynaija fashion, we are committed to helping you have the most relaxing time ever. So, again, we've done the work, compiled the movies, and given you a list that will keep your weekend fun, entertaining, and engaging.
Our mantra is "no dull moment."
So, here are six movies or series you need to see this weekend.
The Little Mermaid
The Little Mermaid follows a mermaid princess Ariel who is fascinated with the human world and makes a deal with a treacherous sea witch Ursula to trade her voice for human legs in order to impress Prince Eric (who she saved from a shipwreck) before time runs out.
The Little Mermaid features stars like Halle Bailey, Jonah Hauer-King, and Melissa McCarthy.
FUBAR (Netflix)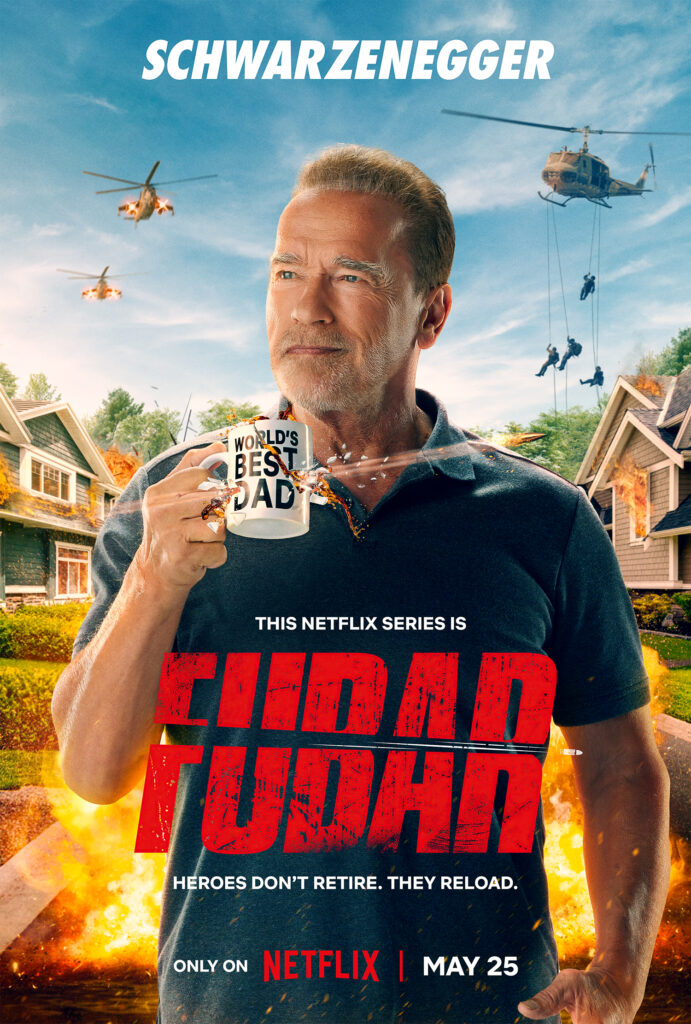 Arnold Schwarzenegger stars in an action comedy TV show as a retiring CIA operative. His final mission is a rescue operation to save his daughter (Monica Barbaro), who happens to be an undercover agent in trouble. As they confront their true identities, they join forces to prevent an arms dealer from selling nuclear weapons to terrorists.
Streaming now on Netflix
American Born Chinese (Disney Plus)
Michelle Yeoh, Ke Huy Quan, and Stephanie Hsu, fresh from their Best Picture-winning film "Everything Everywhere All at Once," reunite for a coming-of-age series based on Gene Luen Yang's graphic novel.
The story follows Jin Wang (Ben Wang), a typical teenager managing school and family responsibilities. However, everything changes when he befriends Wei-Chen (Jim Liu), a Chinese exchange student, and is suddenly thrust into a conflict involving the gods of Chinese mythology.
Streaming now on Disney Plus
Clone High (Max)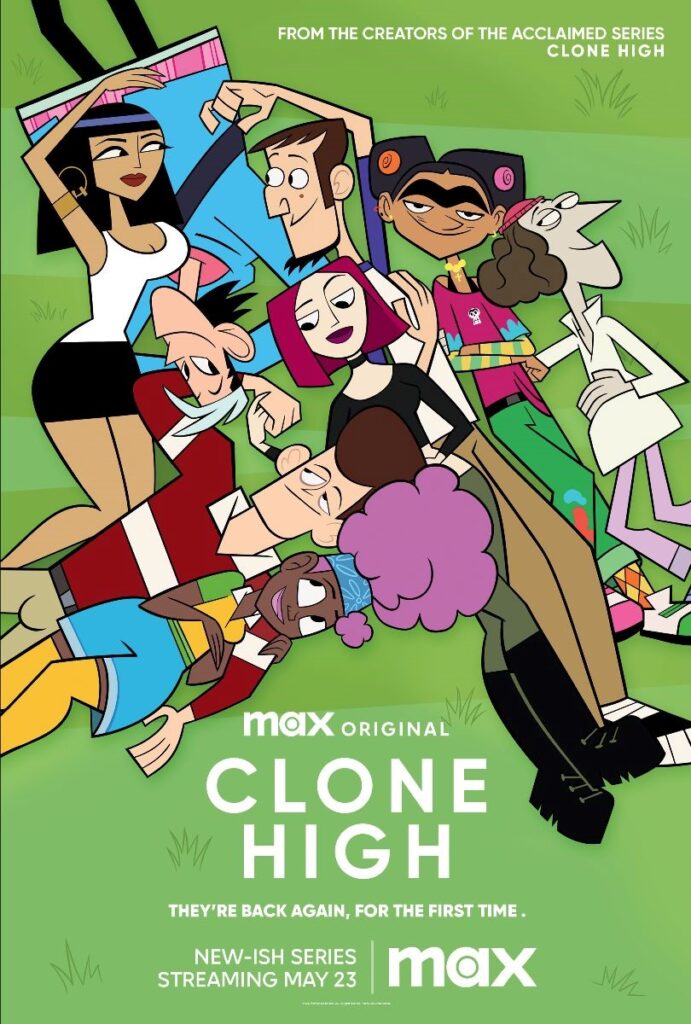 The early adult animated sitcom receives a contemporary revival led by creators Phil Lord, Christopher Miller, and Bill Lawrence.
Set in a high school filled with clones of famous historical figures, the show reunites Abe (Will Forte), Joan (Nicole Sullivan), JFK (Chris Miller), and Cleo (Mitra Jouhari) two decades after being frozen. As they awaken, they encounter new classmates like Harriet (Ayo Edebiri) and Wesley (Sam Richardson).
Streaming now on Max
The Ultimatum: Queer Love (Netflix)
The Ultimatum, a spinoff from the producers of Love Is Blind, follows a similar pattern of disrupting people's lives and emotional well-being. In this twist on the premise, five couples consisting of women and non-binary individuals find themselves at a relationship crossroads.
While one partner is eager to marry, the other harbors doubts. They are then introduced to the other cast members in search of potential new partners. After eight weeks, they must make the crucial decision of either committing to marriage or ending their current relationship, potentially opening doors to new connections.
Streaming now on Netflix
Platonic (Apple TV Plus)
Hollywood's beloved comedic stars, Seth Rogen and Rose Byrne, join forces in this relaxed and humorous comedy. They portray former best friends who experienced a falling out but reunite to navigate their midlife crises. Will, a recently divorced brewmaster, explores the complexities of the dating scene, while Sylvia is a busy married mother of three. Although their rekindled friendship remains strictly platonic, it sets the stage for misadventures and unpredictable situations that disrupt their lives.
Streaming now on Apple TV Plus