Beyonce's concert tour is just getting underway but already we're seeing a, uh, prominent theme.
Beyonce kicked things off on Monday night with a sculpted gold bodysuit by The Blonds complete with protruding "nipples" (which everyone went gaga over, obviously). On Wednesday night, she took the stage in Croatia in yet another gold bodysuit with faux nipples attached, this time designed by Ralph & Russo Couture. The design house calls it "regal inspired," but there is really just one main design element we're focused on here.
One could ask many questions about the presence of nipples on the outside of one's garments (the most obvious one being: what's the point?), but we've just got one question for Bey: Is nipples the theme of the Mrs. Carter Show World Tour? Because we'd like to know if we should expect this every night for the next five months.
Check out Beyonce's latest tour costume. What do you make of her new style signature?
PHOTOS: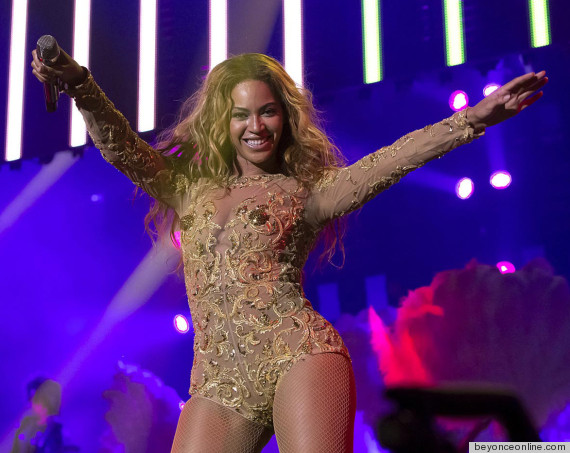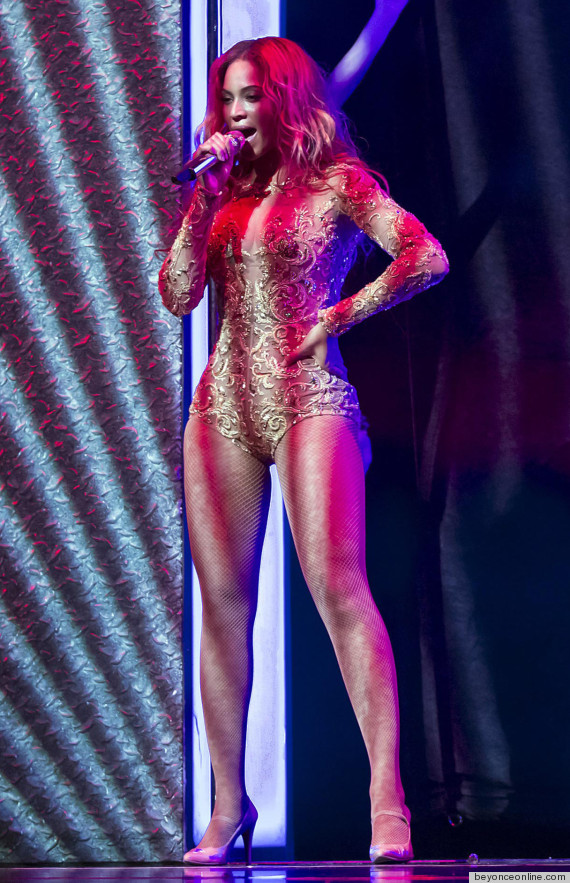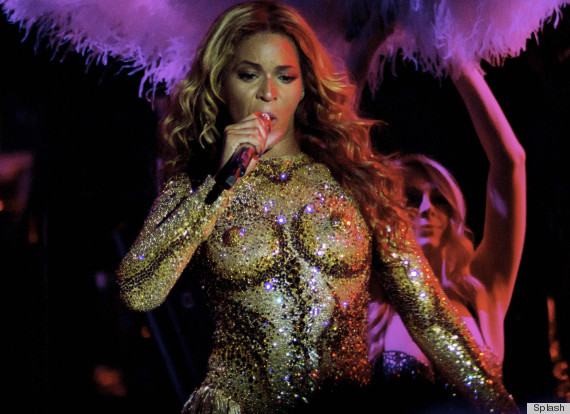 To be fair, her style has always been kinda outrageous:
Read more: Huffington Post