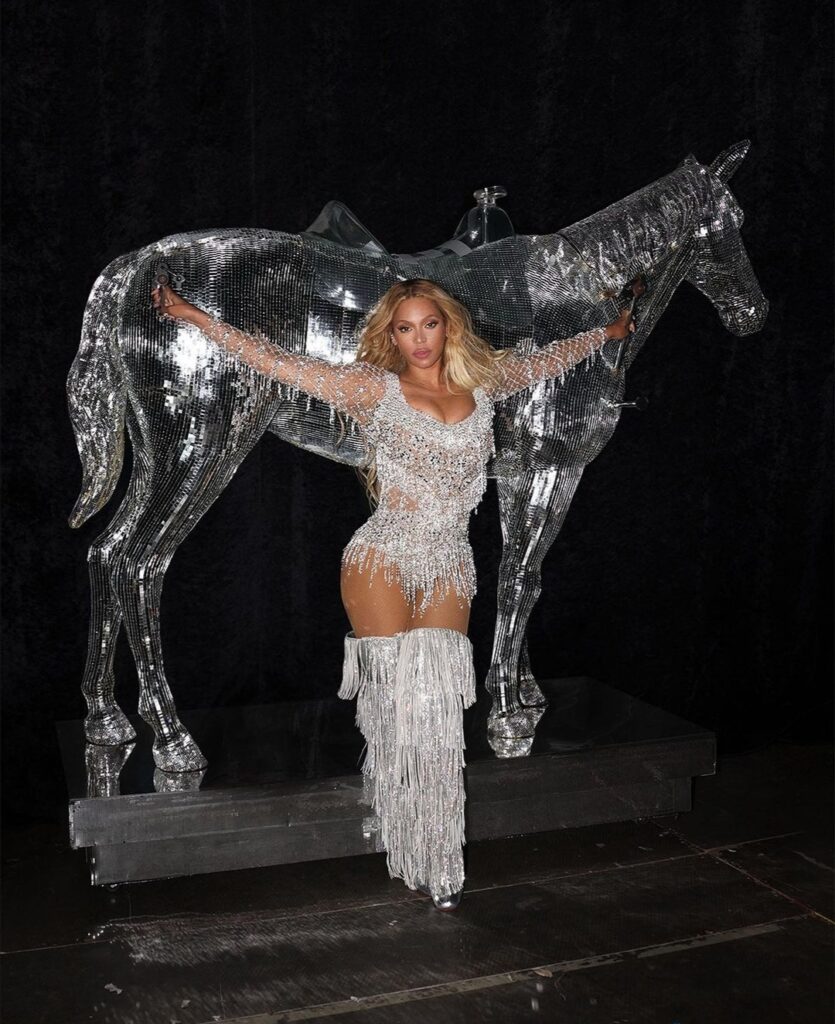 Beyoncé has just announced a film documenting her just concluded 39-city Renaissance world tour which is set to premiere in theaters on December 1st, 2023.
The film would be Beyoncé's second theater appearance after her highly acclaimed 2019 Netflix special "Homecoming" which documented her performance at Coachella in 2018.
The film features Beyoncé's tour with respect to her Grammy-winning album, "Renaissance", trailing her performances from the debut performance at Stockholm, Sweden on May 10th, 2023 till its finale on October 1st, 2023 at Kansas City, Missouri. The tour broke ticket sales records worldwide and became the highest grossing tour ever by a female artist, achieving the two highest monthly tour-grosses in history.
The film describes Beyoncé's intention, hard work, involvement in every aspect of the production, her creative mind and purpose to create her legacy, and master her craft.
The multi-grammy winning artist released a trailer on her Instagram account with the caption: "Be careful what you ask for, 'cause I just might comply."
Click here to watch the full trailer.