Cristiano Ronaldo has won the Ballon d'Or 2017 award, beating the likes of Lionel Messi and Neymar to lift one of the biggest individual prizes in world football – for the fifth time.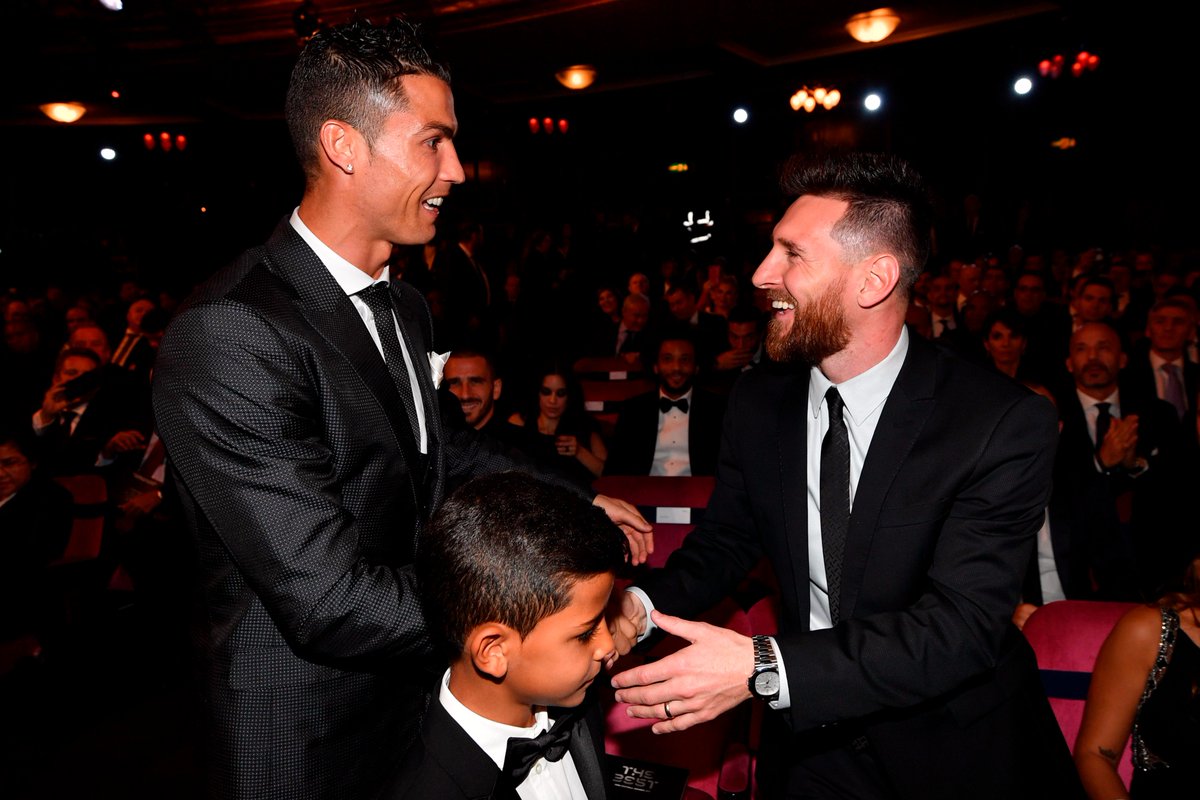 The Real Madrid star was awarded the prestigious trophy in a ceremony in Paris on Thursday night, coming top of France Football's 30-man shortlist.
Ronaldo led Real to glory in La Liga and the Champions League in 2017, as well as setting Champions League goal records with the most strikes in a calendar year (19) as well as becoming the first player to score in every group-stage game in a single season.
The former Manchester United star has levelled Messi's record – after also being named Fifa's Mens World Player of the Year in a London ceremony in October.
The Fifa World Player of the Year award was merged in a partnership with France Football's Ballon d'Or in 2010 and became known as the Fifa Ballon d'Or for the next six years, with the two awards having now split.
Ronaldo has won the Ballon d'Or on four other occasions – in 2008 with Manchester United, and in 2013, 2014 and 2016 with Real Madrid.
Omoleye Omoruyi… an apprentice web/game developer, novelist, sensitive to happenings in the world. Meet him @Lord_rickie on Twitter/Instagram