A combination of factors brought us to ask this question. The first and most obvious will be the fact that we have just been put through two "presidential" weddings. In the sense that two former Nigerian Heads of State married off their kids last weekend and it's only natural that we remembered Faith Sakwe also had her time in national consciousness.
The second it the seeming resurrection of Patience Jonathan on the national scene which has had us really deeply questioning what could really be happening? Again, naturally, some theories about the kids came up but this is neither the place nor time to share them.
Granted, the Jonathans never quite "flaunted" their kids the way that many first families – including the incumbent Buhari family – do. Well except for that one time when it was rumoured that the Dame stormed (she must that a lot judging by the frequency with which the word is used to describe her attendance of any event. We should consider naming her Storm. Imagine Faka with white hair… we are losing focus, aren't we?) Law school campus in Abuja where her daughter was a student and dropped a huge sum for the students of the campus to share.
That's the first time we heard about Faith Elizabeth Sakwe. She'd attended the University of Calabar where she studied law and also met her future husband, Godswill Osin Edward. And then proceeded to the Nigerian Law School, Abuja to finish things off.
But things had not always been so rosy for Faith. It is reported that Faith, GEJ's first daughter were adopted by the former President and his wife after her father, Engr Ukalizibe Sakwe who was a PDP Secretary in Bayelsa died in an auto crash.
Whatever the real story behind Faith's relationship with her parents, one thing became clear in April 2014, Faith Sakwe was not only the daughter of President Goodluck Jonathan and Patience, she also became a face the nation could identify with their compassion. It was obvious in the photos from the lavish wedding they threw her and it was implied from the background story we'd heard about their relationship.
From her pre-wedding photos to her traditional and then the royalty-studded wedding in Abuja, Faith's wedding was by all means the show-stopping event.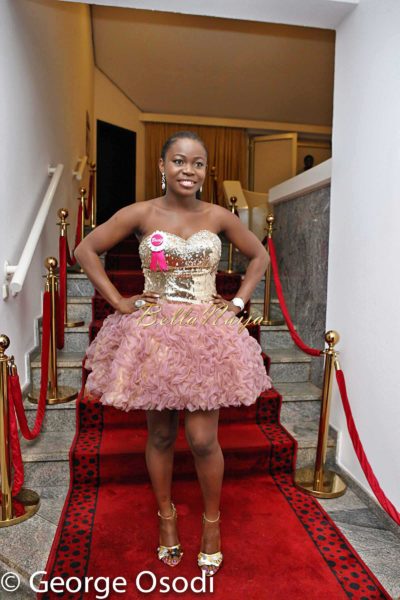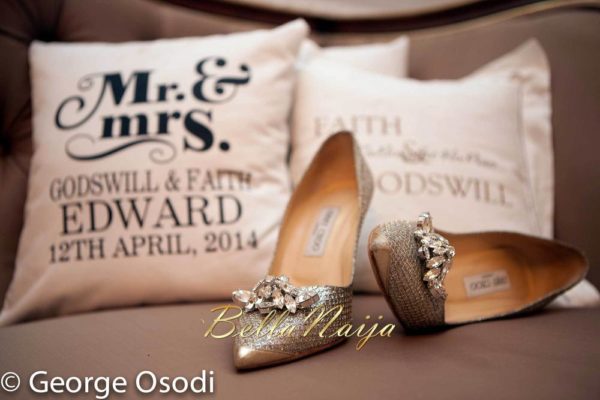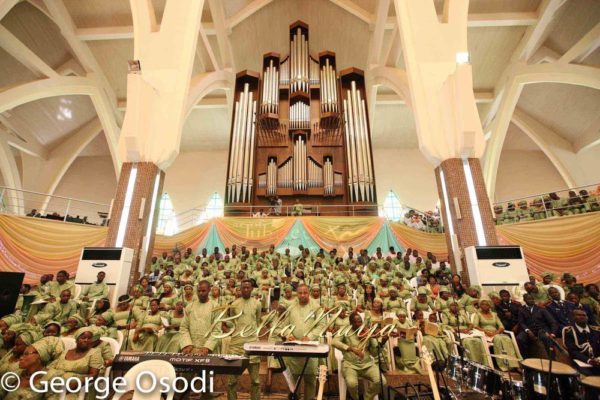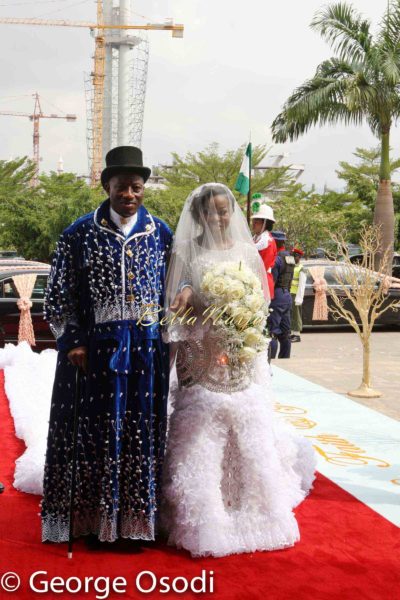 Then followed honeymoon photos that peppered them even before the word was coined:
On the 13th of April 2015, still giddy with love, Faith took to her Facebook page to celebrate her husband on their first wedding anniversary:
And on the 23rd of September, the couple welcomed their first child, a girl in the United States. The fact that GEJ ahd just been booted out of office by Nigerians did nothing to dampen their joy. They named her Eliana.
Finally, this year, we heard from the couple again when they took to social media to give thanks for their third wedding anniversary.
It was the new daddy, Godswill who posted the love note this time around on his Facebook saying:
"Three years ago my dream came through, today I have a beautiful wife and daughter to show for this wonderful union. I'm happy for the man, woman and parents we have grown to become. Happy wedding anniversary to us, I love you my dear wife. #wearerocking #foreverinlove #DaddyandmummyEliana #12/04/2014 a day to always remember."
Creative mind. Enthusiast. Learner. Multipotentialite. And here, an assistant editor.