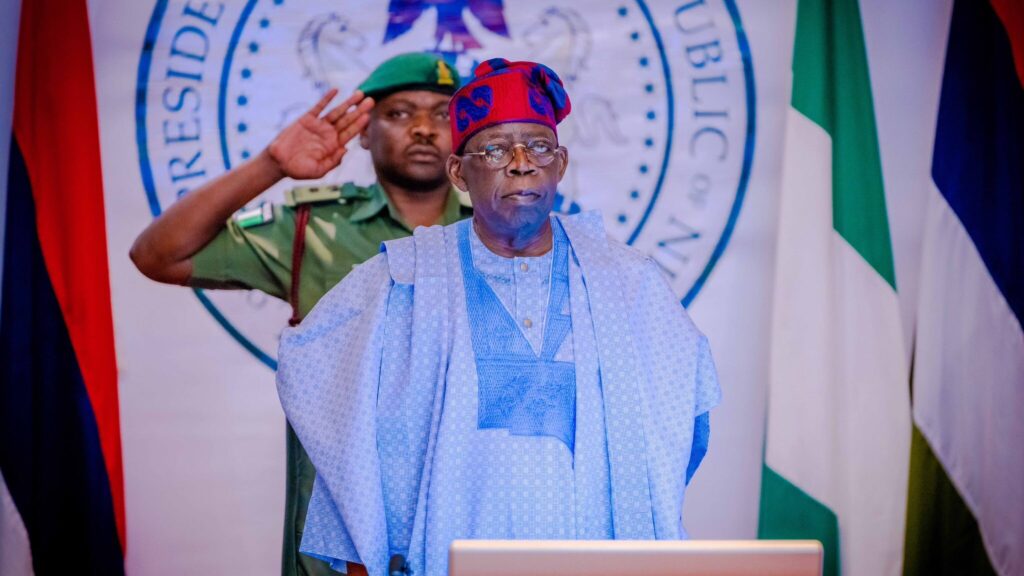 President Bola Tinubu has unveiled an initiative by the Federal Government to provide financial support to 12 million poor households in Nigeria.
In a letter addressed to the House of Representatives, the President shared details of the government's plan to transfer N8,000 monthly to these households for a duration of six months.
The proposed loan request of $800 million for the social safety net program is also seeking approval from the House.
President Tinubu highlighted that direct money transfers to poor households would have a far-reaching impact, benefiting approximately 60 million individuals.
To ensure transparency and efficiency, the President emphasized that the funds would be digitally transferred to the households, bolstering the credibility and effectiveness of the initiative.
This development comes shortly after the former President, Muhammadu Buhari, sought Senate approval for an $800 million loan from the World Bank to mitigate the effects of subsidy removal.
The grant disbursement aligns with the planned removal of subsidies in June 2023, as previously stated by former Minister of Finance, Budget, and National Planning, Zainab Ahmed.
President Tinubu wasted no time in implementing the removal of fuel subsidies, formally announcing its end during his inaugural speech on May 29.
The subsequent plan to transfer funds directly to poor households signifies the government's commitment to supporting those most in need and alleviating the impact of subsidy removal on vulnerable communities.