Did you miss out on last week's 5 top podcasts of the week? Here is your chance to stay updated on recent and refreshing content as these hosts dive deeper into the discussions revolving around different aspects of life.
We have compiled a list of the top podcasts in NIGERIA this week, hoping that no matter the tasks you set your mind to achieving this weekend, you also get to catch up on these podcasts and stay on the current info.
Here are the 10 Top Podcasts in Nigeria this Week
I Said What I Said
Jollz and FK take turns narrating how their previous weekends unfolded for them. On this week's episode, they shared their opinions on issues concerning the late artist (Imole), which was also the eponymous title of this week's episode.
BTSPodcast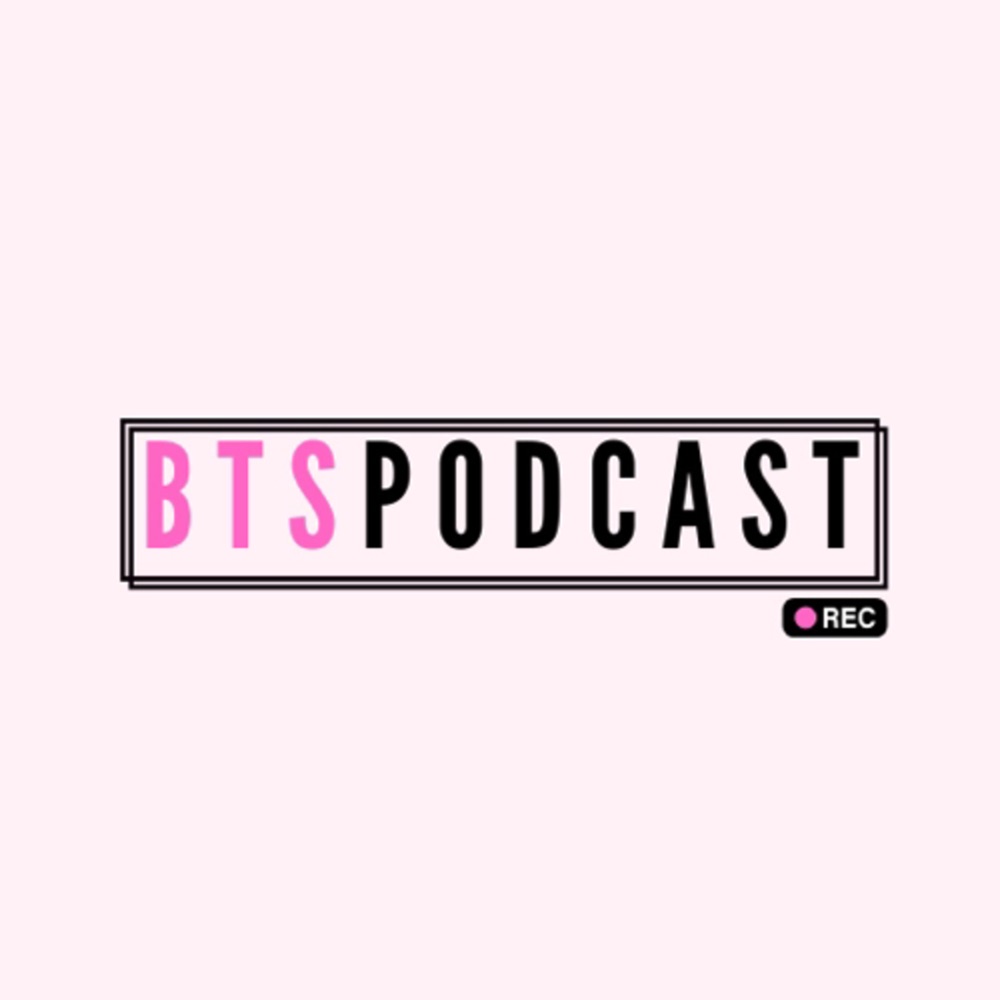 Brought to you by three incredible women: Beatrice, Tammy, and Sharon, the "Behind The Scenes Podcast" is a funny and entertaining podcast that stays on trend by discussing current topics and being accurate with their opinions.
How Far? With Mr Eazi and Temi Otedola
Your favourite celebrity couples are back this week with "Expelliarmus," a reference to a spell from Harry Potter. In this week's episode, the lovers discuss nostalgia, reminiscing about their dreams and how they are enjoying the Harry Potter movies now as they were once banned from watching them as kids.
Toke Moments
The lovable Toke Makinwa has returned this week with an insider tale into the lives of content creators. On her latest episode is Steve Chuks, a content creator. The duo opened up about what it means to be a content creator, how Steve Chuks became one, and the lengths these creators go to make money from their content on social media.
The Honest Bunch
The Honest Bunch is an audio-visual podcast hosted by celebrity on-air presenter Nedu, Husband Material, Deity Cole, and Naomi. The four personalities tackle societal issues along with trending topics.
Tea With Tay Podcast
Taymesan returns to this week's Top 10 podcast with his recent episode as he shatters many tables with his guest, Titoluwa Sam-Oladapo. On this week's episode, the two hosts take you on a journey to discovering yourself and choosing faith over religion.
Loose Talk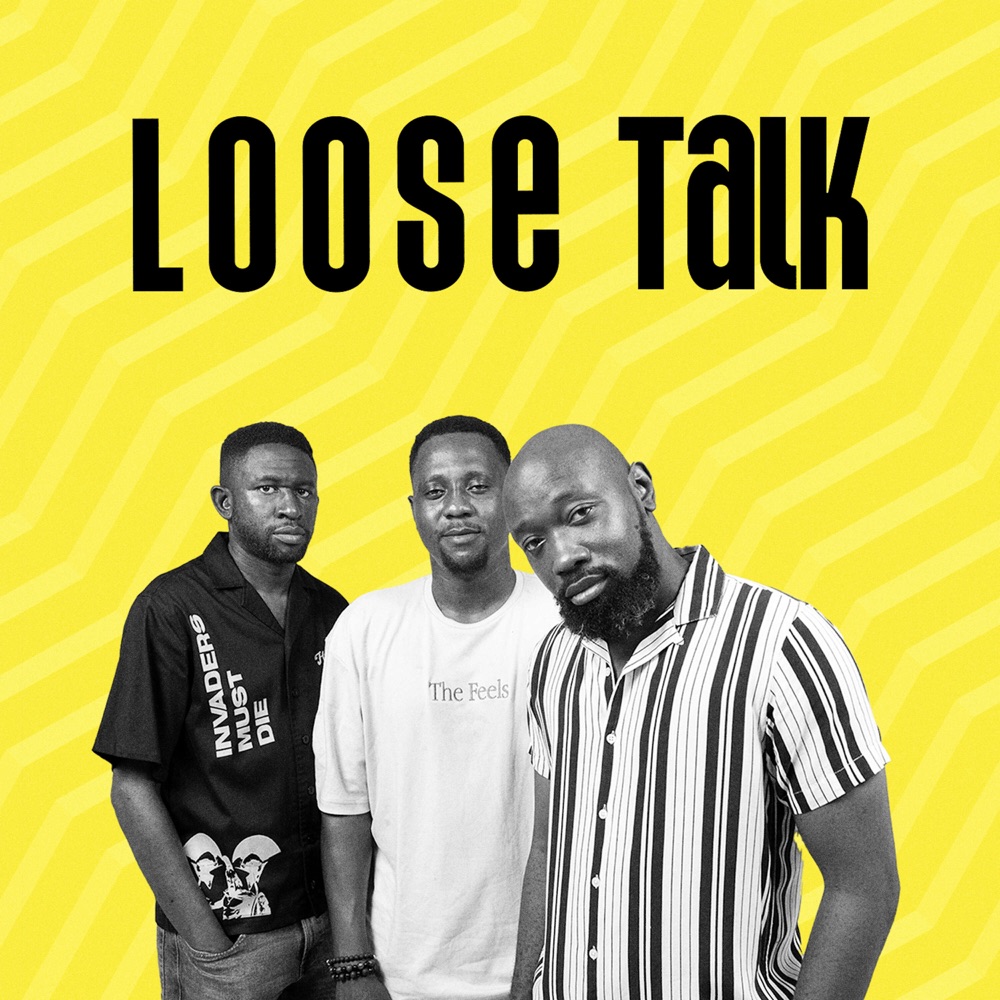 The bros, Osagie Alonge, Steve Dede, and Ayomide Tayo, bring out their microphones for this week's episode, entertaining their audience with readings from their fan mail, then later shedding light on Mohbad's death and whether or not Nigerians can now travel to Dubai since the meeting between Nigeria and Dubia leaders.
Never Fully Understood
Hosted by Fatima Garba, this podcast show promotes the self-growth of Northern Nigerian women as Fatima unapologetically speaks on issues plaguing women in society and how best to navigate from that lifestyle and into a world where they choose themselves first.
Zero Conditions Podcast
Motolani Alake, Melody Hassan, and Excel Joab come together in this unholy collaboration as they dish out their opinions on Nigerian pop culture with as brutal honesty as possible. These three hosts invite superstar Ruger on their latest episode, where he reveals his plans in the music industry, relationship status, and many more.
Love & Lust in Lagos
This witty and endearing podcast follows the experiences of romance and the dating scene in Lagos through the eyes of Gen Z and Millenials. The podcast strips down the dating scene to its barest form as it discusses the dynamics between love, lust, sex, and relationships. At the end of it all, a lesson must be learned.