by S'ola Filani
One of the biggest nights in music — the MTV Video Music Awards on August 24 — brought plenty of awesome moments and performances.
From Nicki Minaj's raunchy performance of "Anaconda" to Beyonce's mega performance and acceptance of the Video Vanguard Award!
Here are some of our favourite moment from the show:
1. Beyonce performed a 15-song medley and proved to the world once again why she is a phenomenon – she sang, danced and conquered at the VMAs last night.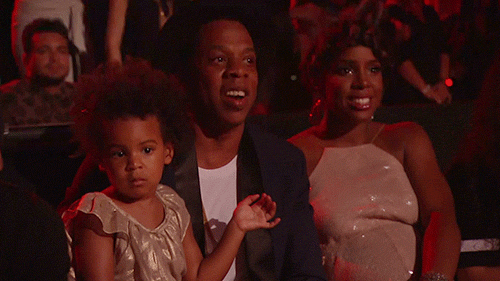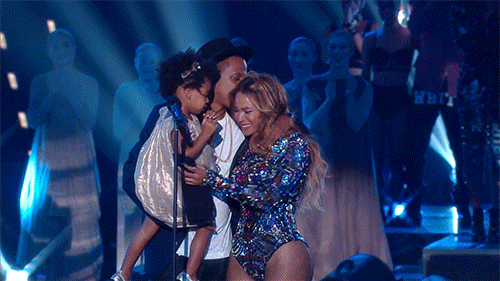 By the time, she was done, everyone was left spellbound
Jay later presented his wife with the Vanguard award, calling her the "greatest living entertainer" and while she cried, he kissed and hugged her.
"Blue, Blue, I love you, my beloved, I love you," she told Jay and Blue while accepting the lifetime achievement award.
2. Nicki Minaj's "Anaconda" performance was her sexiest and wildest live performance ever! It intro'd her new song, "Bang Bang" with such an intense twerking performance — it put Miley Cyrus to shame! (Did we mention that Nicki also suffered a wardrobe malfunction?)


3. Common requested a moment of silence for Mike Brown, a black teen who was shot a killed by a white police officer in Ferguson, Missouri.
There were certainly way too many great moments to pick just one as our favourite, so we'd leave to YOU!