What's the only thing more embarrassing than a wardrobe malfunction? Showing up in the same outfit at someone else, of course.
In the case of Kristen Stewart vs. Krysten Ritter vs. Kat von D, the shame played out over the course of a year. E! Online caught the Derek Lam dress double-up when Kat wore Kristen's 2012 "Snow White" premiere look to the Grammys this past February. Krysten chose Derek's dress at a red carpet event in honor of Virgin America on Monday.
Stewart pulled her hair in a ponytail and broke up the calf-length plaid pattern with a wide black belt around her waist, while Ritter made it a mini and von D left the dress unadorned. All three are close in hair color and skin tone (though von D's flesh is totally inked). So, we suppose the only way to decide this three-way tie is based on 'tude.
Check out the copycat looks below, and help us decide who wore it better. Perhaps stars should start coordinating dresses in Facebook groups to avoid this embarrassment.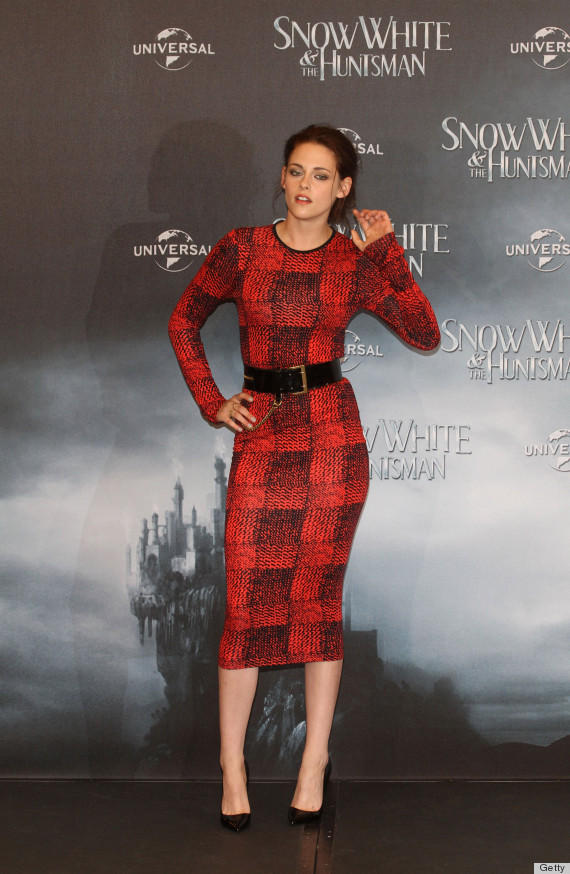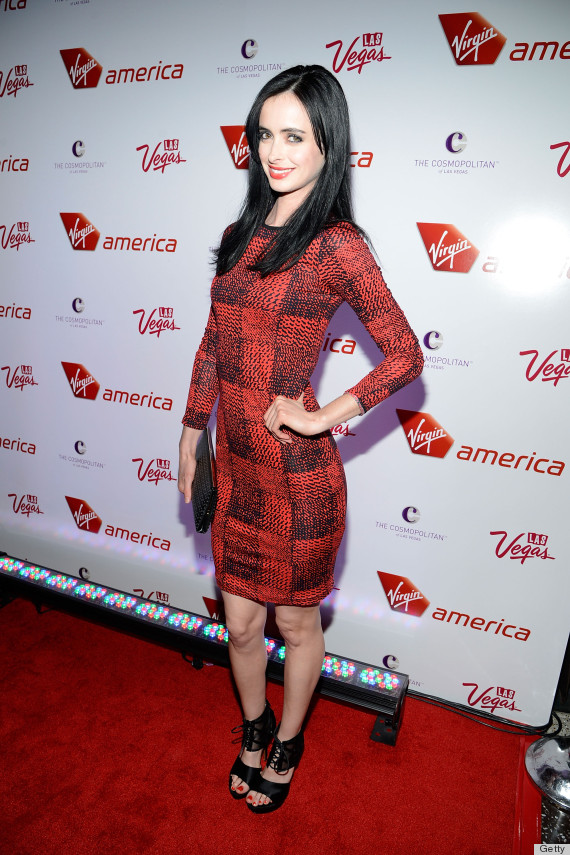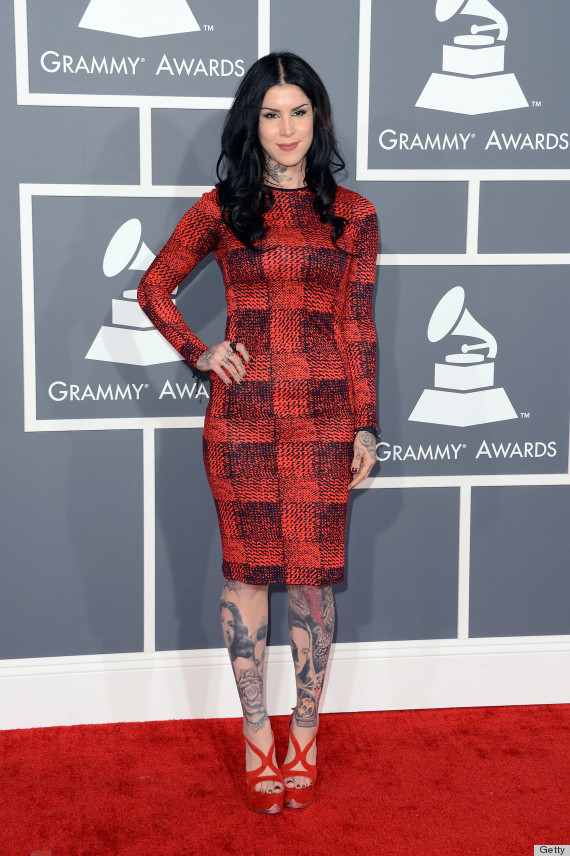 So who wore it best?
Read more: Huffington Post