Well… if you thought the governor of Imo, Rochas Okorochas was through with statues, forget it – more statues are yet unveiled.
Before we go into that, let's take us back to how it started.
Background: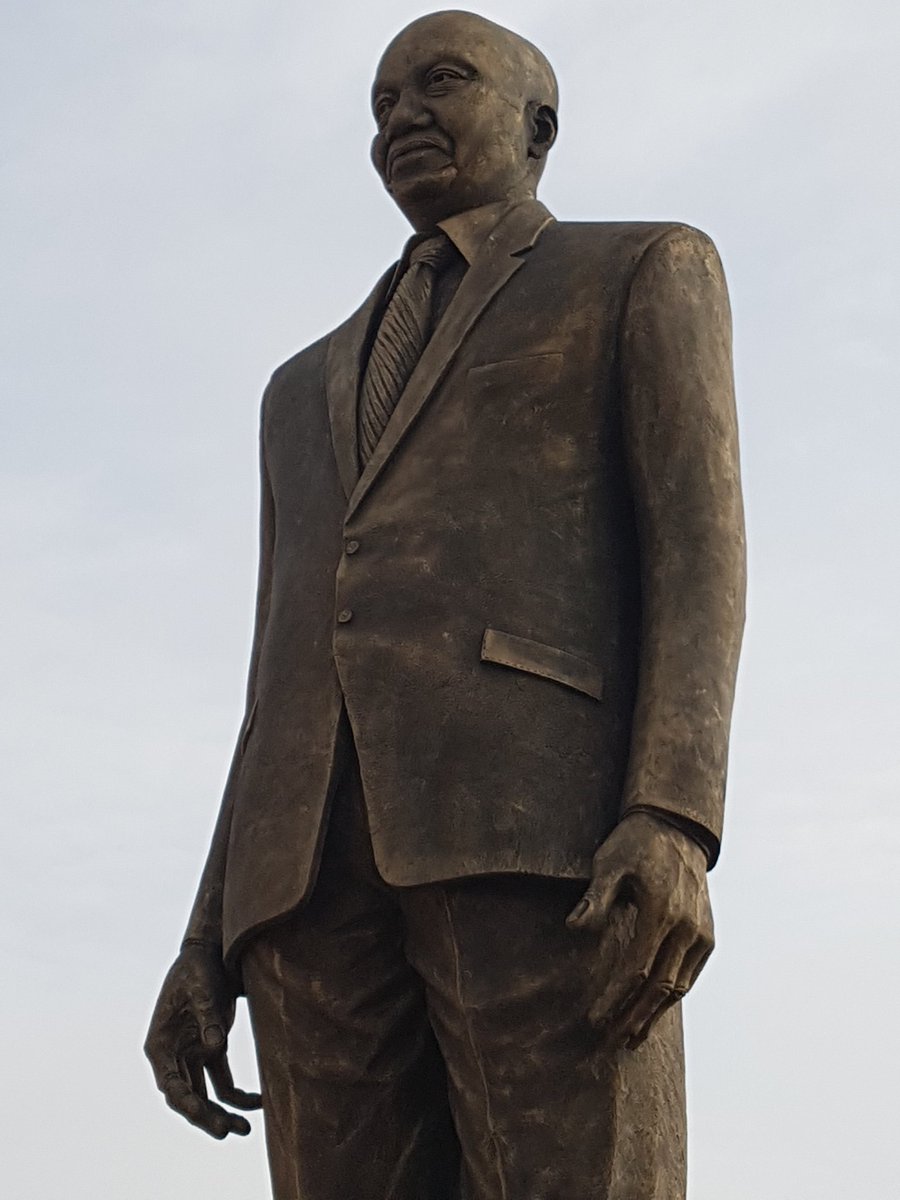 Back to the matter:
There are more statues to be unveiled by the statue-building governor of Imo, Rochas Okorocha and only one has been unveiled – that is the one above.
The pictures were acquired courtesy of our sister company – YMonitor – who got the pictures from a journalist with the Economist @rachelmsavage.
1. The eight statues below, seven yet completed.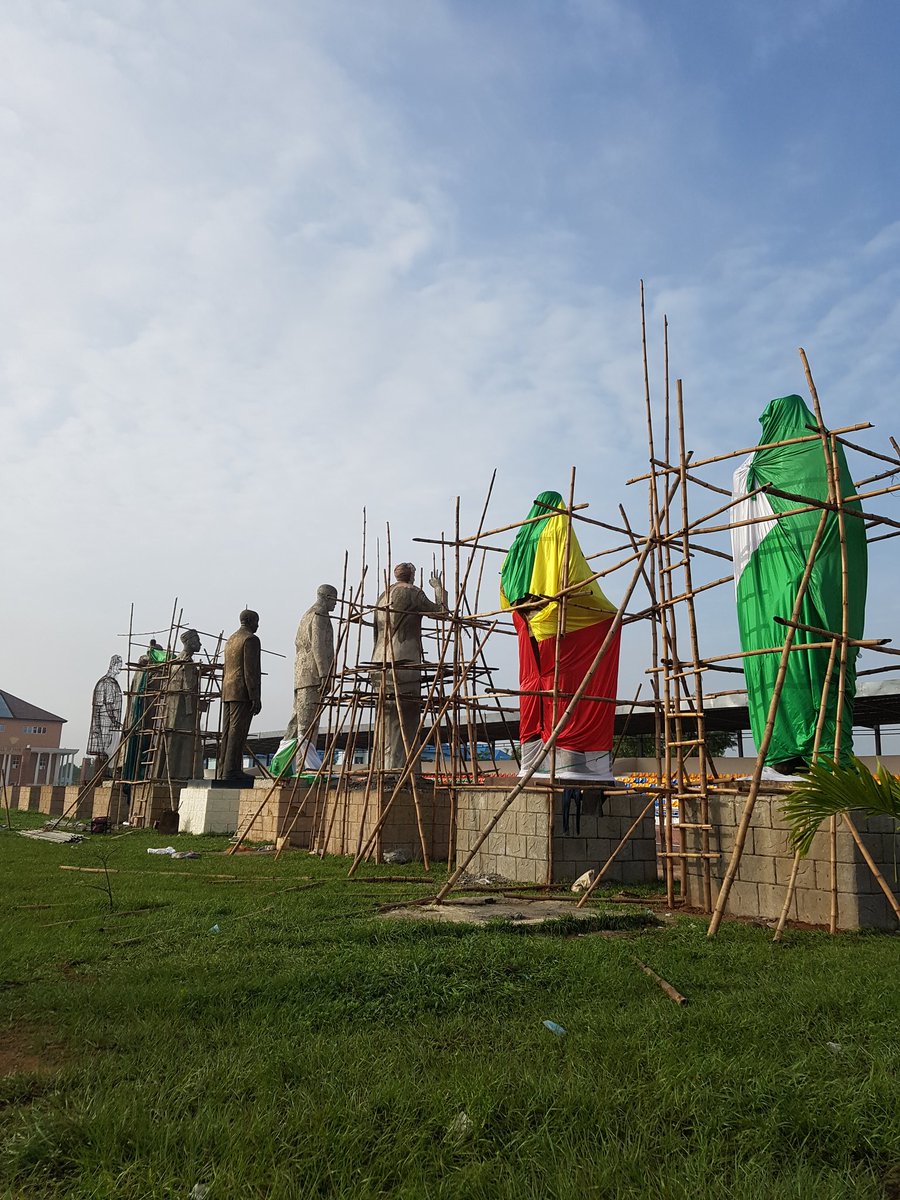 2. This one sure looks like the outgoing President of Liberia, Ellen Johnson Sirleaf.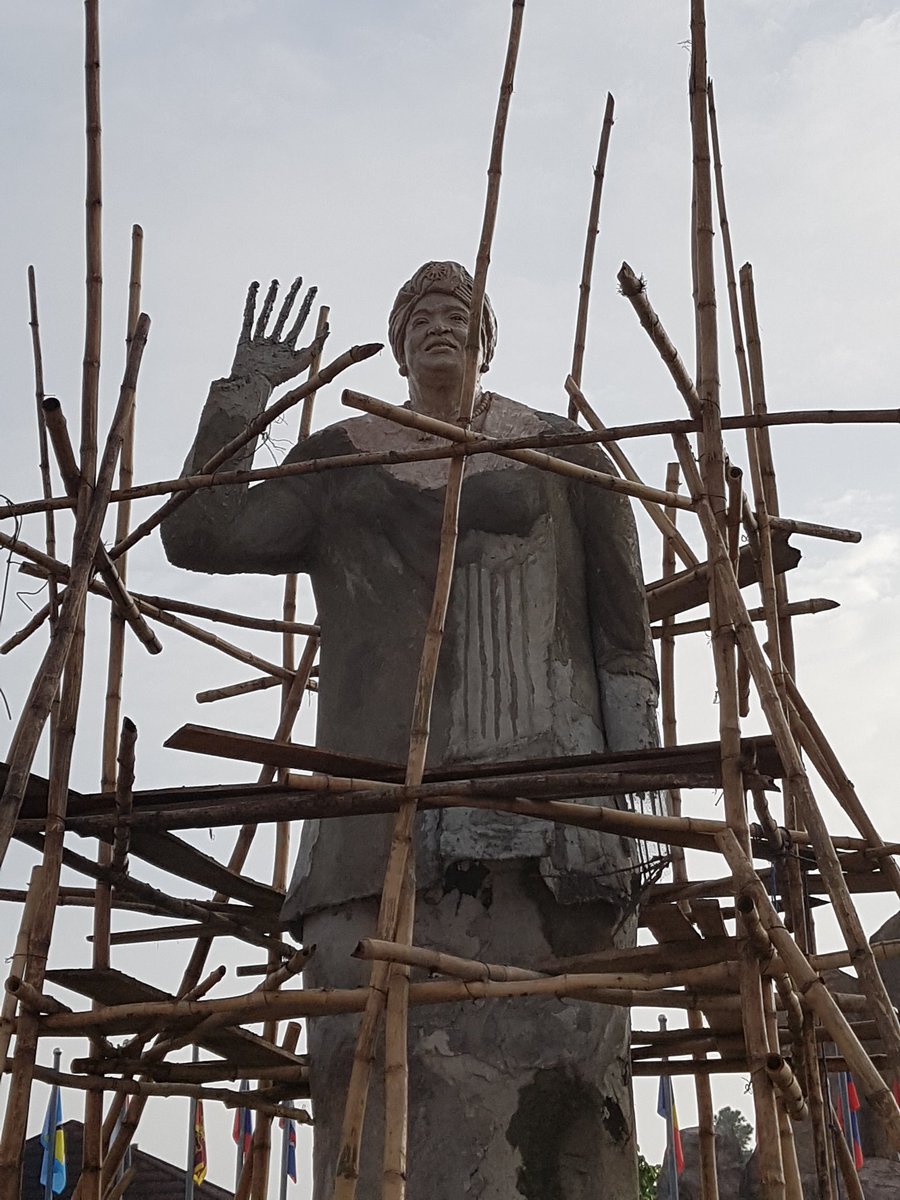 3. Ok, no idea yet who this might be.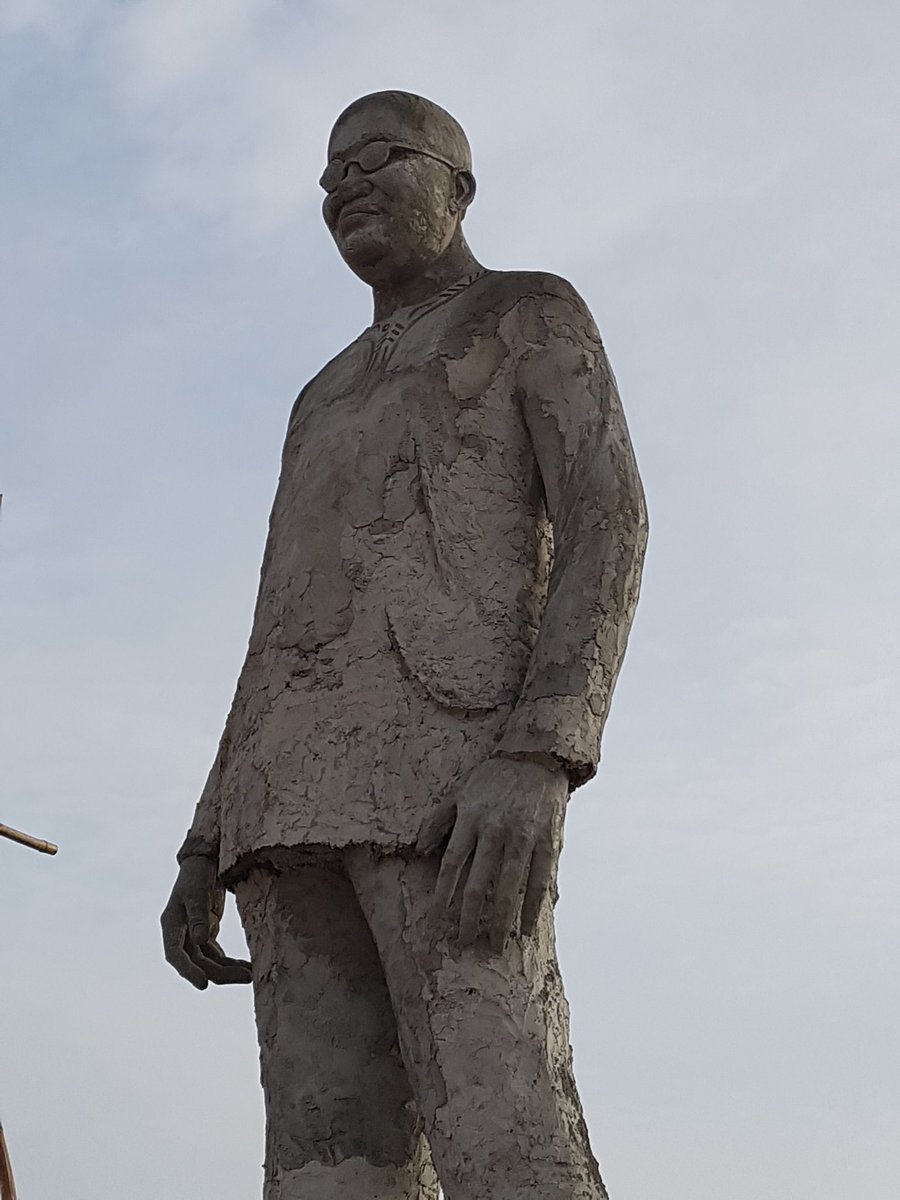 4. This looks like a Nigerian activist/nationalist – considering the flag and the attire (agbada), but no idea who that is too.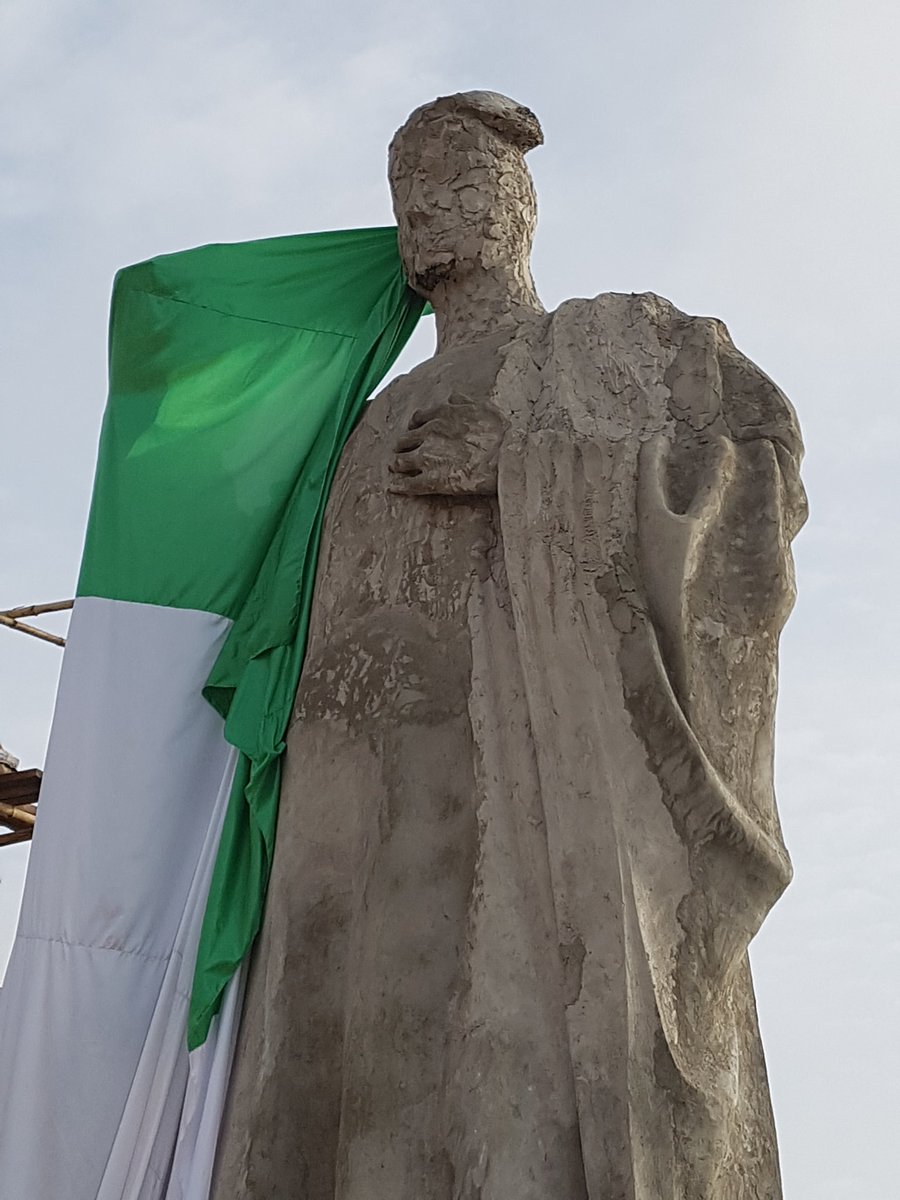 5. Ok, I am sure you don't want to ask who this is, at least not just yet.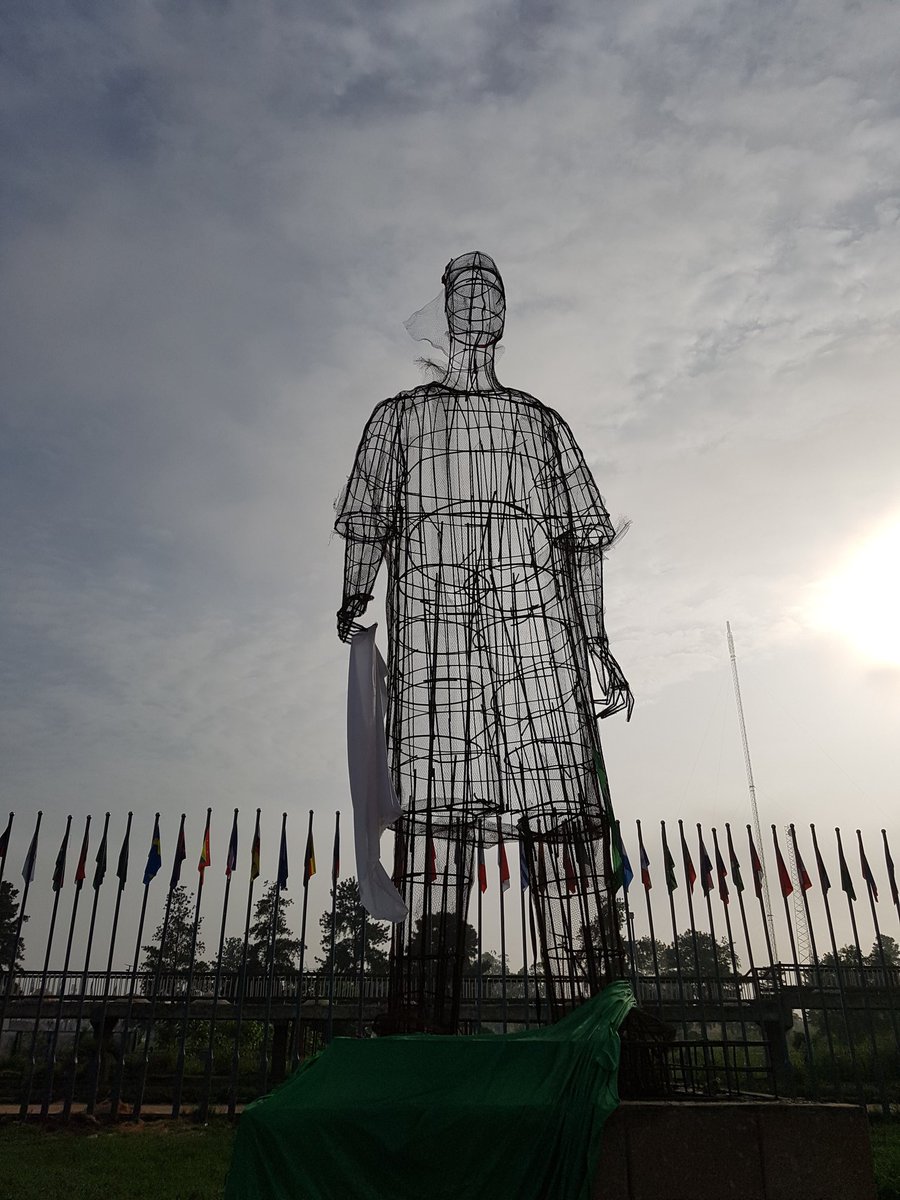 6. Well, the flag tells us it's a Nigerian and a Ghanaian, probably Flt. Lt. Jerry John Rawlings, a former head of state and president of Ghana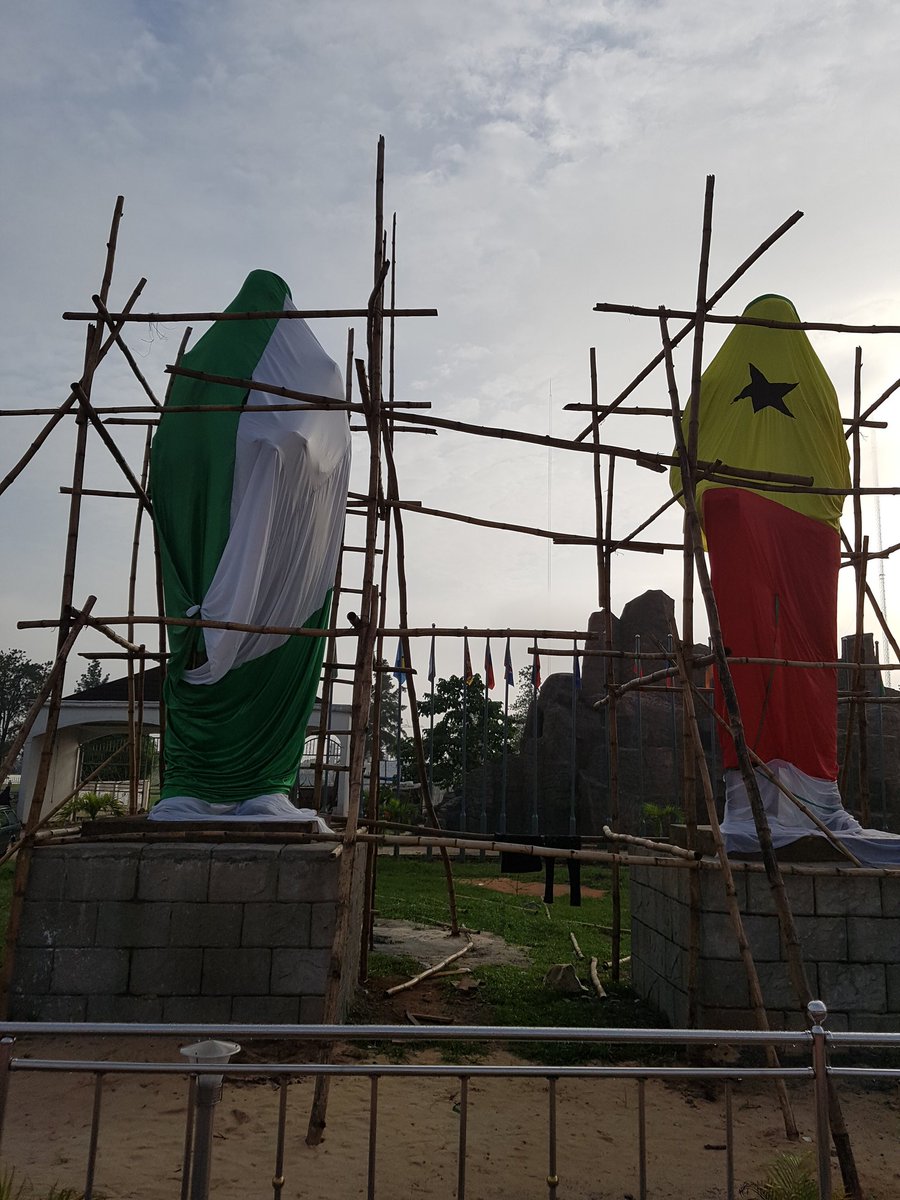 Let's wait until Okorocha unveils the rest.
Omoleye Omoruyi… an apprentice web/game developer, novelist, sensitive to happenings in the world. Meet him @Lord_rickie on Twitter/Instagram