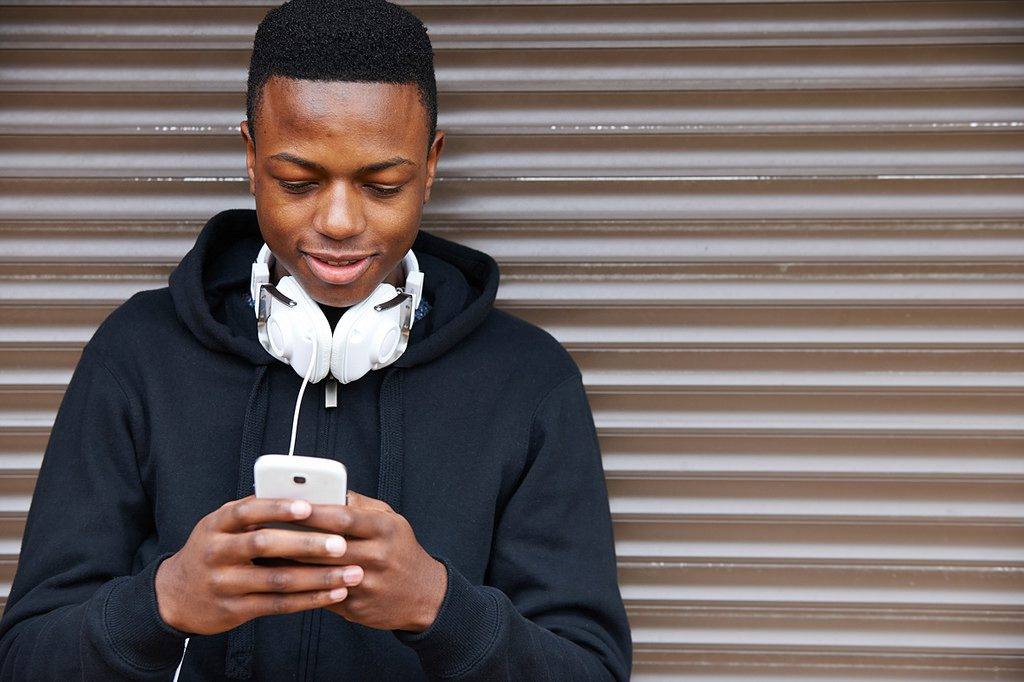 The Nigerian Communications Commission (NCC) has unveiled a set of new guidelines aimed at improving the overall customer experience provided by telecommunications companies (telcos). The publication of these guidelines aligns with section 57 of the NCC Act, which mandates the involvement of stakeholders in policy contributions.
Titled "Draft Quality of Service Business Rules," the guidelines outline the minimum quality standards, service measurements, and key performance indicators that telcos must adhere to in order to ensure a satisfactory level of service for customers.
One of the key directives highlighted in the document is that telcos must attend to customers within 30 minutes of their arrival at any service center nationwide. The NCC emphasizes the need for telcos to implement a means of measuring the waiting time, starting from the moment customers enter the premises.
Additionally, telcos are required to ensure that customers can connect with a customer care representative within five minutes when they call the telco's helpline. The guidelines specify that the number of rings before a call is answered, either by an Interactive Voice Response (IVR) machine or a live agent, should not exceed five. In cases where a live agent is unavailable within five minutes, customers should have the option to hang up and be called back within a maximum of 30 minutes.
Furthermore, the NCC emphasizes the provision of accessible customer care lines through 21 free access numbers, or a single number that accommodates multiple calls from different networks simultaneously.
The commission also highlights the importance of subscribers using their numbers regularly to avoid deactivation. According to the guidelines, a subscriber's line may be deactivated if it remains unused for six months without any revenue-generating activity. If the situation persists for another six months, the subscriber may lose their number, except in cases where network-related faults hinder revenue generation. To prevent deactivation, subscribers can request "line parking" by providing valid reasons for their absence.
Regarding credit alerts during calls, telcos are required to send a single short beep to the call initiator two minutes before call termination, as well as at the 30-second mark prior to termination. In situations where a call lasts less than 30 seconds, telcos should play a low credit announcement during call origination.
The NCC did not specify the effective date of these guidelines, leaving room for further announcements on their implementation.