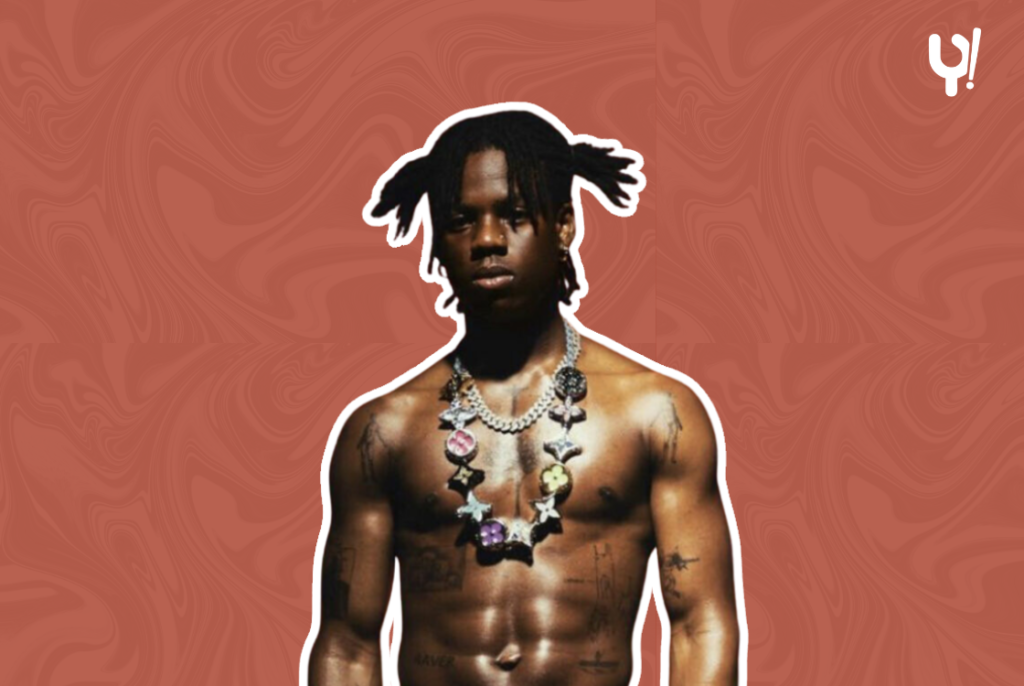 Rema, the talented Nigerian artist, is spearheading the global exportation of Afrobeats with his chart-topping single, 'Calm Down'. This infectious track has taken the world by storm, resonating with audiences across the Middle East, North Africa, Asia, the US, and the UK.
Following the immense success of 'Calm Down', which was further propelled by a remix featuring the renowned Selena Gomez, Rema has achieved a remarkable milestone in his career. He has now surpassed an astonishing 2 billion career streams on Spotify as a lead artist, solidifying his position as one of the industry's brightest stars.
In 2022, Rema joined an elite group of Nigerian artists who surpassed the impressive milestone of 1 billion streams on Spotify. Now, in just a year's time, he has soared to the top of that list, thanks to the extraordinary triumph of his international smash hit, 'Calm Down'.
The global acclaim for 'Calm Down' is nothing short of remarkable. Not only has it become the most streamed Nigerian song on Spotify, but it has also claimed the title of the most-watched Nigerian music video on YouTube. The infectious rhythms and captivating melodies have captured the hearts of listeners worldwide, transcending borders and cultural barriers.
Billboard Hot 100 and UK Official Singles Chart were no match for the irresistible appeal of 'Calm Down'. The single peaked at an impressive No. 3 on both charts, cementing Rema's status as a global phenomenon. Moreover, the track has garnered well-deserved recognition, earning plaques in numerous countries, including the US, UK, France, Italy, Switzerland, Denmark, Greece, Spain, and Norway, among others.
Rema's rise to stardom is a testament to his exceptional talent and unwavering dedication. With 'Calm Down' serving as his musical masterpiece, he has catapulted himself into the international spotlight, captivating audiences around the globe.