Queen Maxima of the Netherlands has only been queen for a week, but she's already breaking down barriers — in the style department, that is.
The Argentinian-born royal has become known for her bold fashion, which includespunchy colors, va-va-voom gowns and some fearless hats. Now she's entered territory that we imagine is unfamiliar to most queens: She showed major leg.
While attending the Freedom Concert in Amsterdam on Sunday, Maxima glowed in a shiny peach and silver minidress and matching jacket. Her shoes, a pair of nude slingbacks, kept things simple and further accentuated the leggy look (perhaps they were inspired by Kate Middleton's footwear?).
All in all, the 41-year-old looked stunning while staying true to her flamboyant style. What do you think of the new queen's ensemble?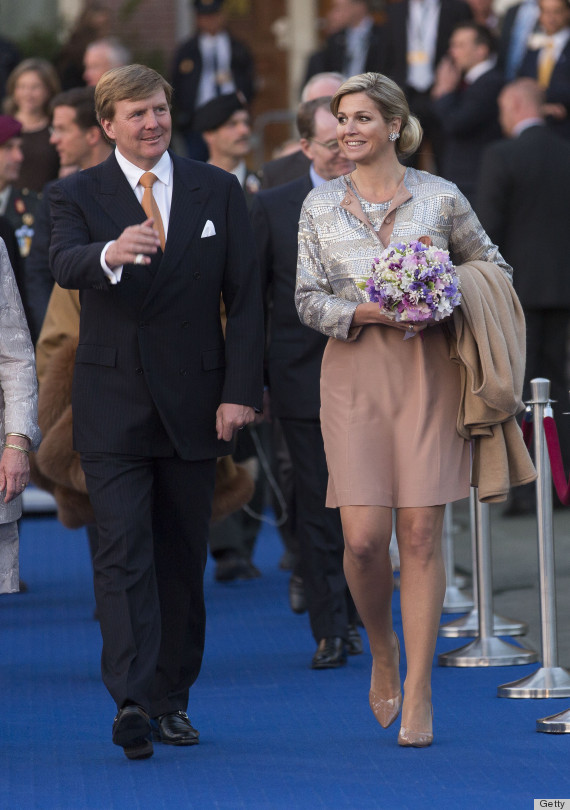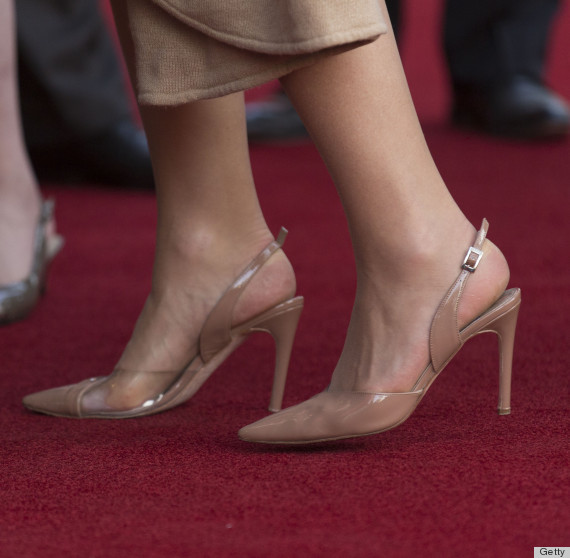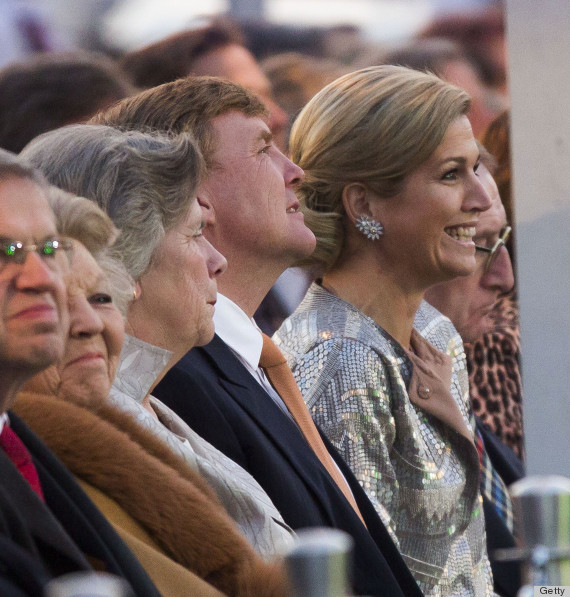 Read more: Huffington Post