Did you miss out on last week's 5 podcasts of the week? Here is your chance to stay updated on recent and trending topics as these hosts dive deeper into the discussions revolving around different aspects of life.
We have compiled a list of the 5 podcasts that ruled this week, hoping that no matter the tasks you set your mind to completing this weekend, you also get to catch up on these 5 podcasts and stay on the trending matters.
Here are the top 5 Podcasts in Nigeria this Week
I Said What I Said
I Said What I Said returns to the chart in this week's top 5 podcasts as FK and Jollz talk about online relationships and how they each spent their weekends. The women open up about discontentment and how to best channel that feeling.
Tea With Tay
On this week's episode of Tea with Tay, Teymesan takes us on a nostalgic journey back to 2018, when the content creation paradigm shifted from a black-and-white theme. He is joined by Salem King, an entrepreneur and life coach, as they discuss the life of the guest host.
Toke Moments
Toke Makinwa is third on our 5 podcasts that ruled this week, as Abimbola Craig joins her in this week's episode. Together, these women talk about what marriage means and one's self-discovery journey.
Bhad and Boujee
Moet Abebe and Tolani Baj climb the chart, making it to our top 5 podcasts that ruled this week. The two hosts speak heavily on public figures and the notion behind putting out their private lives on social media.
Menisms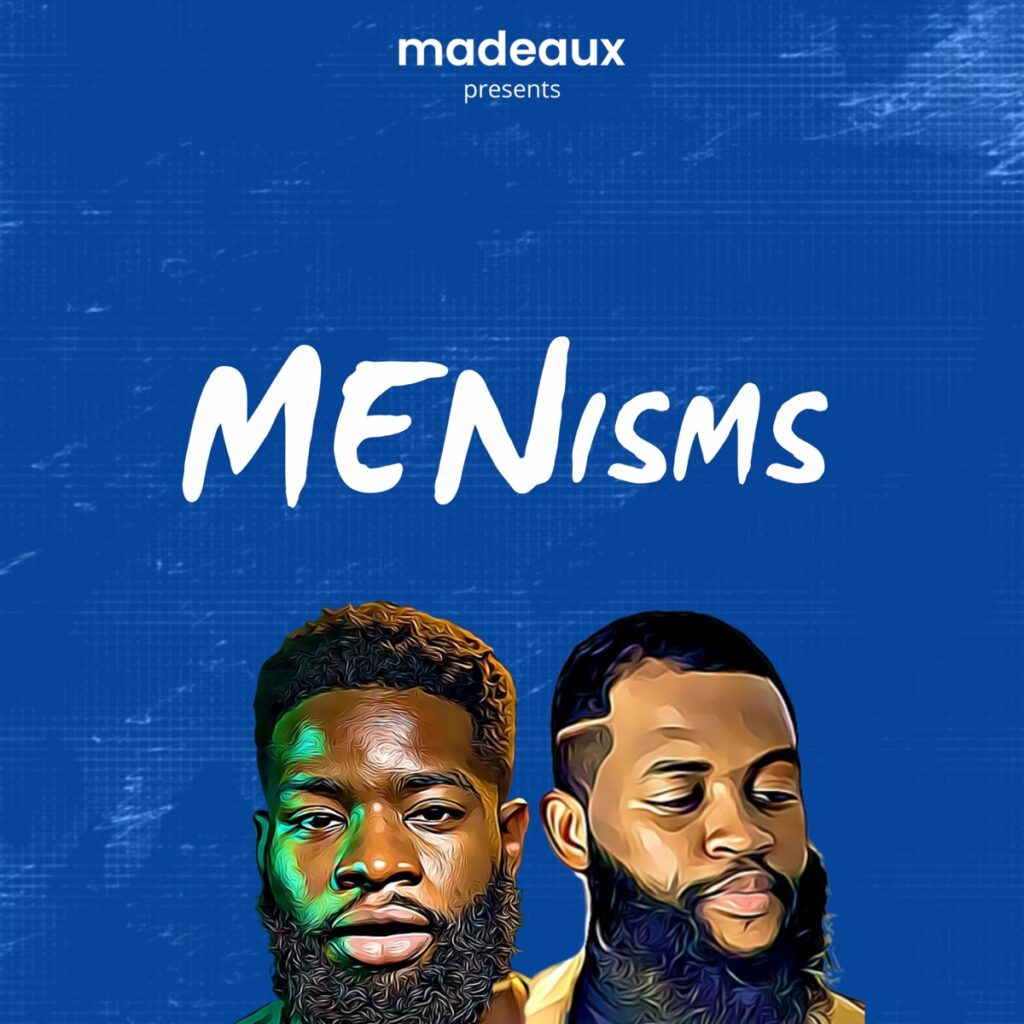 Menisms come back on this week's episode with "What are the boundaries in situation ships?" The guys answer all the questions sent to them over the previous week, from virginity to emotional debt and more.
Ayomitide Adeyinka is a content writer, crypto journalist and editor with a Bsc in Political Science. He is also an egalitarian.