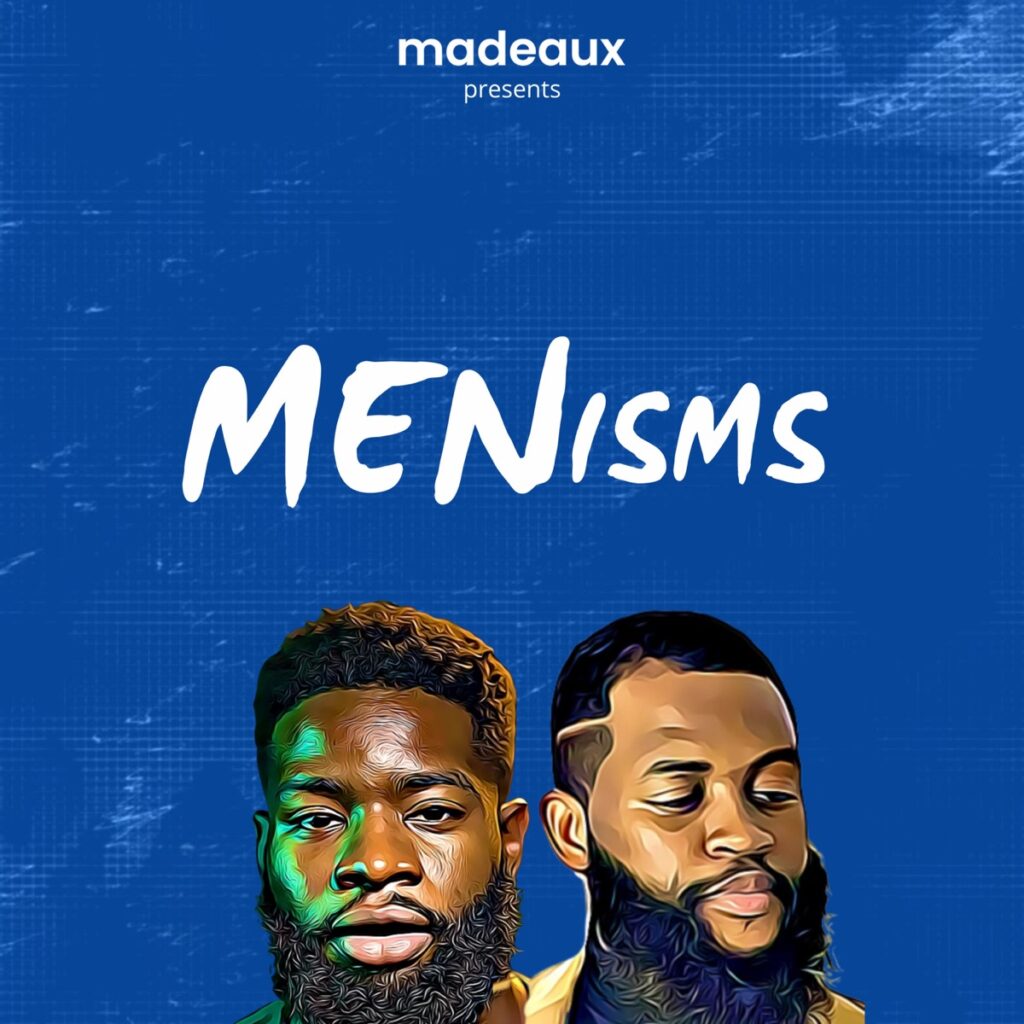 Did you miss out on last week's podcasts? This week, we have all been entertained by our top 5 entertaining podcasts of the week, updating us about their real-life experiences, mistakes, and lessons learned.
We have compiled a list of the five top entertaining podcasts of this week, hoping that no matter the tasks you set your mind to completing this weekend, you also get to catch up on these podcasts and stay on the trending issues.
Here are the top 5 (five) podcasts of the week
I Said What I Said
On this week's episode, FK and Jollz take us on a mental trip with guest host Chinasa Anukam, the host of the YouTube show 'Is This Seat Taken?' as they discuss what it means to "Betray Yourself". The women share some insightful and hilarious memories concerning the topic.
Toke Moments
Have you ever wondered what went through Venita Akpofure's mind in and out of the BBNaija house? In this latest episode, Toke Makinwa invites the ex-BBN housemate, and they talk about Venita's life and motherhood.
Menisms
The hosts of Menisms return this week in a brand new season of the podcast. In this episode, they catch up on heartbreaks and gender wars.
BTSPodcast
The BTS podcast is back with a shocking podcast. In this episode, they discuss dating, relationships, dos and don'ts. They talk about their week and advise on tolerance levels in relationships.
Tea with Tay Podcast
Taymesan surprises his audience with his guest host, Hilda Bassey, the current Guinness World Record holder for the longest-cooking marathon. Together, they talk about the chef achieving her four-year dream and becoming a culinary teacher.
Ayomitide Adeyinka is a content writer, crypto journalist and editor with a Bsc in Political Science. He is also an egalitarian.