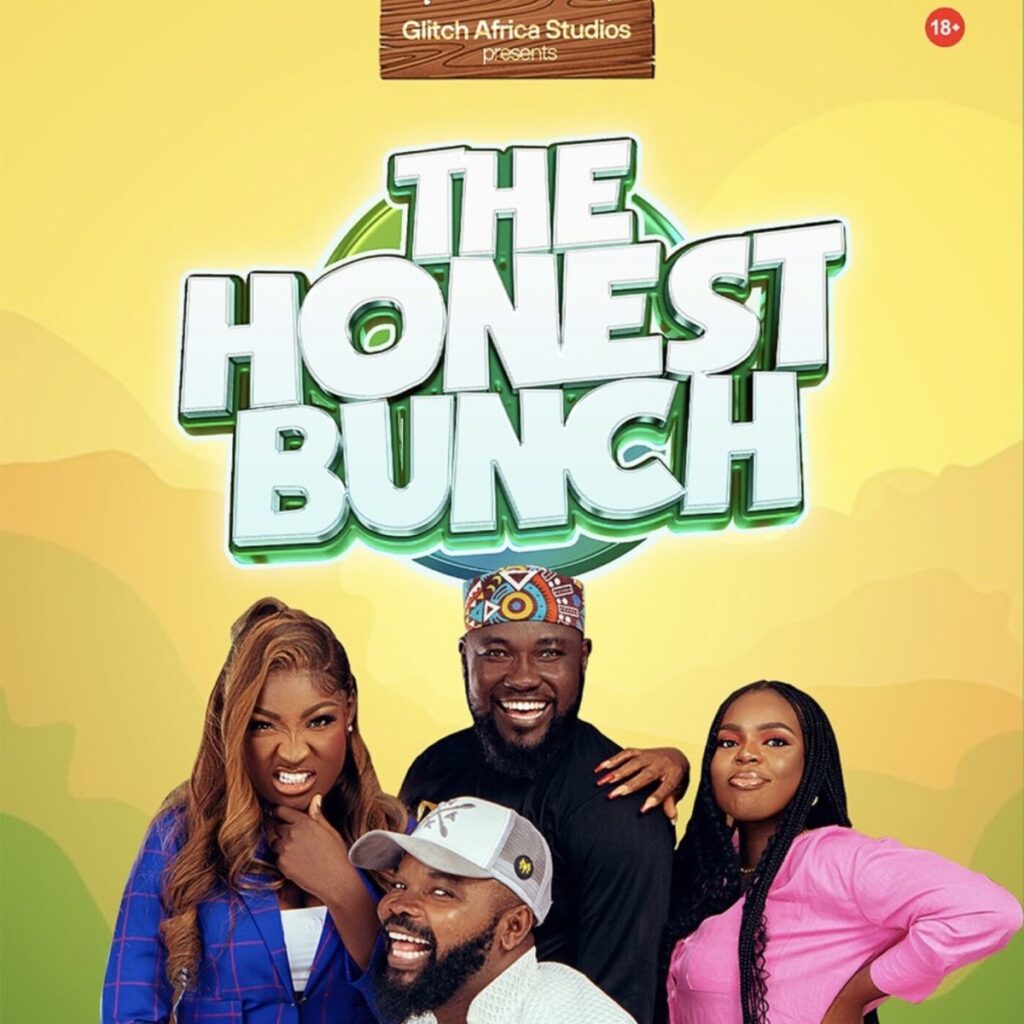 This week, we have arranged the top 5 podcasts from your favourite hosts who have released the most compelling episodes solely for your entertainment.
Discussing issues concerning their daily lives and stories found on social media, these podcast hosts are here to keep you updated every week.
We have compiled a list of the top 5 podcasts of the week, hoping that no matter the tasks you set your mind to completing this weekend, you also get to catch up on these podcasts and stay on the trending issues.
Here are the Top 5 Podcasts of the Week
The Obi One Podcast
Legendary Nigerian footballer John Obi Mikel and sports broadcaster Chris McHardy lead this week's top 5 podcasts with the new podcast show "The Obi One Podcast." Obi relieves the golden days, shares his experience on the field, and with his co-host, they reveal some room secrets, inside jokes, and untold tales about football.
I Said What I Said
I Said What I Said is number 2 on this week's top 5 podcasts. The hilarious hosts, FK and Jollz, return this week with a banging episode. They are joined by incredible artists BOJ and Odunsi The Engine, and together, they passionately converse on how to focus on one's career. The episode is nothing without FK and Jollz being hilariously chaotic.
BTS Podcast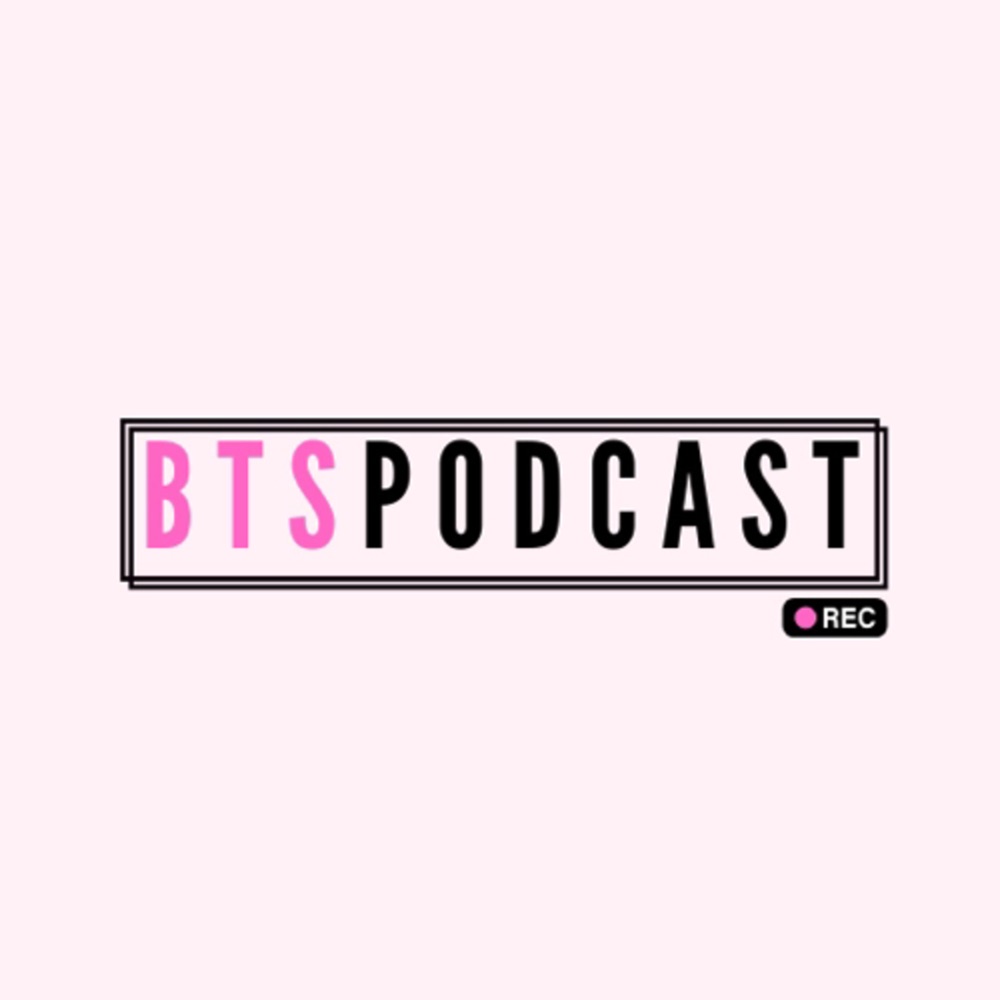 The BTS Podcast climbs back to the top 5 podcasts with its latest episode. The hosts, Beatrice, Tammy, and Sharon, speak on a controversial topic. They share their opinions on prenups and ask if anyone would be interested in signing them.
Tea With Tay
On this week's episode, Taymesan invites famous fashion designer and founder of 'Veekee James', Victoria James, for a chat as she shares her past, childhood, the birth of her love for fashion and more. This episode offers an insight into the life of Victoria James and how she navigated her way to the top.
The Honest Bunch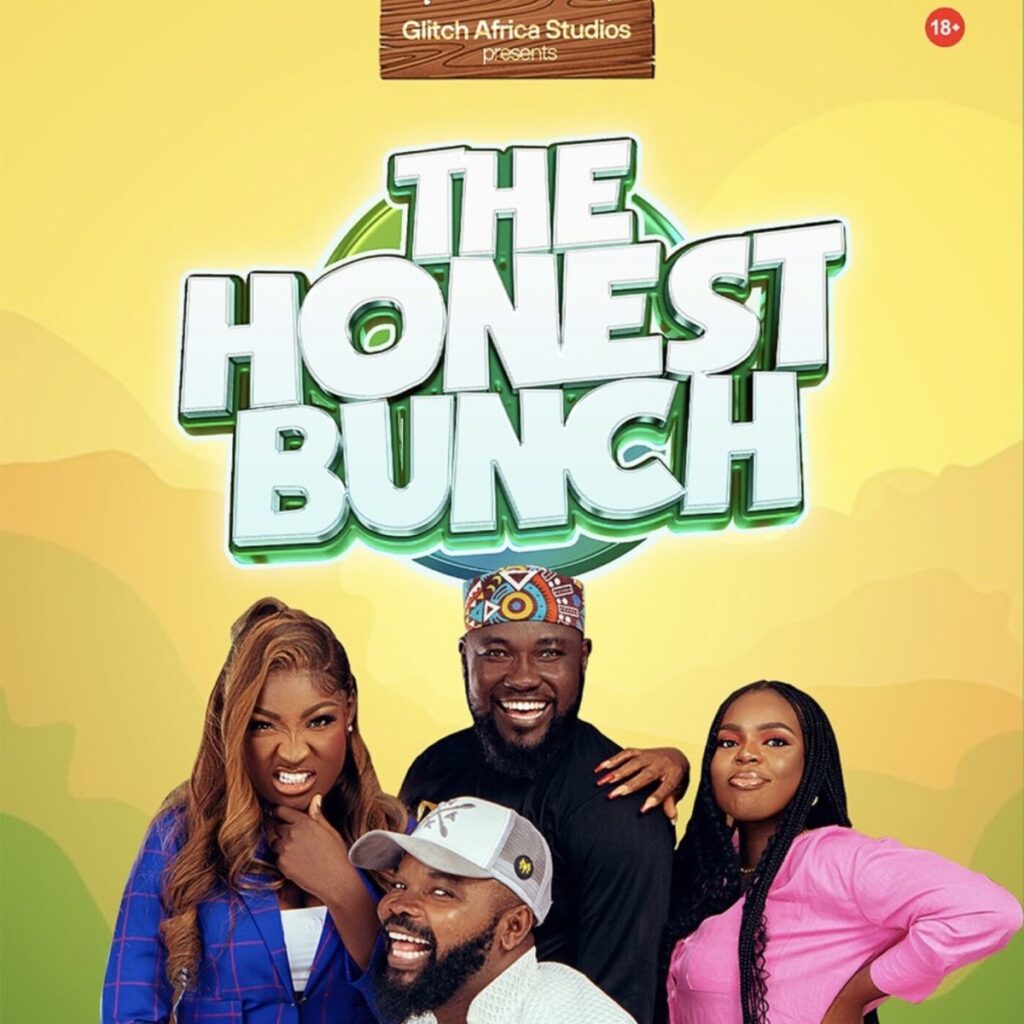 The Honest Bunch returns to this week's top 5 podcasts with an intriguing view into a common societal topic. In this week's episode, the four hosts are joined by Pride Evy as they question the intricacies surrounding the notion of "husband and wife material".
Ayomitide Adeyinka is a content writer, crypto journalist and editor with a Bsc in Political Science. He is also an egalitarian.