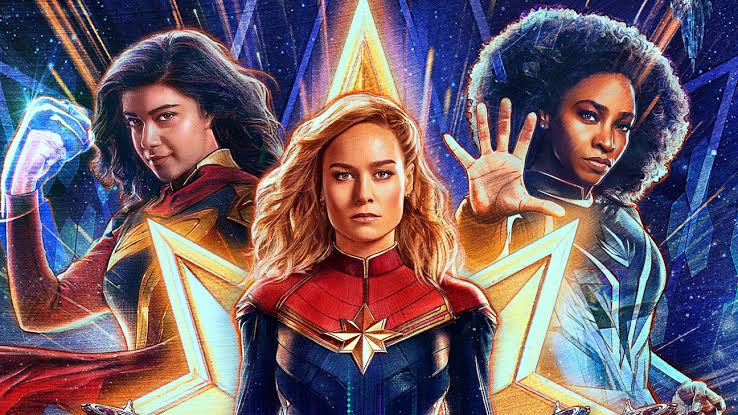 The weekend is underway, and in true Ynaija fashion, we are committed to helping you have the most relaxing time ever. With a blend of action thrillers, comedy, drama, and adventure, we've done the work, compiled the movies, and given you a list that will keep your weekend fun, entertaining, and engaging.
Our mantra is "no dull moment."
So, here are ten movies you need to see this weekend.
Pain Hustlers
Pain Hustlers is an excellent example of a book adaptation done right. Based on a book and a New York exposé by Evan Hughes, talented actors Chris Evans and Emily Blunt bring this film to life as a woman who recently lost her job faces life as a struggling mother with her daughter. She accepts a job in a pharmaceutical startup, leading her to a dark and unexpected path.
Wing Women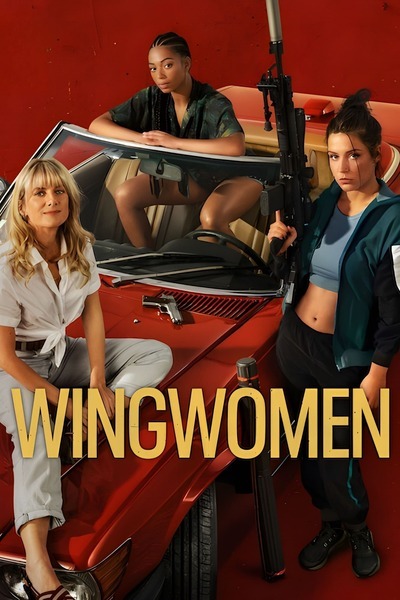 Wing Women portrays "femme fatale" in an exciting light as best friends Carole and Alex take up the same unique jobs as thieves. Together, they fantasise about getting their freedom, and their wishes come in the shape of Sam, a motorbike champion who assists them in realising their dream whilst fighting for their lives.
Till Murder Do Us Part (Soering vs. Haysom)
Till Murder Do Us Part is a limited Crime Docuseries on Netflix. It sheds light on the crimes of Jens Soering, who was accused of killing his girlfriend's parents back in 1985.
Sister Death
This horror/mystery genre is a must-watch on this weekend's watchlist as a novice with supernatural abilities is taken to a school for girls, previously a convent. She uncovers age-old secrets buried within the walls of the school.
Sly
Sylvester Stallone gets a documentary detailing his life in this film, "Sly". For half a century, the actor has given his best to showbiz, playing and living different roles and characters in the world of fiction. In Sly, the world gets an insight into the life of the world-famous actor Sylvester Stallone.
Locked In
Locked In depicts how far a mother will go to protect her teenage daughter when threatened by criminals. The riveting movie occurs in a storage facility as Mena Suvari (Maggie) runs for her life in the maze.
The Marvels
Iman Vellani and Teyonah Parris join Brie Larson in The Marvels as they take on the Supreme Intelligence after gaining freedom from Kree. The three superheroes become intertwined and are forced to save a destabilised universe.
Journey to Bethlehem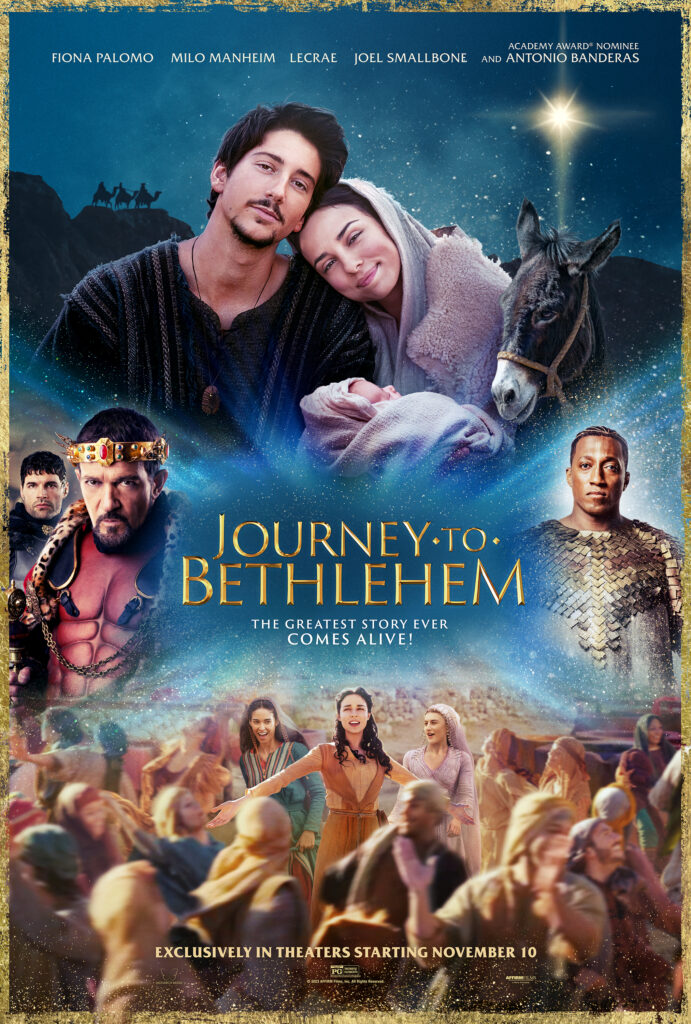 Journey to Bethlehem is a nostalgic film that tells the tale surrounding the birth of Jesus Christ. A young lady is saddled with many responsibilities as she travels with a young man, and together, they elope from the deadly grasp of a jealous king.
Pippa
Ishaan Khattar shines in this new film as Balram Singh Mehta takes up the role of an activist as he fights for his country's freedom on the eastern front in the Indo-Pakistani war of 1971.
K-Love Live at Red Rocks
In the spirit of Christmas and Christianity, K-Love Live at Red Rocks welcomes the audience to a cinematic experience as they discover faith, spirituality, and music. The documentary features several Christian artists.
Ayomitide Adeyinka is a content writer, crypto journalist and editor with a Bsc in Political Science. He is also an egalitarian.