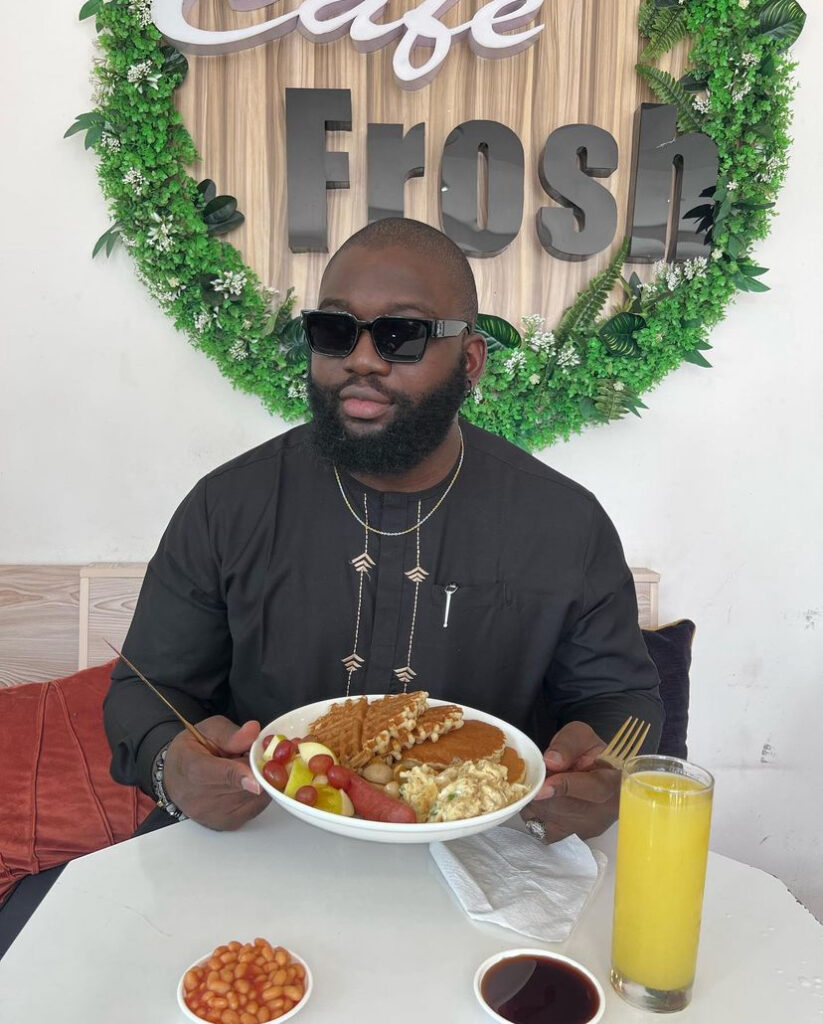 Opeyemi Famakin, the self-acclaimed biggest food critic in Nigeria, took to social media to explain why people (men) should always marry within their class.
In the trending video, he drew a scenario whereby, in a Nigerian home, if a father is suddenly financially unable to fend for his family, the entire family shuts down because no one can raise capital to sustain the home.
The food critic claimed that the reason for recurring issues like this is that men tend to "marry down" or "marry below their equal." He believed a family would become stable if all parties were on equal footing.
Using himself as an example, he claimed that despite his father being financially incapable at some point, his family continued to enjoy the privileges that they once enjoyed without fail.
The average Nigerian man has been wired by Nigerian women, unknowingly, so the average Nigerian woman has been fully briefed on the perfect man to marry. Still, the average Nigerian man has not been briefed on how marriage works," he said.
He stressed that couples coming together to marry should crosscheck each other's social classes and analyse what they bring to the table.
He hoped that Nigerian marriages could withstand turbulent times when one parent unexpectedly loses their source of income.
He further explained how life in a wealthy home contrasts with the average Nigerian home. He emphasised that marriages are built like businesses as they often marry into similar social classes, and if anyone opposes (most likely the men), the family becomes vexed with them.
"You've been wired to be a saviour, to marry down, to be a provider to a woman. Women, just exist and take care of your needs. Guys, please stop marrying down, stop dating down," he pleaded.
"Date your income or slightly below; marry a woman who can foot the bills when you're broke or dead."
Ayomitide Adeyinka is a content writer, crypto journalist and editor with a Bsc in Political Science. He is also an egalitarian.