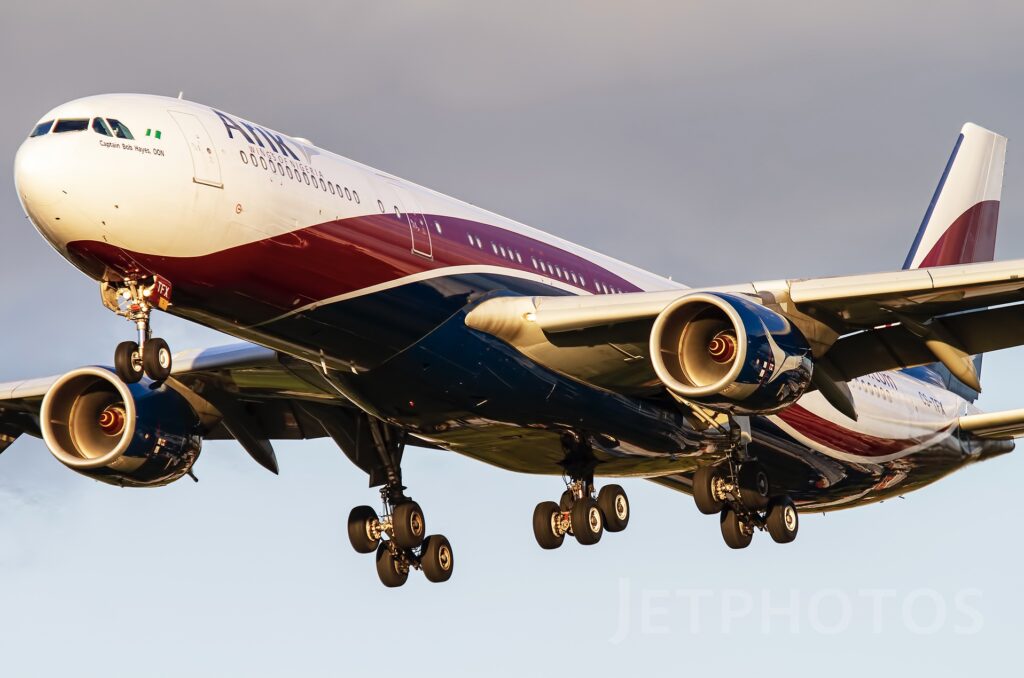 The Murtala Muhammed International Airport recently opened its new terminal while the old one undergoes renovations and repair.
The FAAN has announced that several reforms are being implemented regarding the airport's renovation and introduction of Nigeria's aeroplanes into the skies.
However, if you are curious about the best planes to fly locally and internationally, we researched so you do not have to. We have listed out the five top Nigerian airlines for this week.
Top 5 Nigerian Airlines
Air Peace
Air Peace is one of the famous domestic airlines in Nigeria. The airline can take local trips within Nigeria and international trips around Africa.
Air Peace boasts excellent customer service relations and offers an affordable and smooth journey for its passengers, as it is often praised and recommended for its superb services.
Founded in 2019, Air Peace can also provide charter services for all executives and individuals who wish to use them. The Air Peace boasts a fleet size of 33.
Arik Air
Flying Arik Air has never been an issue for its passengers, who would instead book flights to local and international locations.
The airline has over 22 fleets, which flies within and beyond Nigeria. The headquarters centre for Arik Air is located in Ikeja, even though two of its operating flights are in Murtala Muhamed.
DANA Air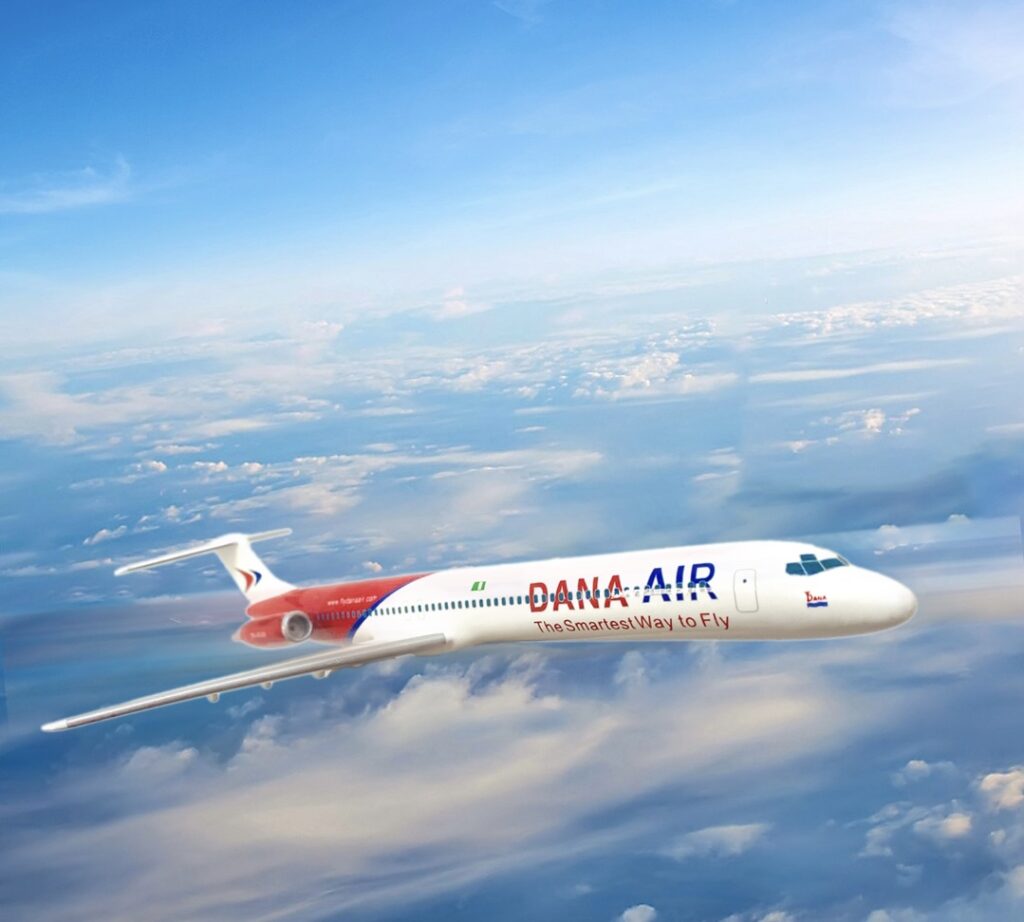 Despite the dark history of Dana Air, the airline has grown to become one of the most affordable and efficient Nigerian airlines.
DANA Air resumed its operations in 2014 and is a branch of the DANA group. DANA Air offers cheap flights and has, since the resumption of its process, flown both local and international destinations.
MedView
Once an airline that provided services strictly to Muslim travellers going to pilgrims, Medview began flying commercially in 2012. Since then, MedView Airlines has been used because of its promising customer service and the values to which it adheres.
MedView offers services to major cities within Nigeria, like Abuja, Enugu, Maiduguri, Port Harcourt, and Yola. It also extends its services to take international trips. MedView only has only four fleets, with its headquarters currently being in Ikeja.
Aero Contractors
Aero Contractors is one of the oldest and most incredible local airlines in the country. Established in 1970, Aero Contractors boasts three helicopters and a four-winged airline, all located at its headquarters in Ikeja, Lagos.
Aero Contractors has over a thousand workers, including pilots, air hostesses and many more.
Ayomitide Adeyinka is a content writer, crypto journalist and editor with a Bsc in Political Science. He is also an egalitarian.