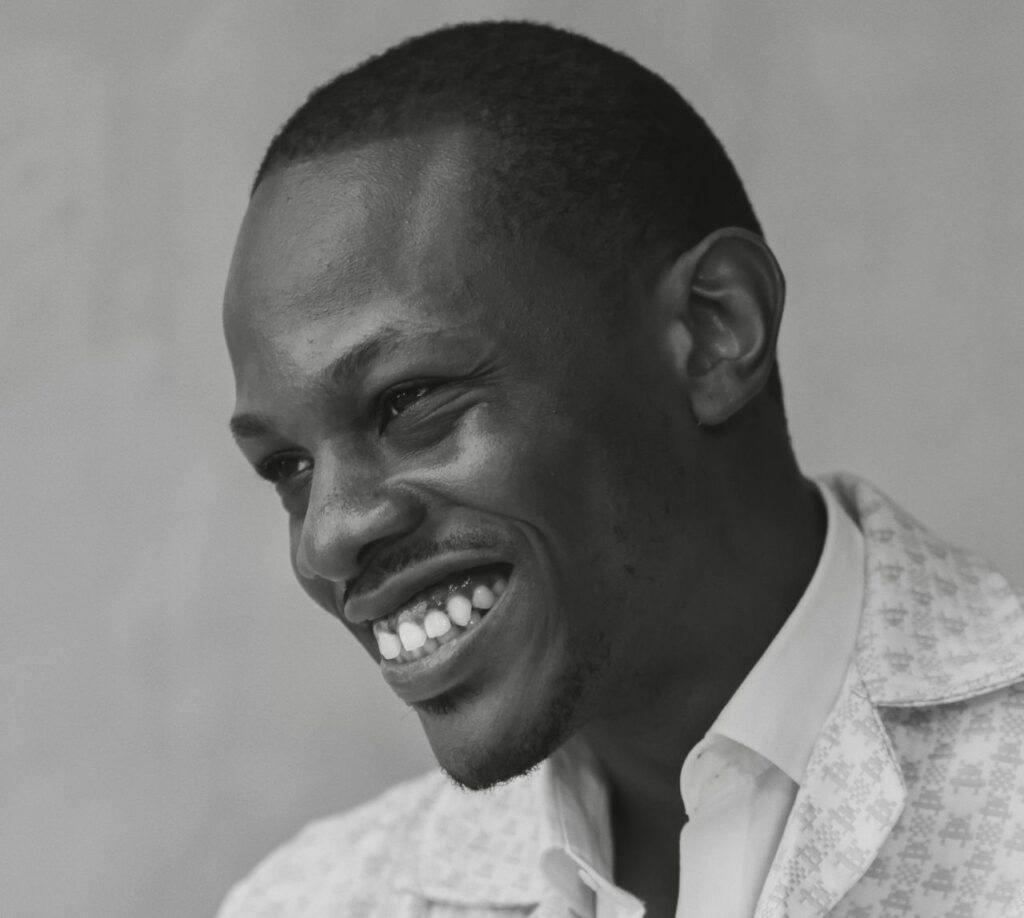 By Biola Olaore
In a world that champions diversity and human rights, it remains disheartening to witness instances of discrimination against individuals based on who they are. Every individual deserves the fundamental right to live freely without fear of persecution or prejudice.
As our society advances, it becomes crucial to re-examine laws and policies that curtail this fundamental human right. It is paramount to emphasize the importance of securing freedom and equality for everyone.
The right to exist and live freely is a cornerstone of human dignity. It encompasses the ability to express one's identity without fear of discrimination, harassment, or harm. Denying individuals this right based on their gender, identity or social preferences contradicts the principles of equality and social justice. Just as every human being is entitled to their own beliefs, opinions, and way of life, they are also entitled to love and be loved without facing persecution for whom they choose to love.
Laws that discriminate against people on the grounds of their preference not only infringe upon their human rights but also perpetuate harmful stigmas. Such laws foster an environment of fear, secrecy, and exclusion. They erode the trust that citizens should have in their legal and societal institutions. It is our collective responsibility to revisit and deliberate on these laws and demand a society that embraces diversity as a strength.
An inclusive society requires a commitment to upholding human rights for all, because the very basic right to exist and live freely is a universal human right that transcends cultural, religious, and social boundaries. Ending discrimination is not just a matter of legality but a moral imperative that reflects our commitment to a fair and just society. We have a collective responsibility to work towards ensuring that every individual can live authentically, without fear, and with the dignity they rightfully deserve.
In the end, our ability to build a more inclusive society rests on the understanding that equality is not a privilege but a right that belongs to everyone.