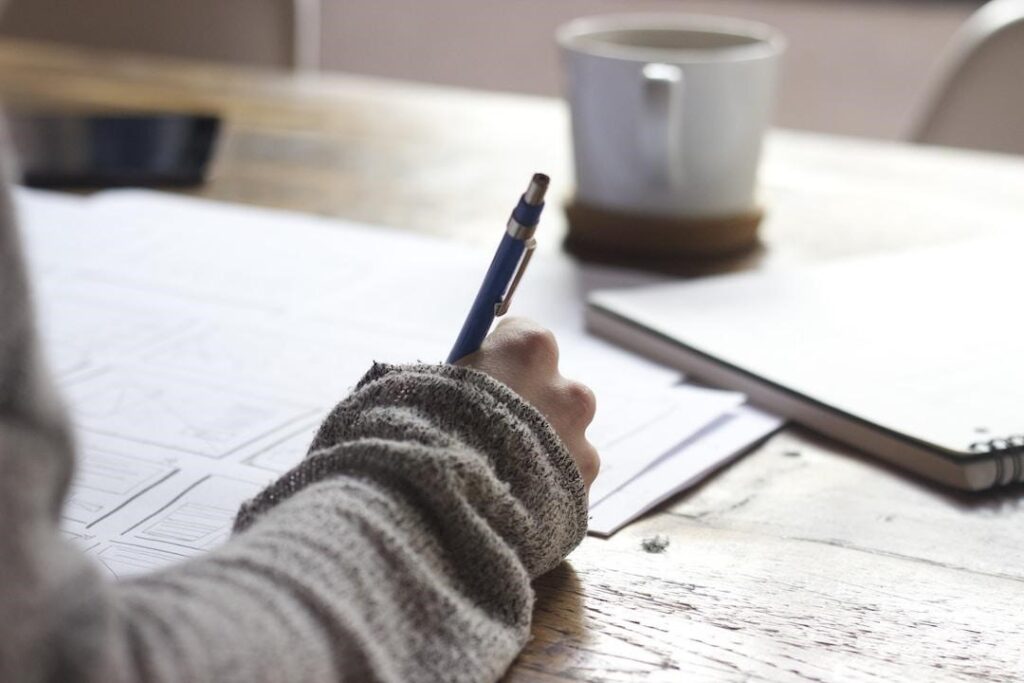 Psychology is a fascinating field that explores the complexities of human behavior and the factors that drive it. If you're considering a career in psychology, you may be intrigued by the prospect of understanding people's motivations, or perhaps you desire to empower others in achieving their potential. Considering the vast nature of the psychology field, it promises a plethora of choices when it comes to specialty areas. In this article, you will find detailed insights into the career opportunities, work environment, and academic requirements of a psychologist. Keep reading to uncover every aspect of launching a successful career in psychology.
The academic journey to become a psychologist generally requires long-term commitment and hard work. Typically, aspiring psychologists need to complete an undergraduate degree (preferably in psychology), followed by a master's degree, and finally, a doctorate in the field of their choice. However, certain careers in psychology, such as clinical and counseling psychology, require a specific period of supervised professional experience or internship.
Aspiring psychologists also have the opportunity to study online through programs like the graduate diploma in psychology online. Online psychology programs offer flexibility and convenience for students, especially those who wish to work concurrently. They also allow students to access quality education from reputed institutions regardless of their geographic location. You can study at your own pace and from the comfort of your own home if you so choose.
In addition to formal education, psychologists are also required to stay updated with the latest advances in their specific areas of practice. This may involve engaging in continuous professional development through workshops, conferences, and additional coursework. In several countries including the U.S., psychologists are required to be licensed or certified by a recognized professional body. You can find top-quality schools that allow you to customize your education around your lifestyle.
Understanding the Field of Psychology
A career in psychology can be as varied and dynamic as human behavior itself. Psychology is a multifaceted discipline that bridges social sciences and natural sciences, aiming to analyze and interpret human mental processes and behavior. It involves the study of both conscious and unconscious phenomena and feelings and thoughts. The goal of psychology is to benefit individuals and society holistically by solving complex human problems.
The beauty of psychology lies in its wide array of subfields. These include clinical psychology, counseling psychology, forensic psychology, educational psychology, and industrial-organizational psychology, among others. Each of these fields has its unique attributes, work environments, and requirements. Hence, professionals in psychology have an opportunity to work in multiple settings from hospitals and schools to corporate organizations or law enforcement agencies.
Moreover, due to its broad and far-reaching scope, there are many ways a psychologist's knowledge can be used to better society. From helping individuals deal with personal issues to addressing large-scale public health problems, psychology influences many sectors of society. Thus a career in psychology allows for a lot of versatility and opportunities for adaptation.
Different Career Paths in Psychology
As previously mentioned, psychology is a broad field that offers diverse career paths. The career you choose will depend on your interests, skills, and academic background. Clinical psychologists, for instance, work in medical settings and assist patients with mental health issues while educational psychologists work in academic settings to enhance students' learning abilities and overall academic performance. At the same time, industrial-organizational psychologists deal with workplace issues and improve employee performance.
For those interested in the legal system, a forensic psychology career is ideal as it involves applying psychological principles to legal issues. Forensic psychologists often assess individuals involved in the legal system and provide expert opinions in court trials. Similarly, sports psychologists help athletes improve their performance by focusing on the mental aspects of sports. Additionally, some psychologists specialize in research and contribute to the advancement of psychological knowledge and practice.
Skills for a Successful Career in Psychology
While having the right academic qualifications is integral to a career in psychology, there are several key skills that psychologists need to thrive in their profession. These include strong communication skills, as psychologists often have to interact with a variety of people, ranging from clients and patients to colleagues and other professionals. They need to articulate their thoughts accurately and empathetically, while also possessing strong listening skills to understand their clients' difficulties. Patience, resilience, and a strong sense of ethics and confidentiality are also pivotal for a successful career in psychology.
Moreover, analytical abilities are crucial for psychologists, as they need to study and interpret complex human behaviors and thought processes. They also need to use their analytical skills to assess the effectiveness of treatments and other interventions. Problem-solving skills are equally essential since psychologists often provide therapeutic solutions to people's emotional and mental health issues. Psychologists need to demonstrate empathy and compassion, as they deal with individuals who may be going through stressful or traumatic circumstances.
Work Environment and Job Satisfaction
The work environment for psychologists largely depends on their area of specialization and the settings they choose to work in. Clinical psychologists often work in hospitals, mental health clinics, or private practice, while industrial-organizational psychologists typically work within business settings or consultancy firms. Moreover, educational psychologists work in schools, universities, or other educational institutions. Despite the diverse work settings, psychologists often attest to high job satisfaction levels.
Job satisfaction can be attributed to multiple factors, including the opportunity to assist individuals and make a big difference in their lives. Furthermore, psychologists often enjoy intellectual stimulation and personal growth as their work involves continuous learning and evolving. Like any other profession, a career in psychology can occasionally be demanding and stressful. Psychologists often work with individuals who are in emotional distress, and certain situations may be emotionally draining. Psychologists need to have stress management strategies and take care of their mental well-being.
Salary Expectations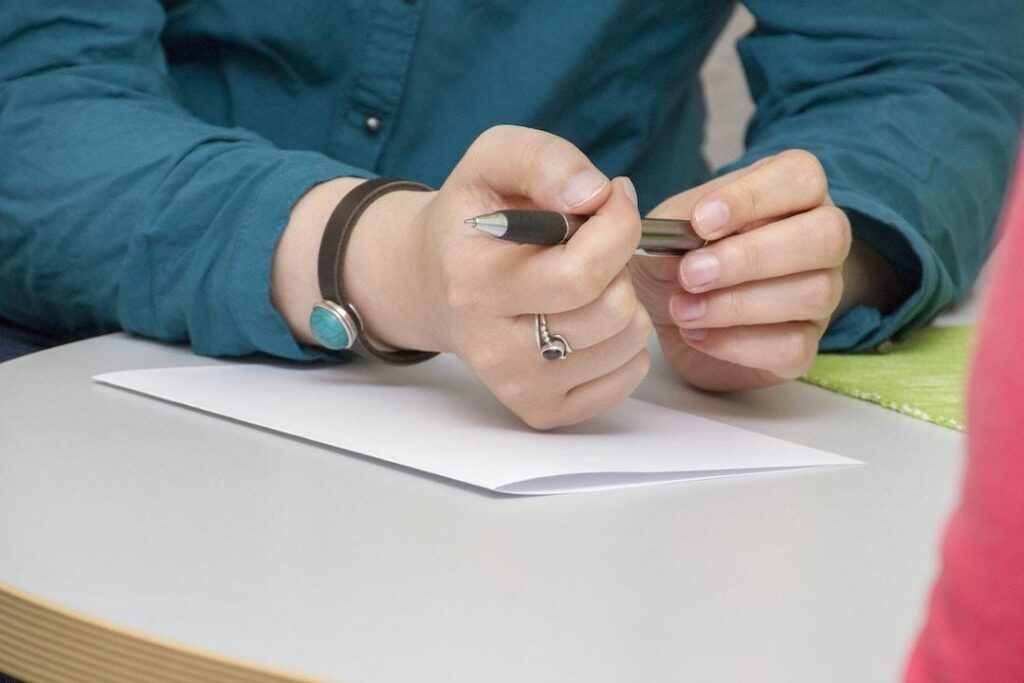 Salaries for psychologists can vary significantly depending on their field of specialization, level of experience, and the region in which they work. Generally, psychology is considered a well-paying field. For instance, according to the U.S. Bureau of Labor Statistics, the median annual wage for psychologists was $81,040 as of 2021. It's worth noting that those with a doctorate degree typically earn more than those with a master's degree, due to the expertise and specialization that a doctorate provides. Psychologists working in private practice tend to earn more than those working in the public sector.
The salaries also differ according to the nature of the work, with consulting, counseling, clinical, and school psychologists earning slightly different amounts. Ultimately, while pay is an important factor to consider, a career in psychology is more about passion and the desire to contribute to people's well-being and societal development. Aspirants should thoroughly research and consider all aspects of the profession before making a career decision and be sure to obtain a high-quality education.
Working in psychology offers an exciting mix of challenge, fulfillment, and continuous learning. For those with the right passion, skills, and academic qualifications, it provides a wonderful opportunity to contribute to individual well-being and societal development. Building your career can be a rewarding journey full of growth and an opportunity to improve the lives of individuals and communities. So whether you have a passion for counseling, researching, teaching, or advising, you will find a place in psychology that suits your aspirations. Follow our advice and you'll be well on your way to landing your first job as a psychologist.