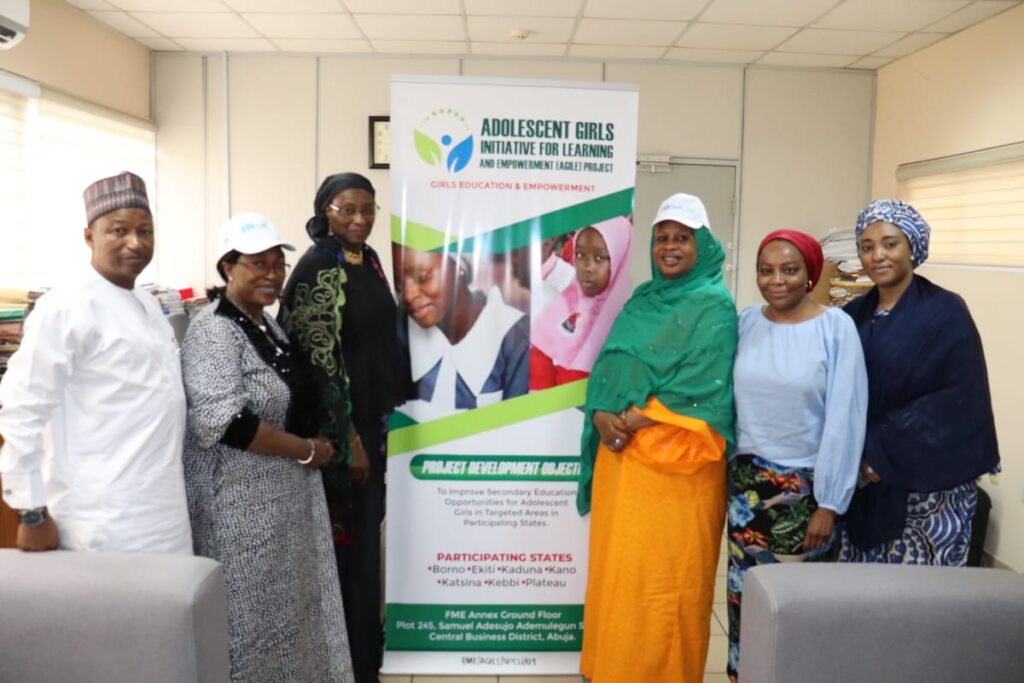 The Adolescent Girls Initiative for Learning and Empowerment (AGILE) has launched a national campaign to advocate increased access, retention, and completion of secondary education for adolescent girls in Nigeria.
Themed 'Madubi', -a Hausa word for Mirror, the campaign is part of the AGILE Project being implemented by the Federal Ministry of Education and the World Bank.
During the unveiling of the campaign, the Project Coordinator of the AGILE project, Hajiya Amina Buba Haruna said, "Education is a mirror through which we can view not just a reflection of the girl child's potential, but that of the entire society. It reflects the best and worst of society, depending on the opportunities which it has invested in its girls. With 60% of out-of-school children being girls, what we see is a cracked image of our society."
The campaign, which is expected to last from May 2023 to 2025, calls on targeted audience demographics to join the conversation both online and offline, amplify awareness around the issue of female education, and support or speak up for any girl child who is denied access to school.